Meet the Speakers
Speakers
Karnit Flug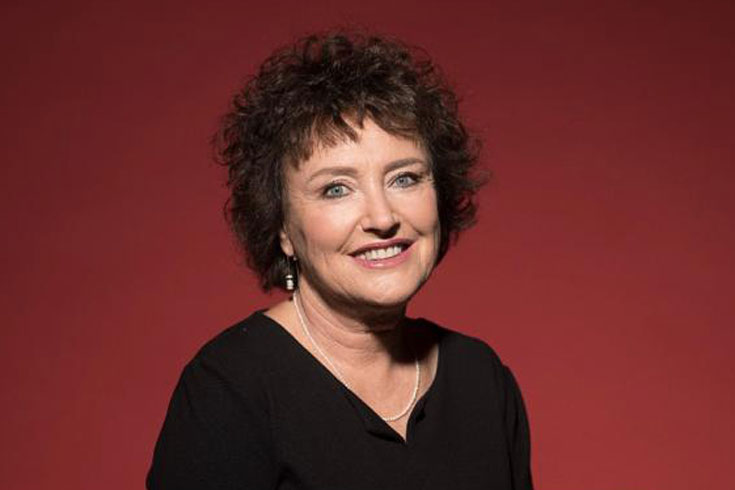 Dr. Karnit Flug completed her five-year term as Governor of the Bank of Israel in November 2018. As Governor, Dr. Flug oversaw the design and implementation of Israel's monetary policy and served as the Economic Advisor to the government. She was widely credited for maintaining stability and supporting growth in the Israeli economy. Prior to her appointment as Governor, Dr. Flug was the Bank of Israel's Deputy Governor from 2011. From July 2013 until November 2013, she served as Acting Governor. 
Previously, Dr. Flug became Director of the Research Department and Chief Economist of the Bank of Israel in June 2001 – a position she held for 10 years. She published numerous papers on macroeconomic policies, the labor market, balance of payments and social policies. In 1984, Dr. Flug started as an economist at the International Monetary Fund, before returning to Israel to join the Research Department of the Bank of Israel in 1988. In 1994–96, while on leave from the Bank of Israel, she worked at the Inter-American Development Bank in Washington D.C. as a Senior Research Economist. 
Dr. Flug's contribution to social and economic policies in Israel has been significant. She served on a number of public and government committees, including the Committee on Increasing Competitiveness in the Economy, the Committee for Social and Economic Change ("the Trajtenberg Committee"), the Defense Budget Committee ("the Brodet Committee"), and the Committee to Study the Retirement Age for Women. 
Dr. Flug received her M.A. (cum laude) in Economics from The Hebrew University of Jerusalem in 1980, and her Ph.D. in Economics from Columbia University in 1985. In 2018, she was awarded an honorary doctorate from Tel Aviv University in recognition of her "exceptional stewardship of Israel's monetary policy and economy." In each of her five years as Governor of the Bank of Israel, Dr. Flug was ranked among the top 10 central bankers in the world by Global Finance magazine. 
Lisa M. Lynch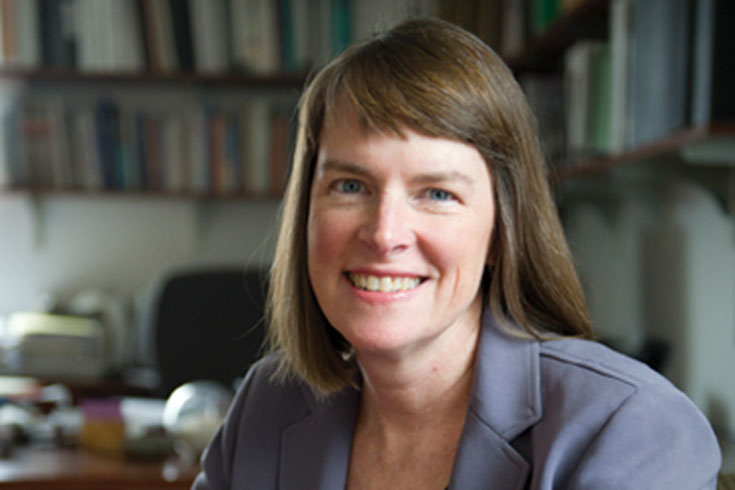 Dr. Lisa M. Lynch is provost and executive vice president of academic affairs of Brandeis University, as well as the Maurice B. Hexter Professor of Social and Economic Policy. Lynch is an internationally recognized labor economist; a leader with experience at the highest levels of academia and government; and an accomplished and compassionate teacher and scholar.  
Lynch is currently a member of the Federal Reserve Bank of New York's Economic Advisory Panel and has served as chief economist at the U.S. Department of Labor (1995-1997); director (2004-2009), chair and deputy chair (2007-2009) of the board of directors of the Federal Reserve Bank of Boston; chair of the Conference of Chairmen of the Federal Reserve System (2009); and president of the Labor and Employment Relations Association (2013-2014). Read more. 
Gideon Argov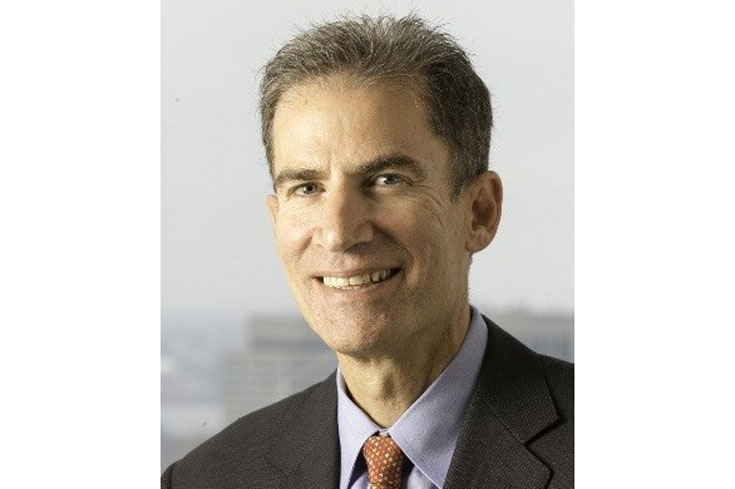 Gideon Argov is a general partner of New Era Capital Partners, a technology investment partnership based in Boston and Tel Aviv. He is an advisory director at Berkshire Partners, and a member of the Council on Foreign Relations and the International Council of the Belfer Center at the JFK School of Government. Previously, he was CEO of Entegris, a managing director of Parthenon Capital, and chairman and CEO of Kollmorgen. Argoc founded the Shlomo Argov Fellows Program for public sector leadership at the IDC in Herzliya. He served in the armored corps of the Israel Defense Forces and holds a BA from Harvard and an MBA from Stanford. 
Kathryn Graddy
Dr.
Kathryn
Graddy is the dean of Brandeis International Business School (IBS) and the Fred and Rita Richman Distinguished Professor in Economics. Graddy previously served as senior associate dean and PhD program director at Brandeis IBS and as the chair of Brandeis University's economics department. Her research focuses on the economics of art, culture and, more generally, industrial organization. Graddy came to Brandeis in 2007 from Oxford University, where she was a fellow of Exeter College and a junior research fellow at Jesus College. She received her PhD in economics from Princeton University, her MBA from Columbia University and her BS and BA in mathematics and Russian from Tulane University. As dean at Brandeis IBS, Graddy leads a top-ranked, globally focused business school that prepares both graduate and undergraduate students to excel across borders and cultures. 
Jonathan D. Sarna '75 MA '75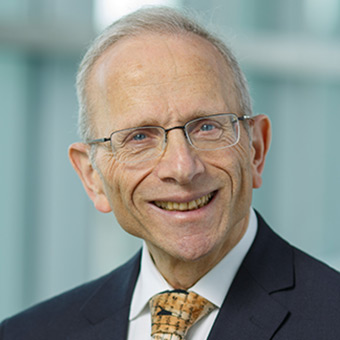 Dr. Jonathan D. Sarna is University Professor and Joseph H. & Belle R. Braun Professor of American Jewish History at Brandeis University, where he directs the Schusterman Center for Israel Studies.  He also chairs the Academic Advisory and Editorial Board of the Jacob Rader Marcus Center of the American Jewish Archives in Cincinnati, serves as Chief Historian of the National Museum of American Jewish History in Philadelphia, and was the 18th president of the Association for Jewish Studies. Author or editor of more than thirty books, Sarna is an expert on the relationship of American Jews and Israel. His "American Judaism: A History" (Yale 2004), soon to appear in a second edition, deals in part with this subject, and won six awards. Sarna is a fellow of the American Academy of Arts and Sciences and of the American Academy of Jewish Research, and holds four honorary degrees. 
Erran Carmel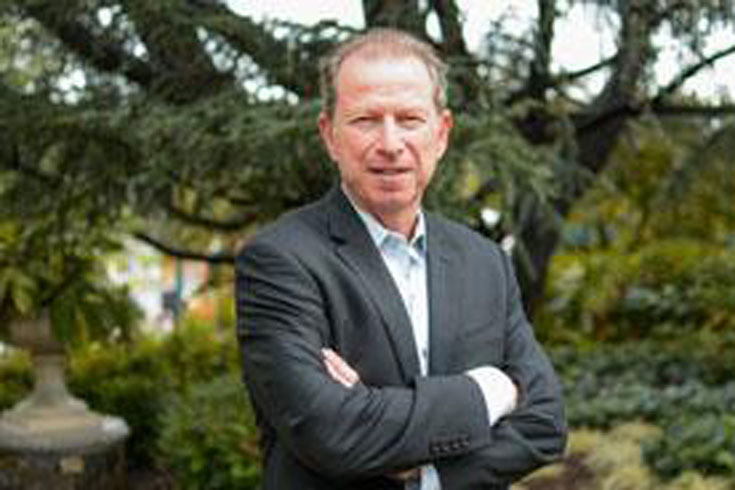 Dr. Erran Carmel is a Professor at American University's Kogod School of Business. He is a former dean and former department chair. He leads the school's "Business in the Capital" initiative. As technology professor, Carmel researches the globalization of technology work—and is the author of three books in this area.  He has written a number of studies about the Israeli technology cluster including one of the very first "Israel's Silicon Wadi: the forces behind cluster formation." In 2019 he received a grant from Tel Aviv University for the study "The Dynamics and Geography Of The Cybersecurity Industry In Its Three Largest Clusters:  Silicon Valley, Washington D.C., and Israel."  He has been a Visiting Professor at Haifa University (Israel), University College Dublin (Ireland), and at Universidad Adolfo Ibáñez (Chile). 
Panelists
Moderators
Alexander Kaye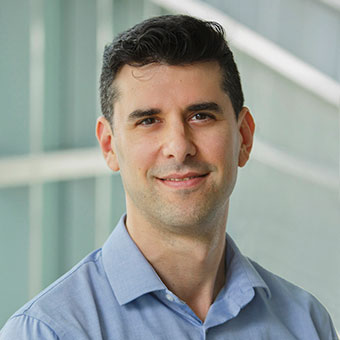 Dr. Alexander Kaye is the Karl, Harry, and Helen Stoll Assistant Professor of Israel Studies, and Assistant Professor in the Department of Near Eastern and Judaic Studies at Brandeis University. His research focuses on Jewish intellectual history and the history of political and legal thought. Kaye's new book, The Invention of Jewish Theocracy, forthcoming with Oxford University Press, is about the ways in which religious legal thought in Israel was transformed after 1948, under the influence of modern European jurisprudence and political ideas. Kaye previously taught at Princeton University and The Ohio State University; he received a Ph.D. in Jewish history from Columbia University, and a B.A. and M.Phil. from the University of Cambridge. 
Yehudah Mirsky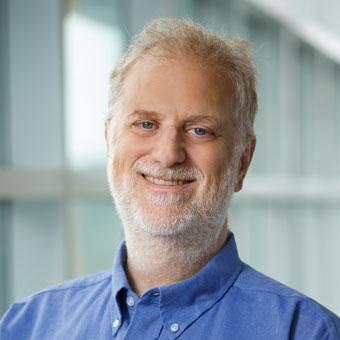 Dr. Yehudah Mirsky is 
Professor of Near Eastern and Judaic Studies and of the Schusterman Center for Israel Studies
 at Brandeis University. He received his JD at Yale and PhD (Religion) at Harvard. He worked in Washington as a Senate aide, at the Washington Institute for Near East Policy, and as special advisor in the US State Department's human rights bureau. From 2002-2012 he lived in Jerusalem and was a fellow at several think tanks and a grass-roots activist. Mirsky's work has appeared in New York Times, New Republic, Economist, Daily Beast, Washington Post and many other venues. He is the author of the widely acclaimed volume, Rav Kook: Mystic in a Time of Revolution (Yale University Press). 
Shayna Weiss '07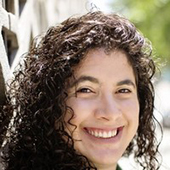 Dr. Shayna Weiss '07
is associate director of the Schusterman Center for Israel Studies. She 
was the inaugural Distinguished Visiting Scholar in Israel Studies at the United States Naval Academy. Weiss earned her PhD from New York University in Hebrew and Judaic Studies. She completed postdoctoral fellowships in Israel at Bar Ilan University and Tel Aviv University, where she taught courses about Israeli history and society. Weiss has also taught at Brooklyn College and New York University. Her research interests converge at the intersection of religion and gender in the Israeli public sphere, as well as the politics of Israeli popular culture. She is completing a book on gender segregation in the Israeli public sphere.