Professional Services
Business savvy and technological expertise combine for members of the Professional Services team.
Key Services 
Professional Services: The Professional Services Office helps to manage significant, complex IT initiatives across the University.

Enterprise Resource Planning (ERP):

The ERP team manages a suite of interrelated software that enables the University to perform a wide range of Financial, Human Resources and Student-related administrative functions.

Workday Project: Workday at Brandeis is a multiyear initiative to replace our current ERP (PeopleSoft by Oracle) with Workday, a user-friendly, cloud-based system that will integrate various core functions into one place. 
Our Leadership Team
To Be Announced
Associate VP, Information Technology Services
Cathy Jameson
Manager for HR Info Systems
HR Systems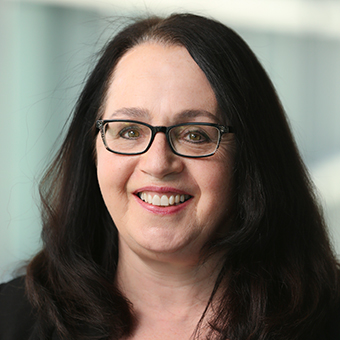 Lauri Doniger
Manager of Student ERP Applications
Sage, MyHousing