Webex
On March 20, Cisco updated Webex with new enhancements and features. Visit the Cisco Webex Help Center to learn more.
Cisco Webex is a tool that allows users to host or participate in video conferencing, online meetings, and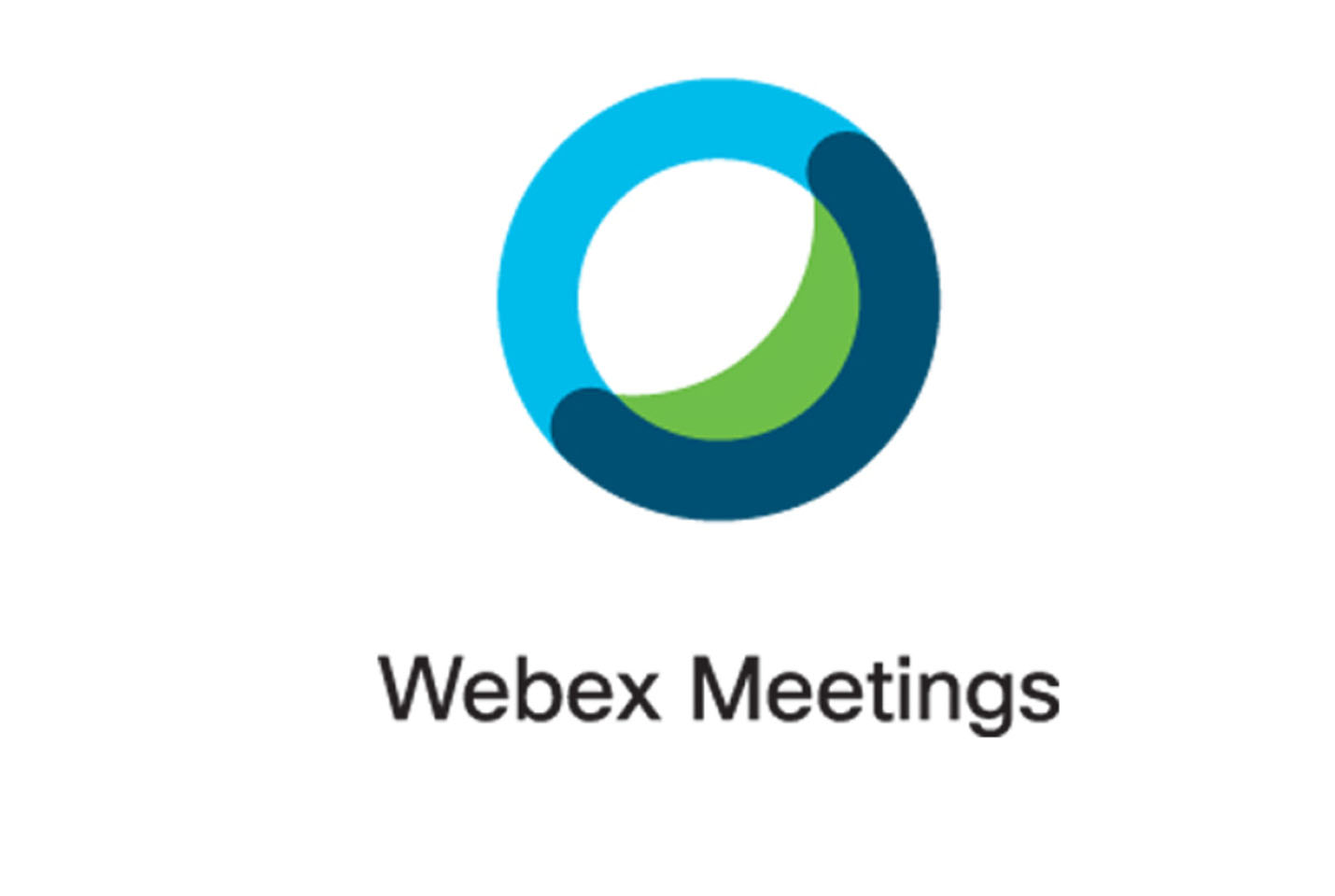 screen sharing in a virtual meeting room. Meetings can be joined in a number of ways via the Webex desktop, web, and mobile apps. It allows users to collaborate in an online environment as opposed to face-to-face. 
Brandeis faculty, staff, and students are eligible to request a free Webex account. After requesting an account, log in to Webex to schedule or join a meeting.
Getting Started
Resources
For hosts
Getting Started for Hosts
Getting Started for Attendees
Choose audio and video before joining meeting
Managing video layout
Accessibility features and keyboard shortcuts
Support
Need help? Contact the Technology Help Desk by emailing help@brandeis.edu or calling 781-736-4357
Additional information and tutorials are available on the Webex Help Center
FAQs