Information Security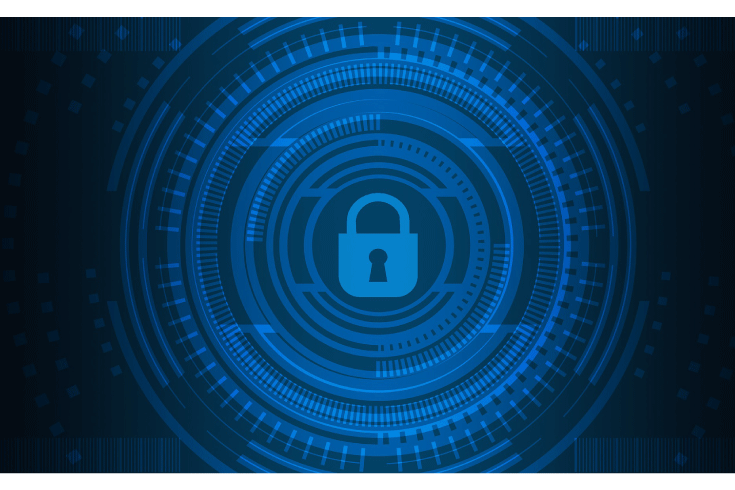 ITS protects Brandeis community members and their sensitive information by providing security-related services, products, tools, and training.
Learn More About Security at Brandeis
Attend a workshop ITS currently offers biannual security workshops for the Brandeis community to discuss security best practices, upcoming security enhancements, and an open Q&A.
Participate in training ITS offers security training videos for Brandeis staff and faculty members, including a certificate of completion for Core Information Security Training. ITS also presents security training during New Employee Orientations and other events. To request a training session, please contact security@brandeis.edu.
Fall 2018-19 Security Initiatives
Duo two-factor authentication will secure the user accounts for staff, faculty, and students by helping to prevent unauthorized logins;
Proofpoint email security and encryption will dynamically improve Brandeis' security posture, including reducing phishing and outbound data loss prevention (DLP);
Security awareness training in October, National Cyber Security Awareness month, will provide an update on current initiatives and an open Q&A for all Brandeis community members (stay tuned for more information); and
Next-generation antivirus will offer much-improved endpoint protection and defense.
Security for your Devices
ITS uses several software tools to ensure a secure computing environment. Currently enSilo and Spirion are available for use on all University computers.
enSilo endpoint protection is used to defend university computers against cyber threats such as viruses and malware.

ITS uses Spirion scanning to detect instances of PII (credit card numbers and Social Security numbers) on university computers.
Protecting our Network
ITS manages a high-availability network border firewall pair that stops hundreds of thousands of attacks and policy violations per day. The firewalls also offer unified threat management protection including antivirus, application control, web filtering, and intrusion prevention and detection.
Detecting Vulnerabilities
ITS regularly scans for vulnerabilities and works to improve and strengthen Brandeis's core infrastructure, such as servers, network equipment, and web applications. To request a scan of your resources, please contact security@brandeis.edu with your department name and information about the system(s) in question.