Letter From the Dean
Please note: The deadline for submitting a proposal for summer 2020 has passed.
Dear Colleagues,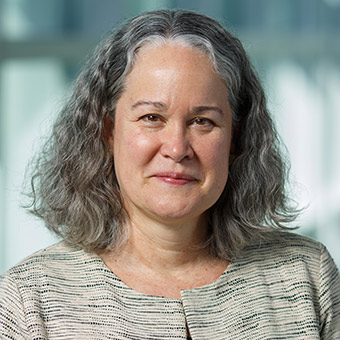 I invite you to consider teaching a summer 2020 Justice Brandeis Semester!
Brandeis semesters are integrated, immersive academic programs in which small groups of students explore a topic in depth while working closely with faculty and earning 12 credits (or three courses). The program sets Brandeis apart from its peers through its distinctive experiential learning communities.
About JBS Programs
Small groups of students (ideally 12-15) explore a topic in depth through coursework and experiential learning activities, including field trips, guest speakers and project-based learning.  JBS programs can be interdisciplinary explorations or focused on a single academic field.
JBS programs run for 10 weeks; each four-credit course meets for at least 40 class contact hours during that time. Students are expected to complete an additional 140 hours of coursework outside the classroom for each four-credit course in the JBS.
All faculty with at least three years of teaching experience (two of which are at Brandeis) are invited to teach a JBS. This invitation includes emeriti/emerita and adjunct and part-time faculty, as well as tenured, tenure-track and contract faculty. While JBS programs can be taught by a single faculty, they are very well-suited to being team taught.
If you want to learn more about proposing and teaching a JBS program, or need guidance on crafting your proposal, contact Phil Dolan Phil Dolan in the Brandeis Summer School office or visit the proposal guidelines page on this website.
JBS programs are remarkable experiences for students and faculty alike, and I hope that you will consider offering one in the near future.
Sincerely,


Dorothy L. Hodgson, PhD
Dean of Arts and Sciences
Professor of Anthropology