Health, Law and Justice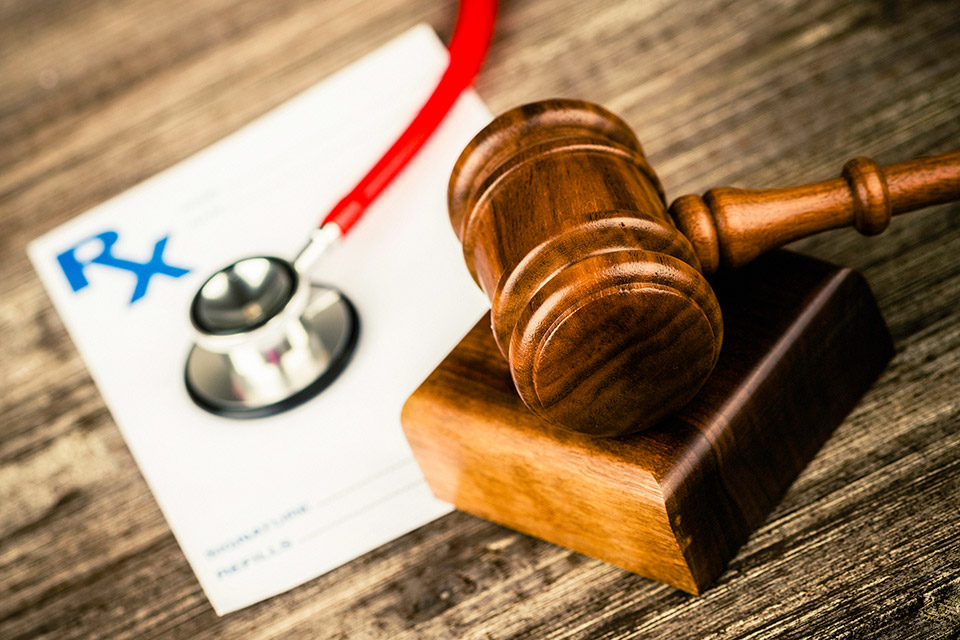 Instructors: Sarah Curi and Alice Noble.
Duration: 10 weeks, June 1-Aug. 7, 2020.
Credits: 12.
Through the lens of social justice, Health, Law and Justice will explore legal and ethical issues in American health care. In doing so, this program will focus primarily on:
The American health care system, dysfunction within that system and the controversial journey toward health care reform.
Key bioethical debates in health care, particularly those surrounding patient-doctor relationships, treatment choices, reproductive rights and end-of-life care.
We will explore the role of health in justice and individual dignity. Also, as the 2020 presidential election nears, we will join in the essential debate of "What comes next for American health care"?
Throughout the program, students will engage directly with key stakeholders, from policymakers and health care providers to legislators, advocates and business leaders. Field visits, sharing lunches with experts and special projects will enable students to put policy into real-world practice. You will gain the experience, confidence and connections to promote further reform and become future leaders in health care policy and practice.
Ideal for
Designed for students with career interests in public policy; medicine and health care; law; ethics; politics; business; philosophy; economics; and social research, and for any student curious to understand how the American health care system works in practice.
Students in this JBS will earn 12 credits toward graduation. For most students, one JBS may count as a semester of residency toward graduation. All students, particularly transfer students, should review the terms and conditions for academic residency requirements.
Curriculum