2020 Programs at a Glance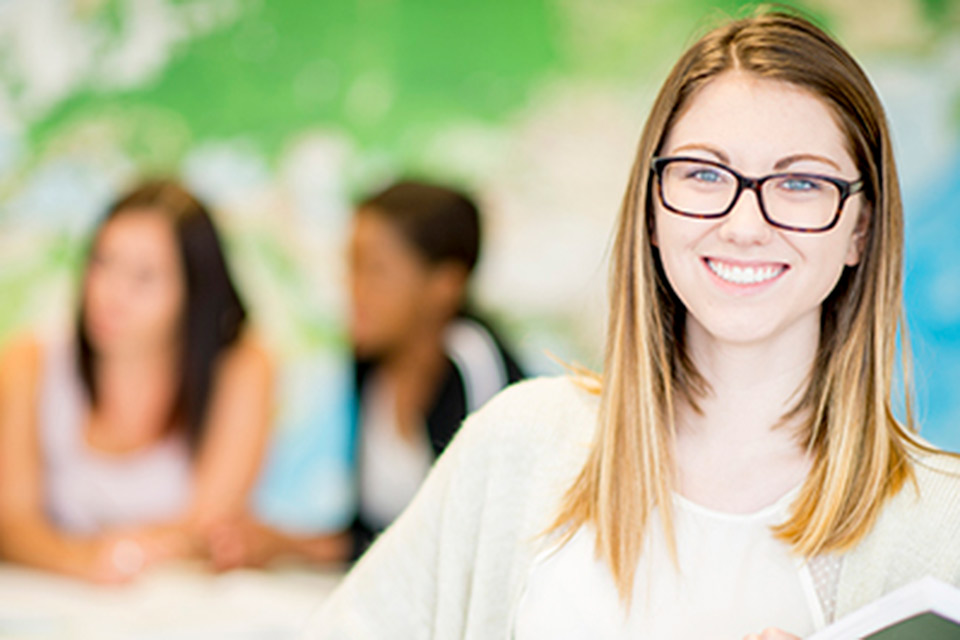 App Development and Marketing
Instructors: Tim Hickey and Grace Zimmerman
This program teaches the fundamental concepts behind the design, development, testing and deployment of web and mobile apps, combined with a business-focused exploration of marketing for the high tech market. Throughout this nine-week program, students will deepen their understanding of software development and marketing through the creation of a working prototype of a web and mobile app and crafting a product launch marketing campaign for their app.
Learn more about app development and marketing
Health, Law and Justice 
Instructors: Sarah Curi and Alice Noble
Through the lens of social justice, we will explore legal and ethical issues in American health care. In doing so, the JBS will focus primarily on the American health care system and key bioethical debates in health care, particularly those surrounding patient/doctor relationships, treatment choices, reproductive rights and end-of-life care.
Learn more about health, Law, and Justice
Storytelling as Social Practice
Instructor: David Sherman
This course builds on a vibrant storytelling movement across the U.S. to help us develop extraordinarily useful skills, including holding stage presence in body and voice; organizing and promoting performance events; and participating constructively in a collaborative performance team.