Affiliated and Sponsored Events and Programs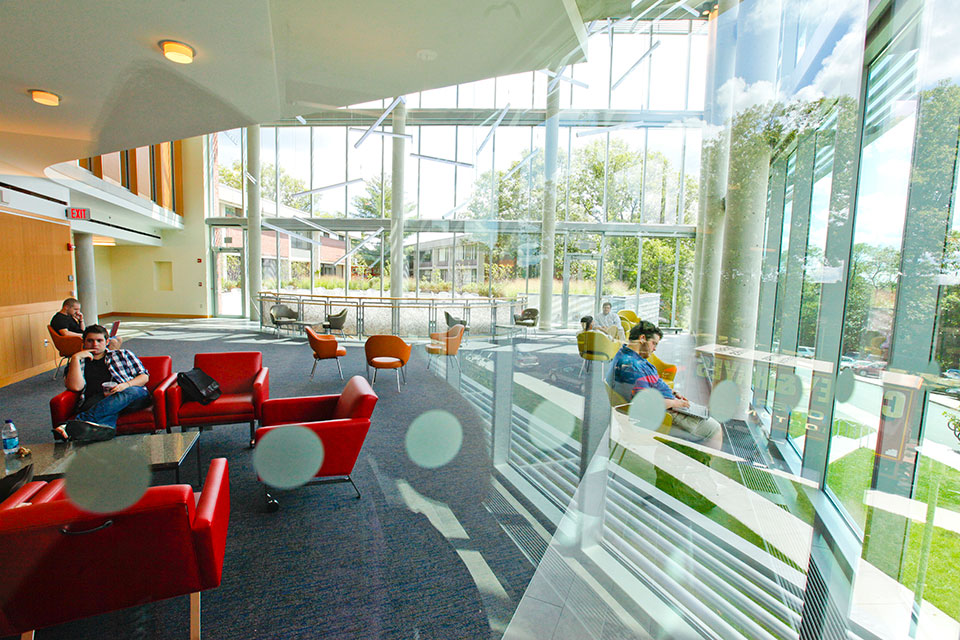 In addition to our own programming, the Mandel Center regularly sponsors and supports a variety of events, programs, and initiatives related to the humanities across Brandeis and in the larger community.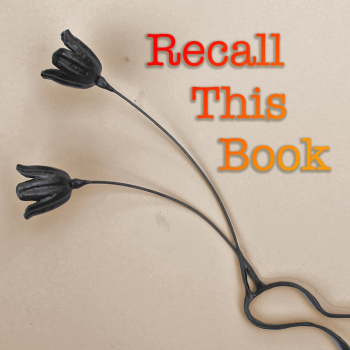 is a podcast exploring important books on a pressing topic. Each episode focuses on a contemporary problem or event and zeroes in on a book or books that shed light on it. We look backwards to see into the future: we can understand things about the future by choosing texts that shed a sideways light on our present situation, and attempt to shake up the terms of present debate by showing how a topic was approached in earlier times when a different version of this question had come up before. We aim to have lively barstool discussions–a warm but involved and potentially argumentative hashing out of the best way to think through difficult present-day issues. We bring on writers to talk about their own books, or scholars to talk about the books that are helping them navigate best the world in which we live.
November 6, 2020
The Brandeis Novel Symposium is an annual one-day conference with a dual focus: both on a particular novel and on theoretical and scholarly questions raised by the novel more generally. This year's symposium examines the genre's relation to issues of settler colonialism, land, and indigeneity. The focal text is Willa Cather's The Professor's House (1925). As in previous years, papers will explore these larger questions from diverse theoretical, historical, and formal angles, taking Cather's novel either as focus or simply as a point of departure. We anticipate that the papers and the discussion will zero in on the particular attributes of Cather's Modernist experiment, and on the nativist legacy of settler colonialism out of which the work arises––and into which, perhaps, it falls.
This event will take place via Zoom; meeting links will be sent to those registered on November 2, 2020.
April 22-24, 2021
RaceB4Race is an ongoing conference series and professional network community by and for scholars of color working on issues of race in premodern literature, history, and culture. RaceB4Race centers the expertise, perspectives, and sociopolitical interests of BIPOC scholars, whose work seeks to expand critical race theory.
Bridging many traditional disciplinary divides, RaceB4Race not only creates innovative scholarly dialogues, but also fosters social change within premodern studies as a whole.