Slosberg Virtual Practice Gallery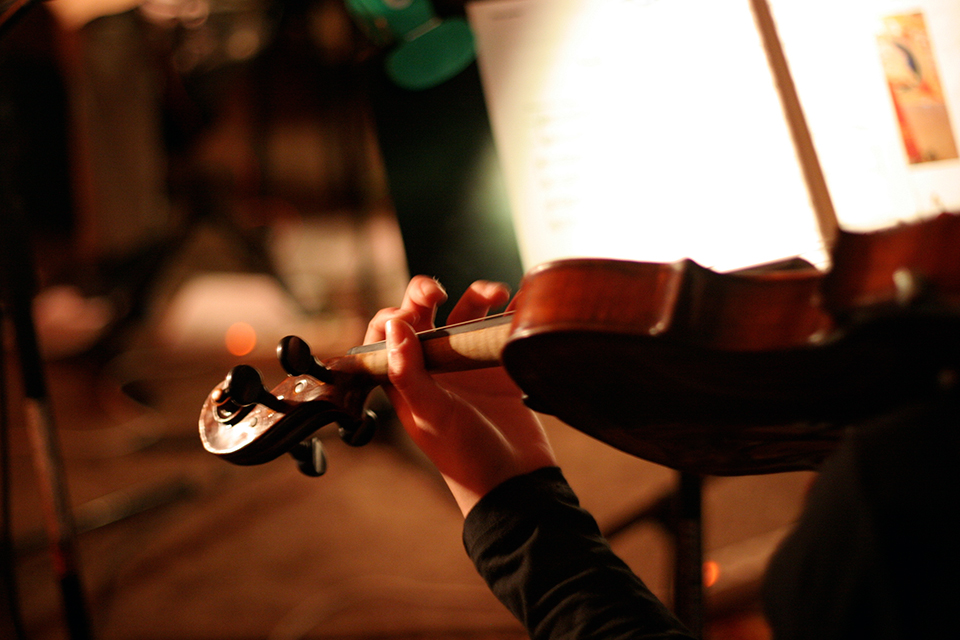 Our virtual practice gallery is a place musicians can come to practice in community.
Visit the Zoom meeting room between 1 am and 11 pm EST to join other musicians in daily practice. Please follow these rules of etiquette:
You will join muted automatically. Please stay muted–respect each other's private practice spaces!
Gallery view is the preferred mode as virtual proximity offers a sense of connectedness and uplift.
Please be aware that your practice space is now open to the public, so keep it neat!
This space is where we–as artists–work. When you are done, please leave Zoom, preserving this gallery for our practice.