Welcome Larisa Svirsky!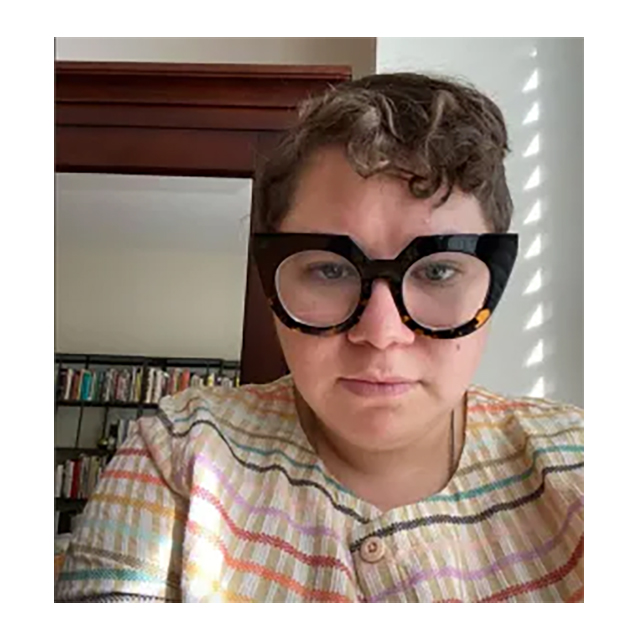 Larisa writes, "I received my PhD in philosophy from UNC - Chapel Hill in 2019. I then completed a postdoctoral fellowship at The Ohio State University focused on the treatment and regulation of addiction. My work is primarily in ethics, bioethics, moral psychology, and philosophy of psychiatry. My long-term research has centered on our social practices of holding others responsible and how those practices involve vulnerable populations, such as children and people with mental illness. I am also interested in the impact of trauma on responsibility and forgiveness."
In the fall, she will be teaching PHIL 125B Philosophy of Law and a new course: PHIL 148a Free Will and Responsibility. Be sure to check it out!