Global Health and Society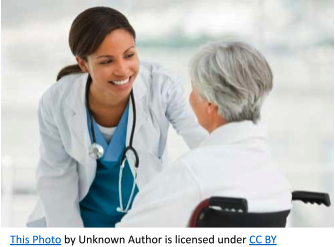 GLOBAL HEALTH AND SOCIETY ONLINE
Program begins in late January
Price:  $0
Whether you envision a career treating patients, in a laboratory or formulating health policy, you'll want to explore the issues of innovation and risk in this important course.
From its beginnings, medicine has weighed the balance of exploring new frontiers with the risks inherent in such exploration.  You'll learn the importance of inclusivity in medical testing, evaluating the impact of side effects and accessibility.  From technological innovation to new ways of organizing health care providers and consumers, you'll end this course with an understanding of what makes new medical and healthcare policy strategies effective or not.
All Academic Immersion programs combine synch and asynch online sessions to enable you to learn about a particular passion; develop important academic skills; and create a capstone project suitable for inclusion in your college resume.  You'll get the support of University teaching assistants and program-specific rubrics to guide your work and your growth.  We estimate you'll spend 2 – 3 hours per week during the spring semester exploring our innovative and important programming.