Meet Alison Cantor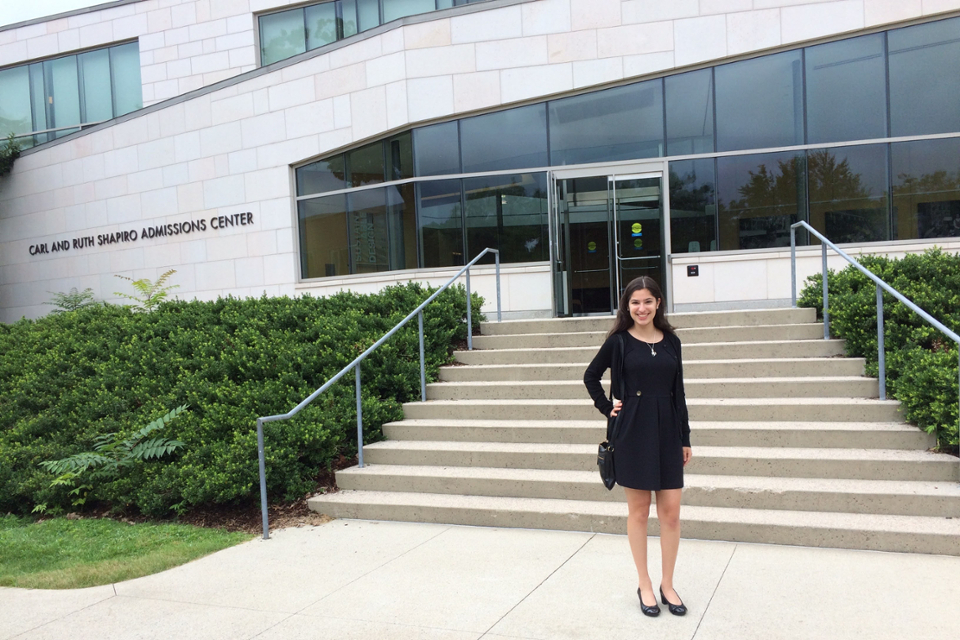 A proud alum of Brandeis Precollege Programs, I am happy to now serve as the Precollege's Alumni Coordinator. I look forward to connecting with all the Precollege alums who attended the variety of Precollege Programs -- Genesis, BIMA, App Design, Queer Academics & Activism -- and more. 
I participated in the BIMA program, (which has recently been combined with the Genesis program) in the summer of 2016. I found participating in a Brandeis Precollege Program to be an enriching experience that ultimately led me to apply and attend Brandeis as an undergraduate student. Participating in BIMA helped prepare me for college life at Brandeis because I was able to explore a college campus and interact with other like minded, intellectually curious, and creative students from across the nation and around the world. I remember as a high school student searching on the Internet for summer programs that would combine both my interests in Judaism and music. When I found the BIMA program, I was so excited and was elated to be accepted to be part of their classical music program within BIMA the summer going into my junior year of high school. I fondly look back on that special summer as a preview of what was to come once I entered Brandeis as an undergraduate student. I am now a third-year undergraduate student at Brandeis majoring in sociology and minoring in social justice, social policy. Even though I participated in BIMA over four years ago, the memories of the program such as Shabbat meals, field trips into Boston, quartet rehearsals, and special late night conversations are memories that I will always cherish. The community building activities that BIMA held helped me bond with the other students. To this day I still keep in touch with my Israeli friend who I played with in my quartet at BIMA as well as my roommate. 
As Alumni Coordinator, I am working to foster a strong and vibrant Precollege alumni community. Learning your thoughts and views are an important part of this. Be sure to look out for future emails from me about opportunities to get involved in the Precollege alumni community. Looking forward to connecting with you soon!