Precollege gives high schoolers a look at Brandeis through webinar series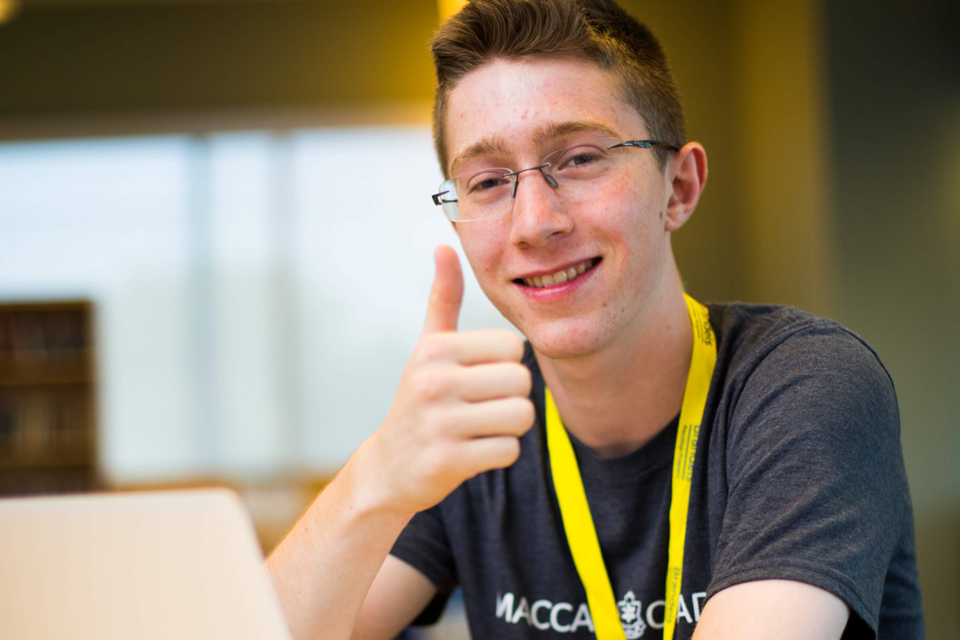 With high schoolers – and everyone else – sticking close to home, Brandeis Precollege brought our faculty directly to them.
Throughout the spring and fall, Precollege has hosted an array of webinars – broad in scope but connected always to our core values of justice & inclusion. Upcoming webinars will cover a variety of topics, including: learning about the spread of the Global Pandemic; meeting members of the Waltham Group to discuss community service at the college level; as well as a lively presentation and conversation about the state of American Jewry following November's historic election.

While some webinars have focused on teens' plans for post-high school life – what's it take to pursue a medical career? What's life like at Brandeis as an undergrad? – other webinars have focused on college-level takes on key issues like gender, antiracism, app development for the social good, and more. Researchers like Penn's Angela Duckworth and Stanford's Carol Dweck have found that passion and perseverance – some of the qualities our students develop during the variety of Precollege experiences – are linked to academic and career success. Since two-thirds of applicants for our programs rely on financial assistance, we know it is critical to offer a menu of cost-free academic programming experiences. And, our attendance results show that bright teens from all communities and backgrounds are eager for the rigorous academic experience that Brandeis offers. 
 
We invite all high school teens to attend these free sessions! View the schedule and register now using the Precollege event calendar.