Precollege wrapped up a successful 2020 summer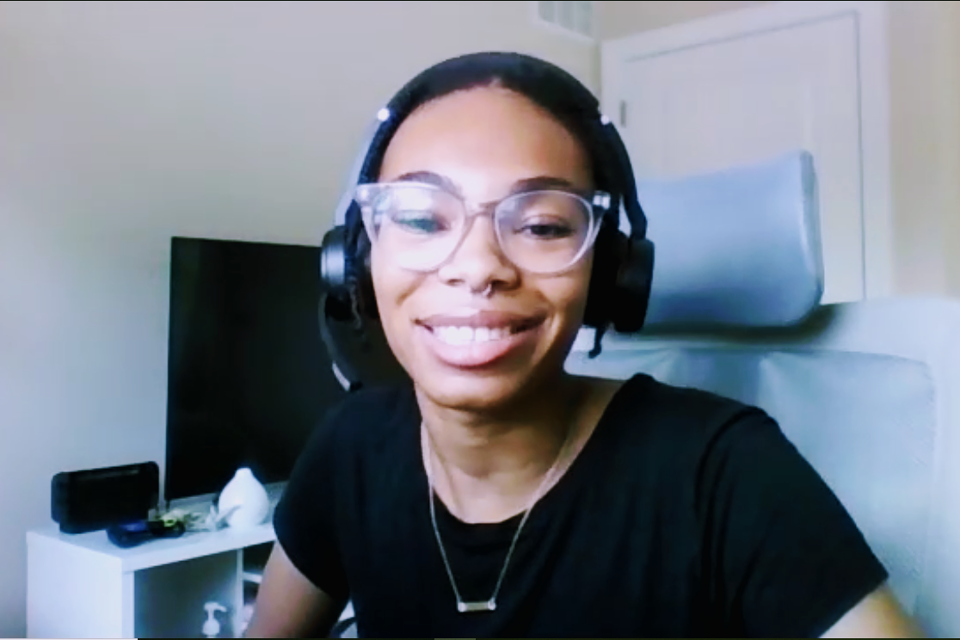 With more than 220 students attending 7 online courses, Brandeis Precollege Programs wrapped up a successful summer, despite having to move away from our traditional residential experience. 
With everyone's health and safety in the forefront, Brandeis Precollege moved its courses to virtual – including robust academic experiences, conversations with Brandeis Admissions, discussions with guest speakers from Brandeis and beyond, and compelling capstone projects. We were able to give scholarships to 55% of all Precollege students, thanks to the generous support from all of our donors. In difficult times, we were pleased to offer compelling academic experiences to teens from across the U.S., as well as enable them to experience the excellence of the Brandeis community.
 
We look ahead to a similarly successful 2021. We hope to offer these courses on campus, but are well-prepared if circumstances require us to provide remote experiences once again.
Coming up this year:
Precollege offers online courses for high school students featuring Brandeis faculty and guest speakers, Brandeis mentors and world-class content. We'll be offering courses that speak to the Brandeis commitment to social justice and fairness, including courses on climate change, civil litigation, pandemics, and the biology of women's health. We'll launch these courses in early 2021!
We'll launch on-campus courses for students seeking a residential experience as they consider what lies ahead – see our offerings on our updated website. Our application opens in early December.
Including students in need is always a Brandesian priority. Scholarships will be available for both our online and residential courses.