Campus Life and Community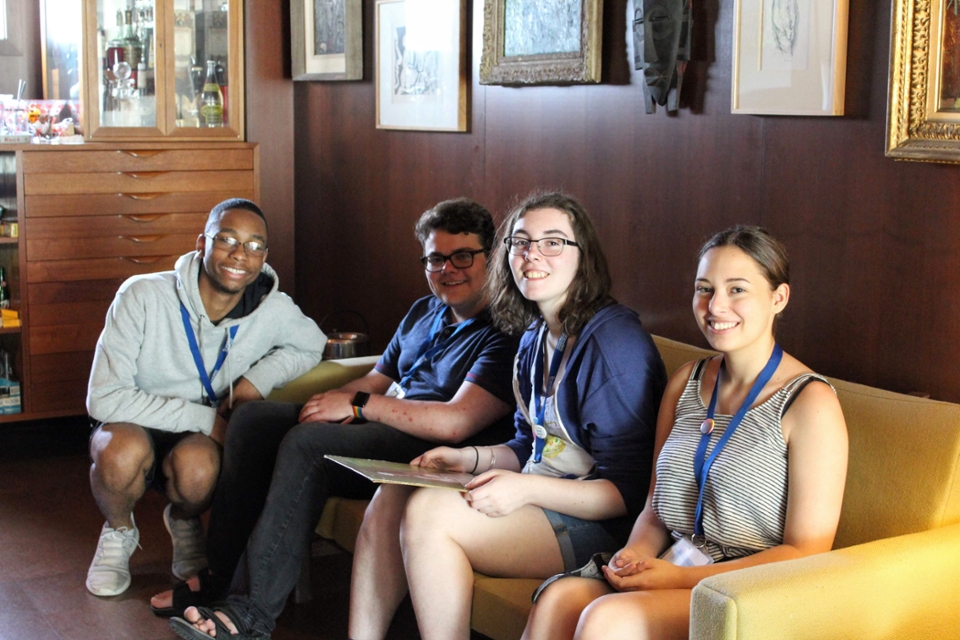 Welcome to our community!
At Brandeis Precollege Programs, you will have the invaluable opportunity to meet people from different backgrounds, different cultures, and different practices, and to learn about — and from — one another.
Combine your academic and creative passions, discover fresh forms of self-expression, and develop close friendships with peers who are serious about their future. At Brandeis Precollege, you'll get to:
Experience life on a college campus.
Study in a program that reveres learning and rigorous academic work of the highest standards.
Join new friends for meals in the Brandeis dining hall.
Take advantage of access to the university's athletic facilities, library, student center, and beautiful 235-acre campus.
Engage with the Brandeis tradition of academic and artistic achievement, robust debate, diversity and justice.
Embark on a great adventure this summer with your peers in a vibrant, diverse and dynamic community. Hone your leadership skills, develop and strengthen your voice, and pursue your passions!