Precollege Alumni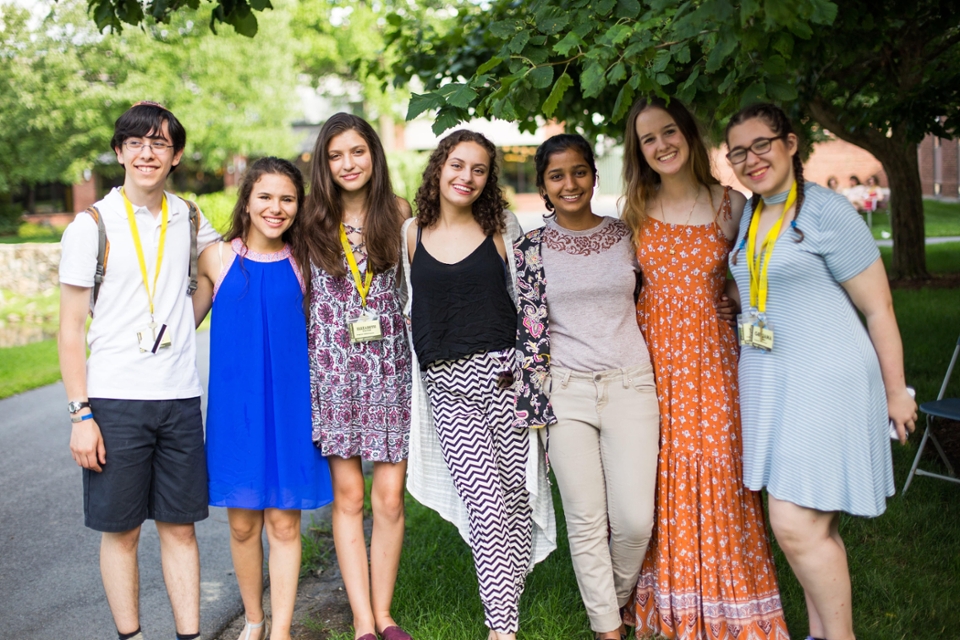 Connect with Us

Meet Alison Cantor
A proud alum of Brandeis Precollege Programs, I am happy to now serve as the Precollege Alumni Coordinator. As Alumni Coordinator, I am working to foster a strong and vibrant Precollege alumni community. Be sure to look out for future emails from me about opportunities to get involved in the Precollege alumni community. I look forward to connecting with all the Precollege alums who attended the variety of Precollege Programs -- Genesis, BIMA, App Design, Queer Academics & Activism -- and more!
Brandeis Precollege Alumni Newsletters
Get the latest Brandeis Precollege news and updates.
Meet Our Alumni Ambassadors
Chat with a program ambassador
Interested in learning more about Brandeis Precollege from a program alum? Connect with one of our alumni ambassadors today.