Frequently Asked Questions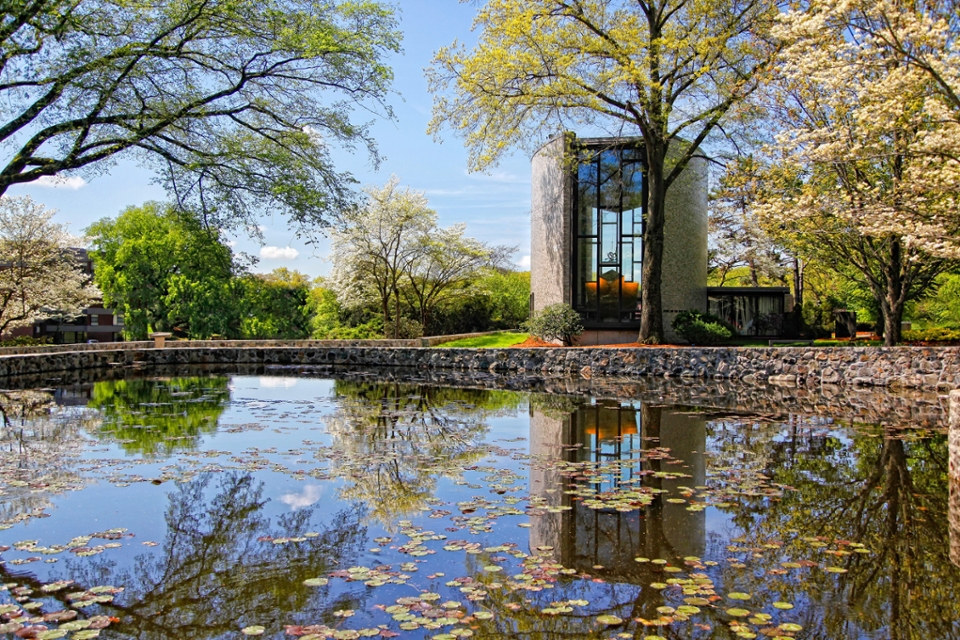 Will you offer Precollege sessions this summer?
All Brandeis Precollege programs will be offered online. All courses – App Design, Genesis, Global Health, Racial Justice, QAA, and Service Leadership – will be offered in July 2020. For the specific dates, please see our
programs page
.
What if I already paid my deposit or the entire fee for the residential program?
You may prefer to have your deposit applied to the Precollege online course fee, or you may prefer a refund. All payments in excess of $500 will be refunded immediately. Please email us at
precollege@brandeis.edu
What if I was awarded a scholarship?
All full scholarships will be honored for our online courses. Partial scholarships will be pro-rated to our new fee.
What if I was waitlisted for a scholarship? 
We will be in touch regarding whether we can offer you a scholarship to one of our online programs.
Will there be different policies for international students?
No.
May I defer my admission and/or scholarship award to 2021?
You may defer your admission to 2021. We cannot guarantee what scholarship awards will be available in 2021.
May I request a refund?
Yes, you can request a refund of a Precollege Online course payment up until 7 days before a course begins. After that time, no refunds will be considered. All refund requests must be made in writing to precollege@brandeis.edu.