Precollege FAQs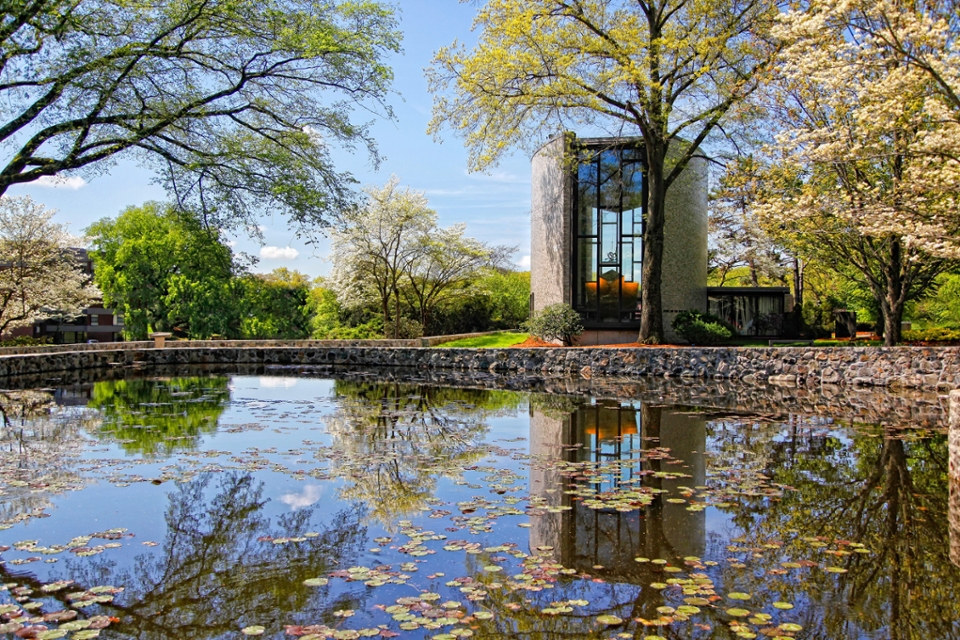 Will you offer Precollege sessions this summer?
At present, the June and July Precollege sessions are scheduled to be run on the Brandeis campus. The first session is scheduled to start June 21, 2020. Should this change, we will notify you immediately. Please check in with us to learn if there have been any changes.
Will I get my money back if the program is cancelled or changed substantially? 
If Brandeis University cancels or substantially changes the Precollege program, or if a student cannot travel to Brandeis University because of government restrictions, we will refund all deposits and/or program fees.
Has the application deadline, the deposit deadline, or full payment deadline changed? 
Yes. Deposits and applications are due on June 1, 2020. Full payment is due June 10, 2020.
Will you allow commuters? 
At this time, we plan to offer Precollege sessions as residential programs. Should this change, we will make the announcement on our webpage.
Will there be different policies for international students? 
Brandeis University and Brandeis Precollege will abide by all directives from the CDC, the Massachusetts Department of Public Health, and the U.S. Department of State, including restrictions on travel by international students.
May I defer my admission and/or scholarship award to 2021? 
You may defer your admission to 2021 by emailing precollege@brandeis.edu. We will make every effort to match a scholarship award but we cannot guarantee what scholarship awards will be available in 2021.