3D Game Design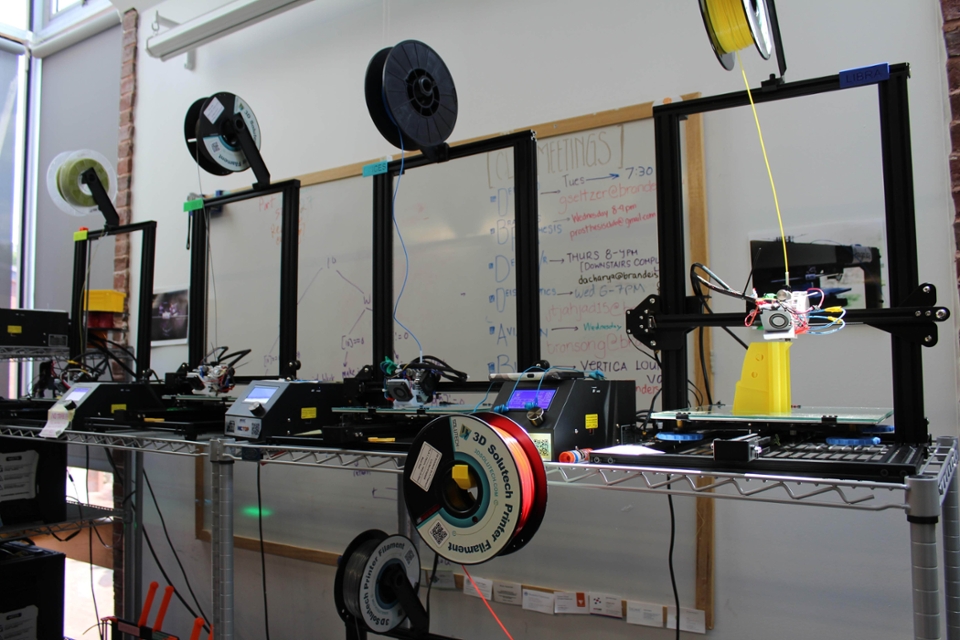 February 2 - March 8, 2020
We are excited to offer a
NEW
educational program for high school students in computer science and 3D game design this winter! This program will be taught by Jade Garisch, a graduate student in Brandeis' Computer Science program, and managed by Brandeis' Professor of Computer Science,
Timothy Hickey
. It will be held on Sundays, from 1:00PM - 5:00PM, in the Brandeis University Library. Specific location details will be provided upon your
enrollment
.
Toggle

Program costs
The fee for this winter program is $850.
Since this program is offered separately from the summer Precollege programs, the following rules apply:
The program fee covers the entire program and is due upon registration.
You will not receive course credits for this program.
The cancellation policy is not applicable for this program, and there are no refunds.
Financial aid is not available for this program.
Toggle

What else should I know?
This program is designed for high school students.
You will need to bring your own laptop to class.
There are no required prerequisites for this program.

If Brandeis University is closed due to weather, we will offer a remote session.

If a student is unable to attend one of the scheduled sessions, advance scheduling accommodations can be arranged by emailing us.
Program size is limited. For priority access, be sure to register by December 15, 2019.