3D Game Design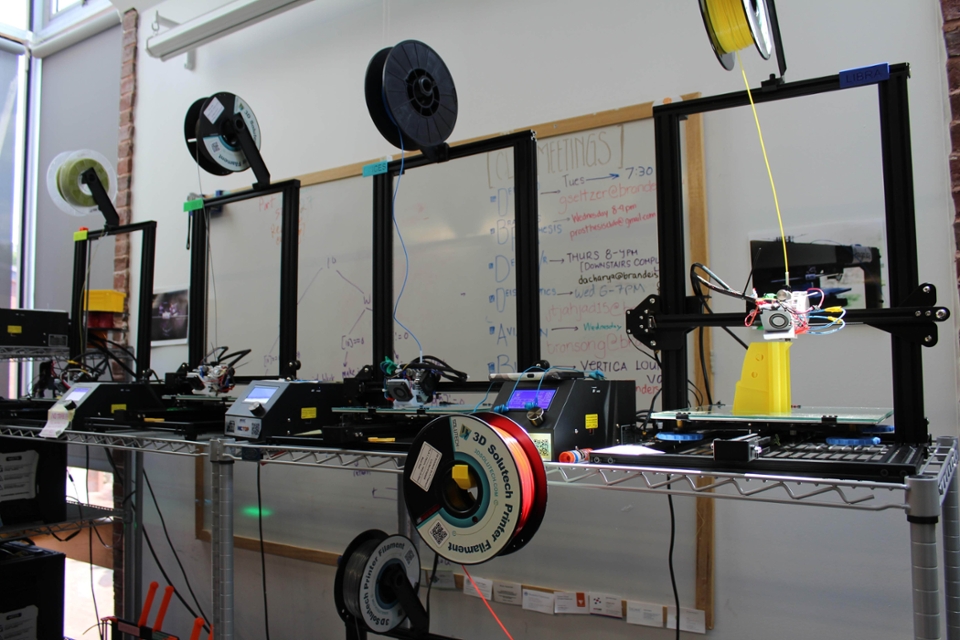 February 2 - March 8, 2020
We are excited to offer a
NEW
educational program for high school students in computer science and 3D game design this winter! This program will be taught by Jade Garisch, a graduate student in Brandeis' Computer Science program, and managed by Brandeis' Professor of Computer Science,
Timothy Hickey
. It will be held on Sundays, from 1:00PM - 5:00PM, in the Brandeis University Library. Specific location details will be provided upon your
enrollment
.
Program size is limited and the registration deadline is February 1, 2020 - so be sure to register soon!