Faculty and Program Leadership
Meet our Faculty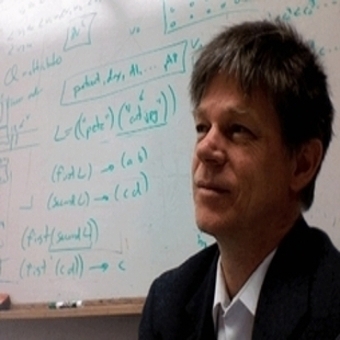 The App Design Program is designed and taught by Tim Hickey, Professor of Computer Science at Brandeis University, who has years of experience teaching technology-based summer programs. Together with a team of talented Brandeis undergraduate computer science students, expect a learning experience unlike any other.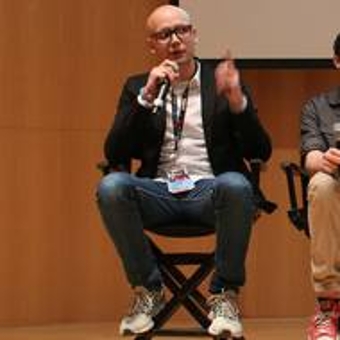 Ian Matthew Roy
Adjunct Professor in the Brandeis International Business School
Ian Roy is the Director for Research Technology and Innovation in Brandeis University's Library. He is also the Founding Head of the Brandeis MakerLab and an Adjunct Professor at the Brandeis International Business School. He works with researchers to overcome the technological hurdles they encounter in their workflows, top to bottom, and is constantly running local pilots in new technologies to address their needs. His work touches on desktop/laptop/server break-fix, instrument machine support, digital forensics and security tools, institutional storage of Big Data, Cloud collaboration and backup in a Big Data context, and many of the new toolsets in the Maker community, including support of touch and gesture inputs, multiple displays, VR head mounted displays, Digital Fabrication (3D printing, Lasercutting, CNC), 3D scanning, robotics, drones, and embedded systems (Raspberry Pi, Arduino). Ian specializes in not only the technical aspects, but also the policy and political implications of implementing emerging technologies on campus. Ian was the project lead in developing both the Research Technology department and the MakerLab at Brandeis.
Year-Round Staff
Learn more about our year-round faculty and staff.