Global Health: Science, Medicine, and the Social Determinants of Health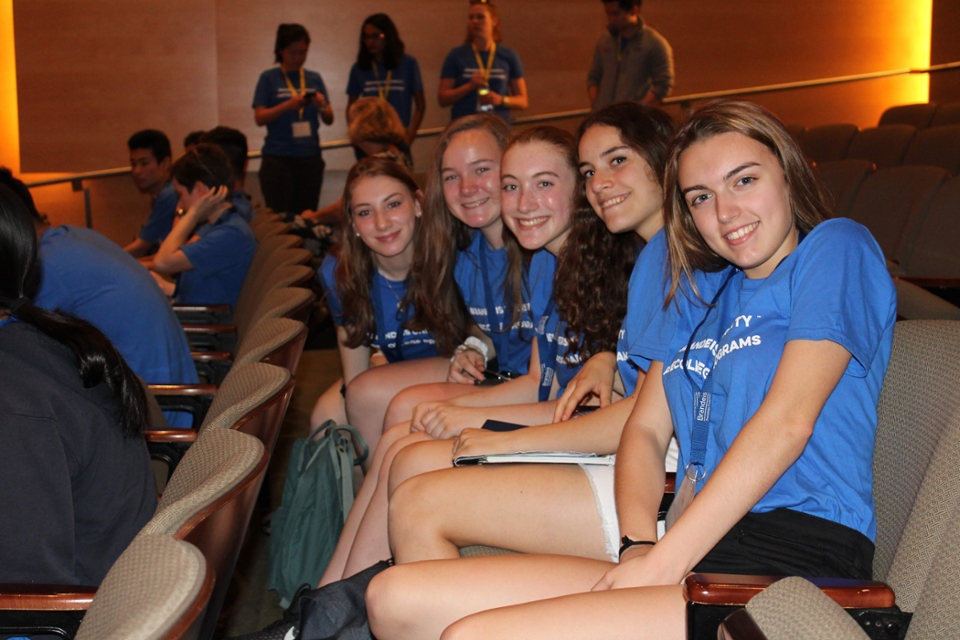 June 21 - 26, 2020
Global Health will address the intersection of health and social justice. Zika, Ebola, vaccinations, gun violence – public health issues are daily headlines. This program will challenge you to consider remedies and debate the merits of medical vs. social solutions. You'll gain first-hand experience and have the opportunity to work with your peers to identify and address public health issues. This course is essential for students considering a future in medicine, health policy and creating solutions for suffering or ill people. 
During this program you will:
Engage with the Brandeis tradition of academic and artistic achievement, robust debate, diversity and justice.
Benefit from stimulating classroom discussions and supplementary site visits.
Hear from guest lecturers, panelists, and participate in field trips around Greater Boston.
Acquire an understanding of the social determinants of health, and the tools public health officials most frequently use.
Learn about the wide variety of endeavors that experts in this field tackle. 
Toggle

Sample Schedule
Breakfast: 8 - 9:00 a.m.
Course Time: 9 a.m. - noon
Lunch: Noon - 1:00 p.m.
Small Group Reflection: 1:15 - 2:30 p.m.
Guest Lecture: 3 - 4:30 p.m.
Dinner: 5 - 6:30 p.m.
Small Group Time: 6:30 - 7:00 p.m. 
Project Time: 7 - 9:00 p.m.
In Residence Hall: 9:30 p.m.