Race, Inequality and Social Justice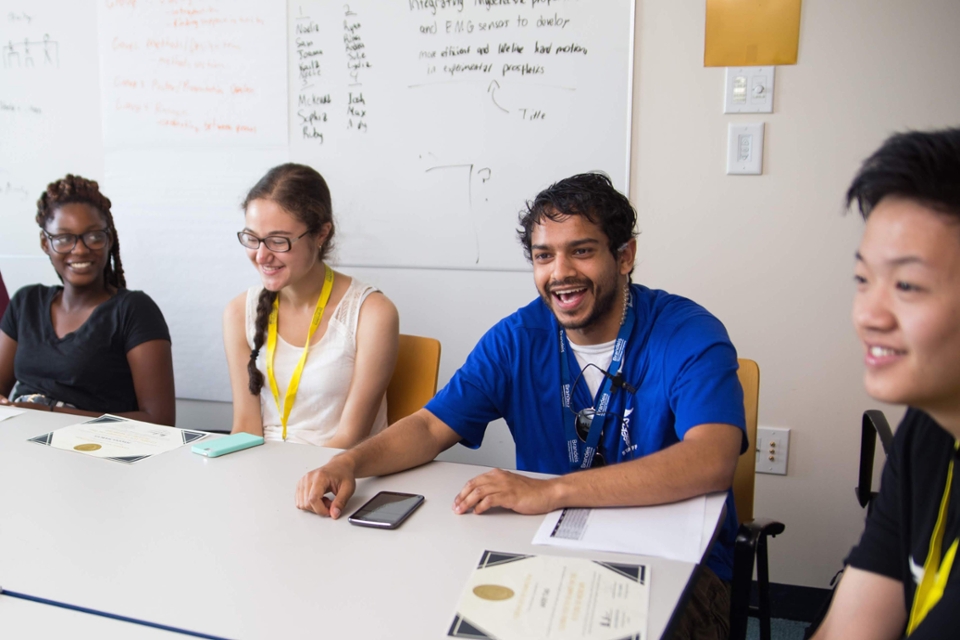 June 21 - 26, 2020
The Race, Inequality and Social Justice program will address a score of issues that have plagued the United States since its founding. The systemic racism that has built a legacy of racial injustice will be studied through case study, statistical analysis, and through first-person accounts. During this immersive experience, you will explore the key issues that challenge America today.
During this program you will:
Attend classroom lectures and discussions that highlight racial disparities in issues ranging from housing access, to foster care placement, to access to higher education.
Present on the range of organizations – local to national, small to large – that seek to bring change to the country and recognize these important issues. 
Engage with the Brandeis tradition of academic and artistic achievement, robust debate, diversity and justice.
Discussion topics ranging from access to education, housing, and healthcare, to foster care placement, to wage gaps, to activism and the path to equity.
Study in a program that reveres learning and rigorous academic work of the highest standards.