Race, Inequality and Social Justice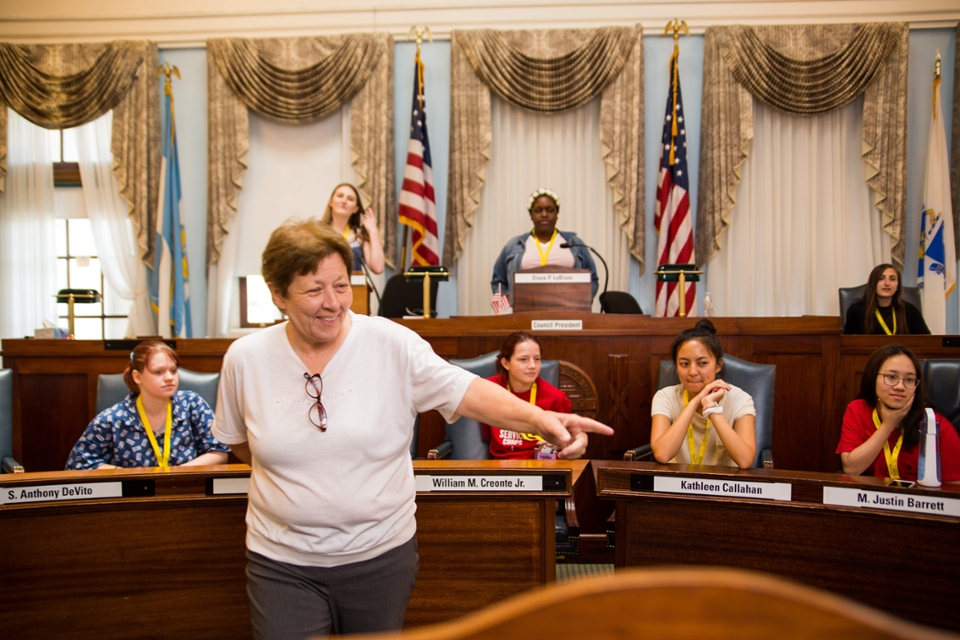 July 12 - 16, 2021
Fee: $950
This new offering from Brandeis spans from historic inequalities to modern day discrimination. Students and Brandeis faculty will discuss the impact of systemic racism, and explore the consequences of it in the lives of so many. Students will engage with complex theories of intersectionality and critical race theory among others. Together we will unpack policies and practices that have disadvantaged groups throughout the history of the U.S.  Whether you've studied these issues before or are curious what these discussions entail, you'll find your place in our community. 
Under the direction of Professor Rajesh Sampath, students will learn from Brandeis University faculty, researchers, and doctoral students. Throughout the experience, students will be challenged in the classroom to develop critical thinking question asking skills. Students will develop the skills to contribute to the advancement of social justice. Students from around the world are invited to participate. 
Across the program, students will spend time researching an issue, activist, or program about which they are passionate and will share their findings with fellow students on the final afternoon of the session.