Portuguese Course
With over 220 million speakers across five continents, Portuguese is one of the top six most spoken languages in the world. Furthermore, with more than 400,000 speakers in Massachusetts of Portuguese, Brazilian, and Cabo Verdian heritage, Portuguese is a language of historical importance for the state.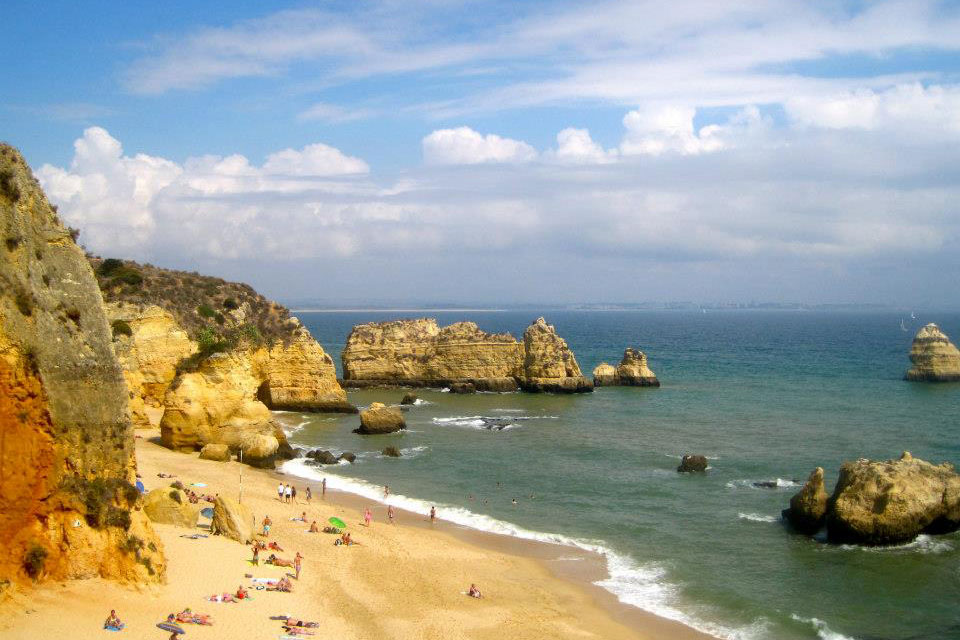 Photo Credit: Kristie Dickinson
Portuguese 14B: Accelerated Beginning Portuguese is an intensive, one-semester course designed for speakers of other Romance languages. It combines the study of language and culture that prepares students for both local and global encounters. Using the Ponto de Encontro text book, students in Portuguese 14b can individually select between the Portuguese dialect of Brazil and Portugal for out of class practice, while the classroom space focuses on a comparative, inclusive approach.
Due to shared grammar and cognates, and patterned differences, motivated students can learn Portuguese at a faster rate than the standard language class. This course combines two semesters in one, an accelerated approach that is common to many peer institutions. All elements of fundamental grammar are covered, as well as vocabulary and culture.
Faculty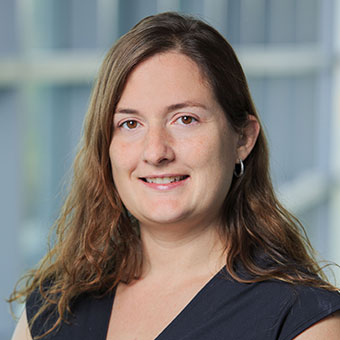 Laura Brown
Lecturer in the Department of Romance Studies
Office Hours: M,W 2:00–3:00; and by appointment.
Continued Learning
Portuguese 14b is designed as a starting point for various pathways to proficiency. The following options below are the most likely courses of study for continued learning.
Portuguese 14B plus further immersion through independent travels (including Brazil, Portugal, and Lusophone Africa).
Portuguese 14B plus study abroad (summer/semester/year programs).

The following programs are approved by Brandeis:
Port 14B plus advanced courses at Boston consortium institutions (such as Wellesley, Tufts, and Boston University).