2018 Annual Meeting
The 2018 Annual Meeting was held on Thursday June 7, 2018 at Northeastern University, co-sponsored by the Bouvé College of Health Sciences.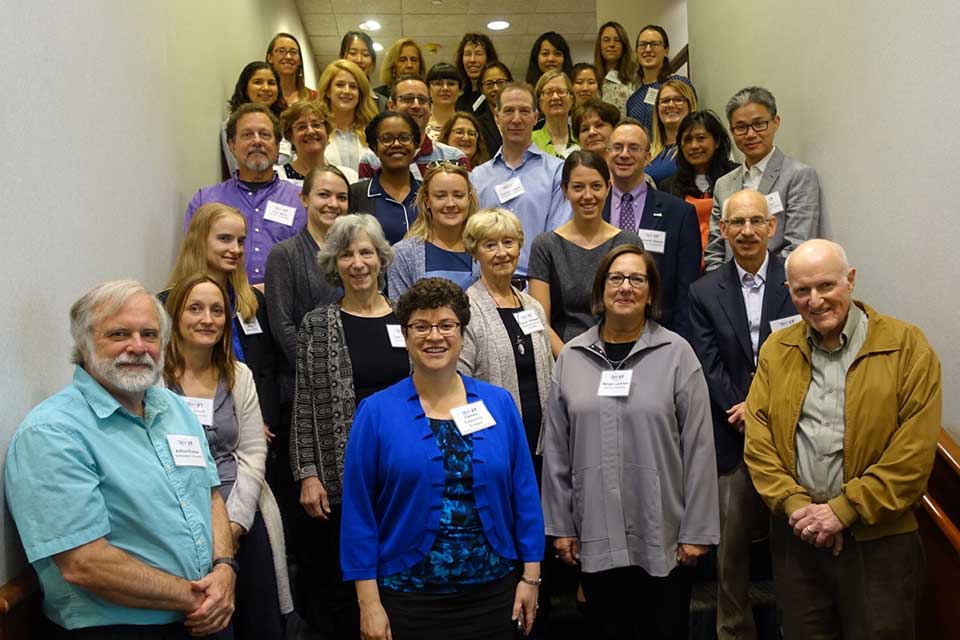 The Year 4 pilot investigators discussed their progress after one year of funding, and the Year 5 PIs discussed their newly accepted proposals for the upcoming year. Attendees also participated in round table discussions about the progress and future of the Boston Roybal Center.
The keynote speaker was Dr. Arthur Kramer, PhD, Senior Vice Provost for Research and Graduate Education at Northeastern University.