Virtual Resources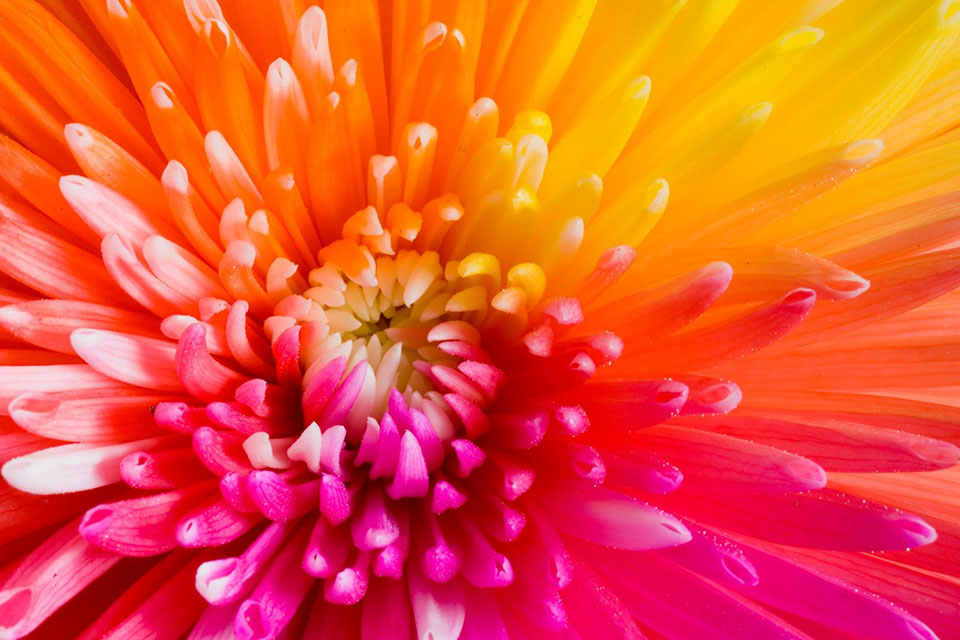 We encourage you to reach out to the chaplains in the Center for Spiritual Life, as well as other meaningful contacts in your life, to maintain connection and a sense of community.  You might also consider this time of physical distance with others as an opportunity for moments (or longer!) of spiritual retreat. 
We have compiled some resources that you can access from home, both for personal retreat and connection with others.  Do you have any that you would like to share?  Please email us at slife@brandeis.edu so we might add them.
Mindfulness Resources:
Virtual Zen Zone (Zoom Link) is offered each Wednesday 4:30 - 5:00 p.m.., and Friday 12:30 -1:00 p.m. 

 The Art of Meditation: Overcoming Negative Emotions (Zoom Link) series from Hindu Spiritual Advisor Partha Biswas continues on Monday evenings at 7:15 p.m..   You may listen to past recordings from this series.

There are a number of free mindfulness apps, with optional in-app purchases.  Try one or more of them:

Guided Meditations and Talks
There are many free guided meditations and talks with Tara Brach, as well as a weekly livestream, available through her website. These are Buddhist in flavor.
She and Jack Kornfield also offer this half-day home mindfulness retreat.
"Mindfulness In Times of Stress" is a 45 minute webinar with Meghan Gardner, a local Buddhist practitioner. 
Christian Resources:
Guided Daily Reflections
Hindu Resources:
Recorded sessions on a variety of topics, within a wider source of resources within the Northeastern University Hindu community
Jewish Resources:
Available through Brandeis Hillel.
Muslim Resources:
Nature:
In addition to looking online for spiritual connection, make time to connect with nature, whether it's next to your sidewalk or a larger wild place. 
Try going regularly to the same place and listen to and watch the birds - get to know who's there.  Get close up with a plant, a tree, or a bug, and take in all the details.  You might download the iNaturalist app, which can help you identify species, and upload your discoveries to a national database. 
Carefully notice every change in a particular small area, as the days go by. 
Take time to sit draw something, even if you don't think you can draw, and enjoy looking so closely at details - or just take a picture of it. 
Shift perspective in your head as you encounter some living thing, and ask it/them "what's it like to be you?"  Listen for answers inside. 
Enjoy being outside after dark, using your sense of smell, and take in the starry night.  
If you can't get outside, technology can facilitate your connection with nature, including virtual tours of national parks or any of the many live nature cams that are available online.