Contact Us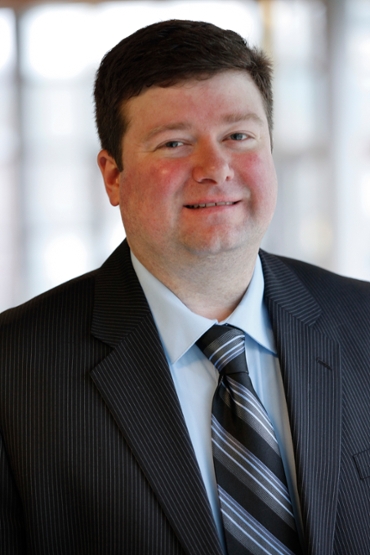 Phil Dolan
Director of Summer and Continuing Studies
781-736-3424
Social Media
You can follow the Brandeis Summer School on our Blog, Facebook, Twitter and Instagram.
Office Location
The Summer School office is located on the second floor of the Rabb School of Continuing Studies building on Old South Street, across from the main campus.
Get directions to campus and to the Rabb School Building which is highlighted on this printable campus map.
If you are planning to visit us and can not climb stairs to the second floor, please call ahead and we will happily reserve a conference room on the first floor.

Request Information
If you'd like to learn more about Brandeis Summer School, complete this form. We'll let you know about our course offerings, remind you about registration deadlines, and send you other information about our summer programs. You can also review a presentation on helpful Summer School information.

Phone
(781) 736-3424

Fax
(781) 736-8124

Email
summerschool@brandeis.edu

Mailing Address
Brandeis University
Summer School - MS 084
415 South Street
Waltham, MA 02453-2728
USA