Life on Campus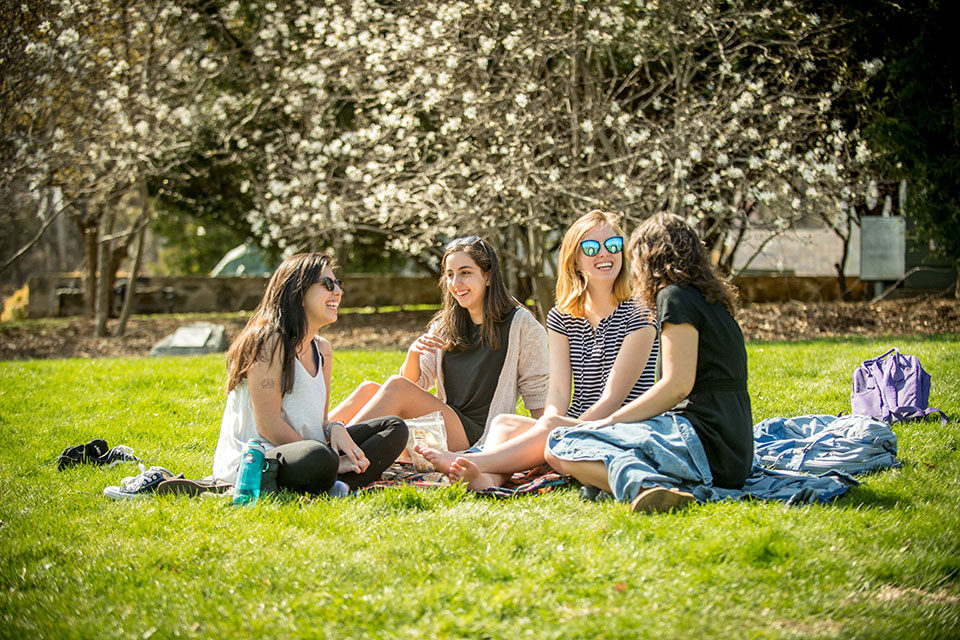 Brandeis summer school students are not required to live on campus during summer sessions. For students wishing to register for summer housing should contact the Department of Community Living. Please note that the Summer School office does not oversee the housing for summer students. All communications, arrangements and payment information will be shared through the Department of Community Living.
Students who spend the summer living on campus or in Waltham are well positioned to access greater Boston thanks to the MBTA. The Brandeis/Roberts commuter rail stop is just steps from campus on South Street. The inbound Fitchburg line gets riders into North Station in just about 25 minutes. From North Station, a quick walk will bring you to the water front. You will also have access to the orange line from North Station, and be minutes away from the Green Line as well as the Red Line. 
Brandeis provides comprehensive information about transportation options, although there are some differences in the campus shuttle during the summer.