Teaching Assistants (TAs) / CAs
Welcome TAs and CAs!
The Center for Teaching and Learning (CTL) is here to help you.
Graduate and Undergraduate Students
The CTL recognizes the instructional support that students provide in the classroom. We collaborate with CTL Partners to complement teaching support from your school and department/program by providing a TA Training LATTE course.  This cohesive set of instructional training materials can help you facilitate learning experiences in the classroom and online.  Enroll in the self-paced LATTE course for teaching assistants and international teaching assistants.
TA Training LATTE Course

Events on the CTL's Faculty Development Calendar are open to all members of the Brandeis teaching community including graduate students, undergraduate students, and staff.
Faculty Resources: Working with TAs
Zoom Virtual Background for Brandeis
TAs, faculty, and students may download this virtual background.  The background provides a neutral and simple backdrop to help minimize distractions captured by webcams.  Consult the Zoom Virtual Background documentation for more information.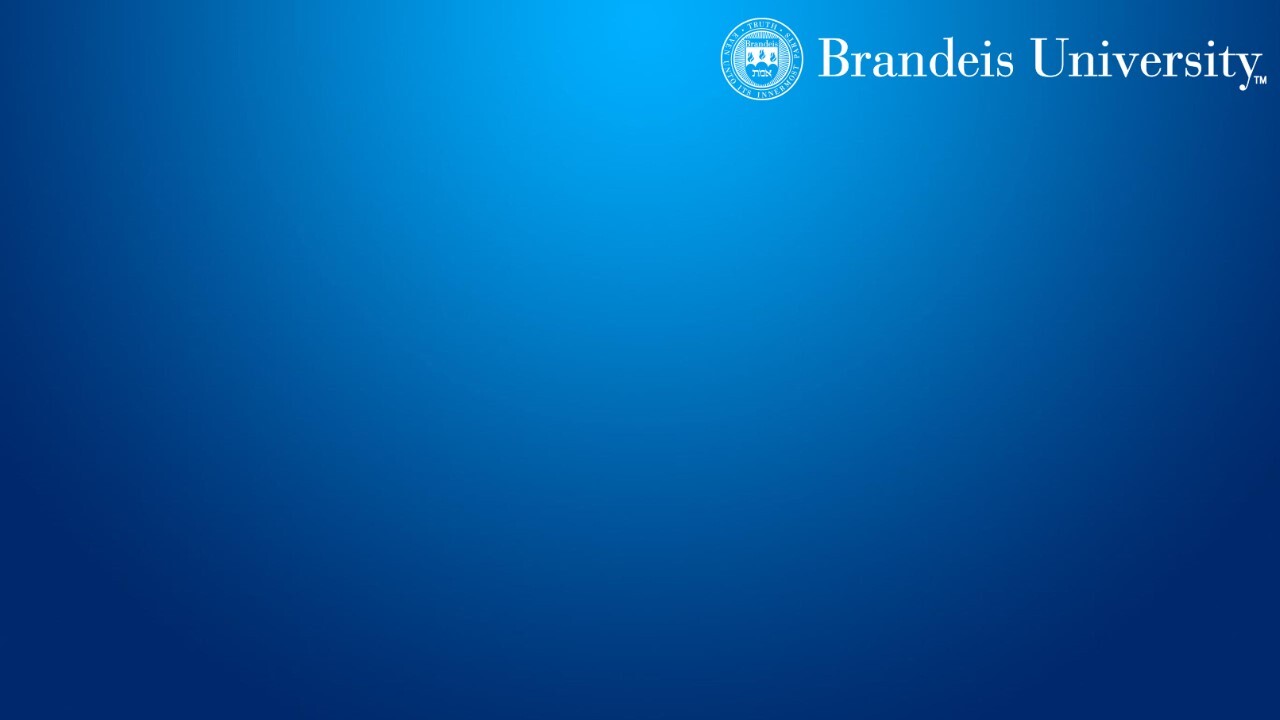 Click here to download image
Live Training Sessions
The following live sessions are offered by multiple campus colleagues. Join these sessions directly from the Faculty Development Calendar:
Hybrid Teaching Strategies: Engagement/Equity, Assessment (CTL)
Zoom (MTS)
LATTE (Library, ITS)
Hybrid Classrooms Video and Tips (ITS, MTS)
Accessible Documents (SAS, Communications)
Required Compliance Training (OEO) (sign up here)