7 Doors and 1 Room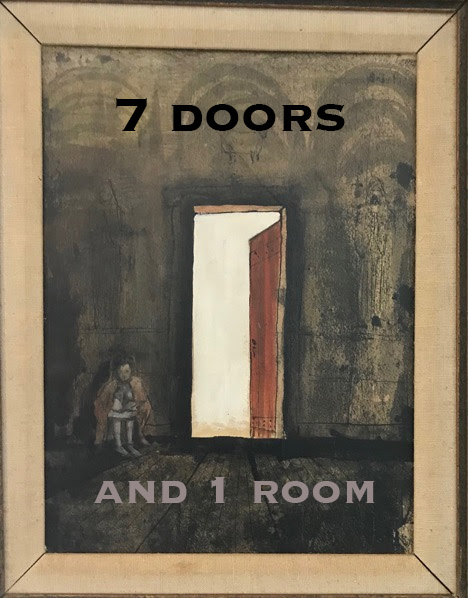 Photo Credit: Painting by Thomas Reilly Dibble
Spring 2021
Created, Directed, and Choreographed by Professor Susan Dibble
Costume Design by Costume Shop Director Mary Hurd

Professor Dibble has created a new dance/theater piece, 7 Doors and 1 Room. She is inspired by the symbolic structure of doorways and their significance in the life we lead. Doors offer a chance to make a transition or discover a new experience, return to the familiar rooms of our childhood, or provide a portal for entering into the mystery, the unknown…a door is an entryway to a new beginning. 7 Doors and 1 Room will involve dancers, singers, actors, and performers who enter the one room (the stage space) through a variety of doorways and dance their dances, shape the space with their movements, and fill the theater with exuberant energy and thought-provoking stories by performing a wide variety of dance and movement styles.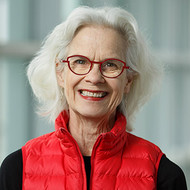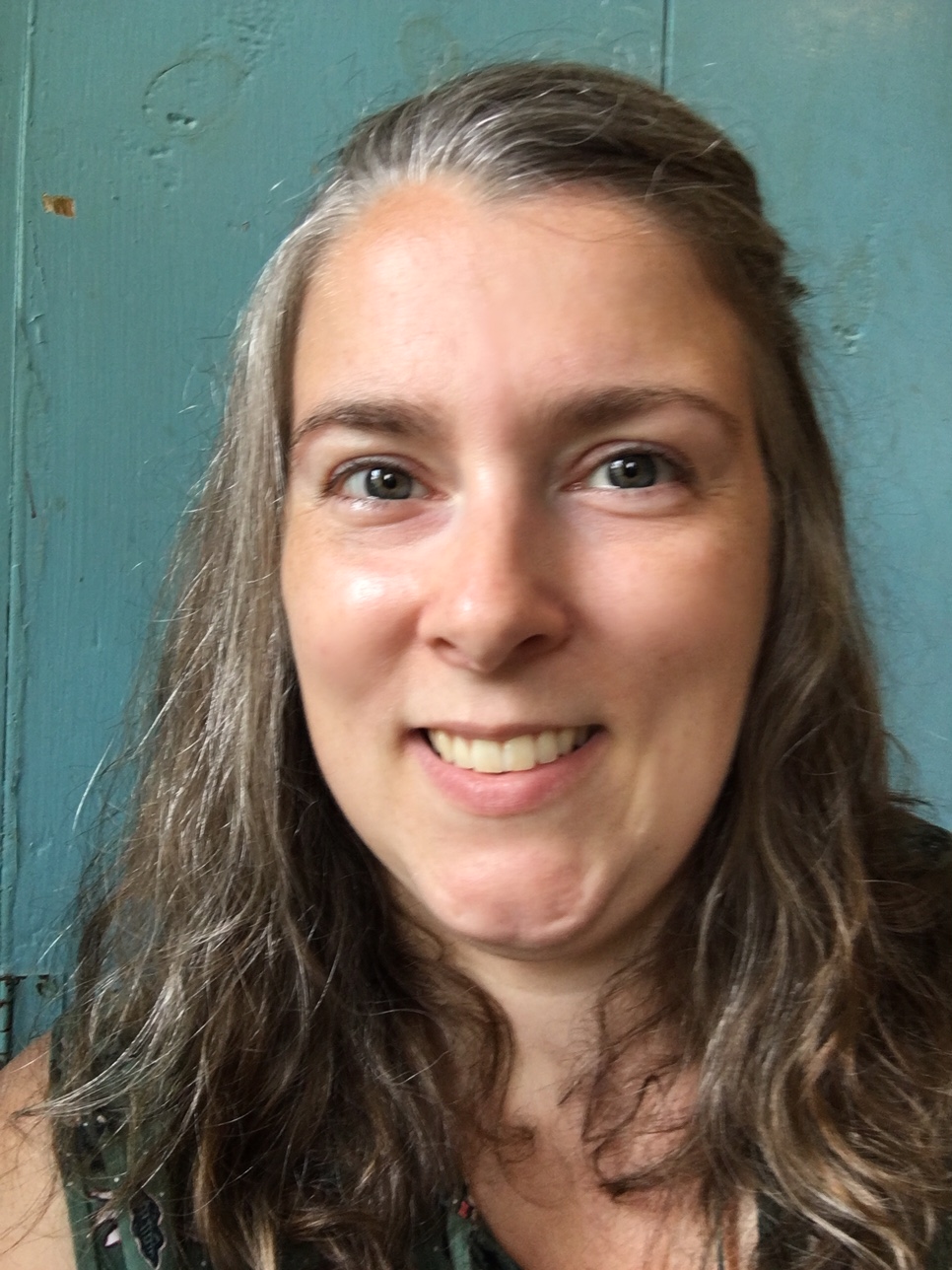 Creator/Director/Choreographer Professor Susan Dibble
Costume Designer Mary Hurd
Ticket Prices
General Public: $20
Brandeis Community*: $15
Seniors (55+): $15
Students: $5
Student Rush: Free
Student prices are available to Brandeis and non-Brandeis students. Brandeis students: limit two tickets per ID. Non-Brandeis students: limit one per ID.
Discounts are also available for groups and Circle of Friends members.
Buy Tickets Now
Purchase tickets online, by phone at 781-736-3400, and in person at Brandeis Tickets.