The Laramie Project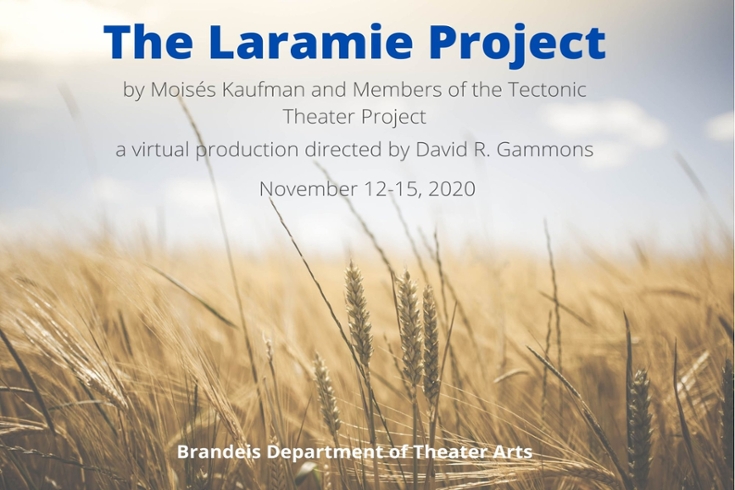 November 12-15, 2020
Written by Moisés Kaufman and the Members of the Tectonic Theater Project
Directed by David R. Gammons
The Laramie Project will be presented online with our streaming partner ShowTix4U.com. See bottom for tickets.
In October 1998, Matthew Shepard, a twenty-one-year-old, gay student at the University of Wyoming was kidnapped, severely beaten, and left tied to a fence in the middle of the prairie outside Laramie, Wyoming. His body was not discovered until the next day, and he died several days later in an area hospital. Moisés Kaufman and fellow members of the Tectonic Theater Project made six trips to Laramie over the course of a year and a half. They conducted more than 200 interviews with the people of the town. Kaufman and Tectonic Theater members constructed a deeply moving theatrical experience from these interviews and their own experiences in Laramie. The Laramie Project is a breathtaking collage that explores the depths to which humanity can sink and the heights of compassion of which we are capable.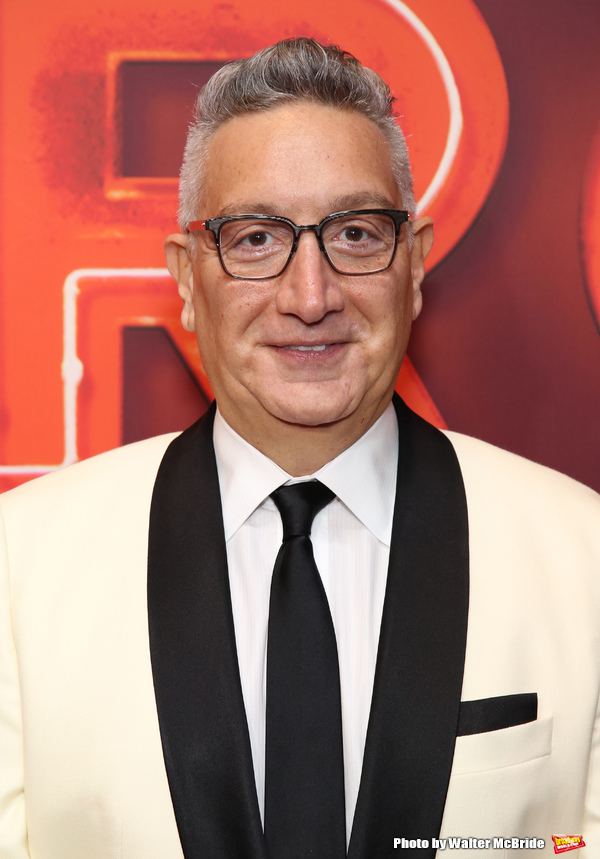 Playwright Moisés Kaufman
Artistic Team:

Video and Costume Designer.....Kiana Vincenty
Sound Designer.....Anaís Azul
Associate Sound Designer.....Sajada Domino
Production Stage Manager.....Adele Nadine Traub
Assistant Stage Manager......Shelby Art
Dramaturgs.........Nate Rtishchev, Grace Ahlin
Assistant Directors.......Lauren Komer, Xinbei Lin
Virtual Media Programmer.....Zavier Taylor
Virtual Design Collective (ViDCo).......Jared Mezzocchi, Tori Schuchmann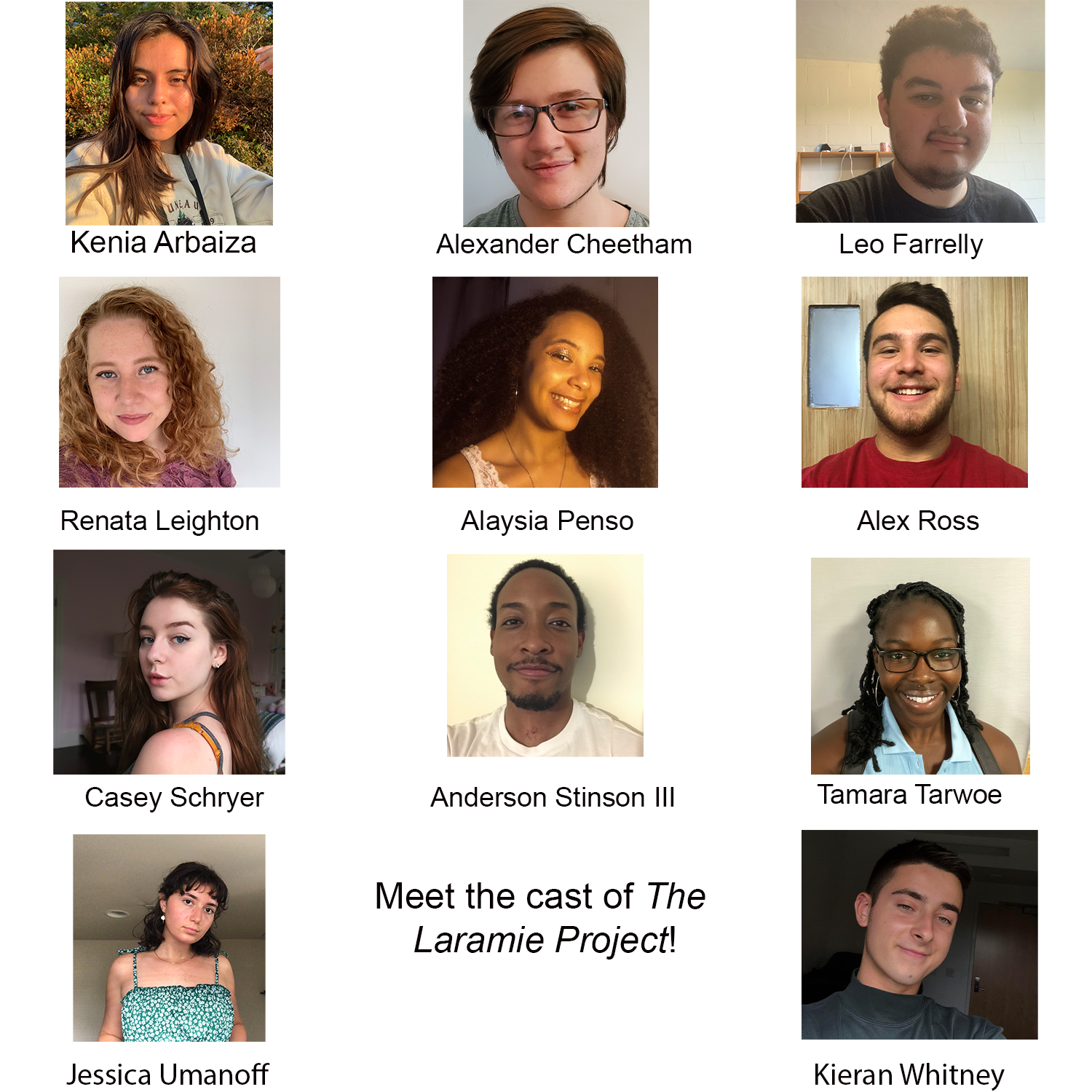 To view The Laramie Project, you must reserve a ticket here.
Tickets are available until showtime.
Prices
All Students: Free
All other tickets are Pay What You Can:
Suggested Donation:
Brandeis Community/Senior (55+): $10
General Public: $15
Family Viewing: $25
Showings
Thursday, November 12  8pm
Friday, November 13  8pm
Saturday, November 14  2pm
Sunday, November 15  Video on Demand - view any time this day
---
Want More Content?
The Theater Arts Department is thrilled to present this talk in conjunction with our virtual production of The Laramie Project. We will be bringing together Moisés Kaufman, Tectonic Theater member and Theater Arts MFA alum Scott Barrow, and Theater Arts Department's own Assistant Professor Isaiah M. Wooden. 
The Laramie Project 20 Years Later
Laramie Project Director David R. Gammons will moderate this panel featuring Associate Professor Thomas A. King and The Theater Offensive's Managing Director Harold Steward as they discuss The Laramie Project in the context of the last 20 years.
Student Assistant Directors Lauren Komer and Xinbei Lin along with student dramaturgs Grace Ahlin and Nate Rtishchev will moderate this discussion featuring the cast of The Laramie Project.