The Lathe of Heaven
April 22-25, 2021
Written by Ursula K. Le Guin
Adapted by Natsu Onoda Power
Directed by Assistant Professor Isaiah Matthew Wooden
Production Design by Associate Professor Cameron Anderson

The Lathe of Heaven will be presented online with our streaming partner ShowTix4U.com. See bottom for tickets.
The Lathe of Heaven takes place in a future world racked by violence and environmental catastrophe, in which George Orr wakes up one day to discover that his dreams, over which he has no control, effectively alter reality. He seeks help from Dr. William Haber, a dream psychologist who immediately grasps the potential power George wields. Soon George must preserve reality itself, as Dr. Haber warms to the task of manipulating George's dreams to transform the world.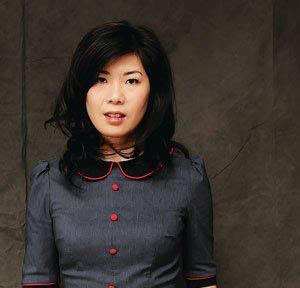 Adapter Natsu Onoda Power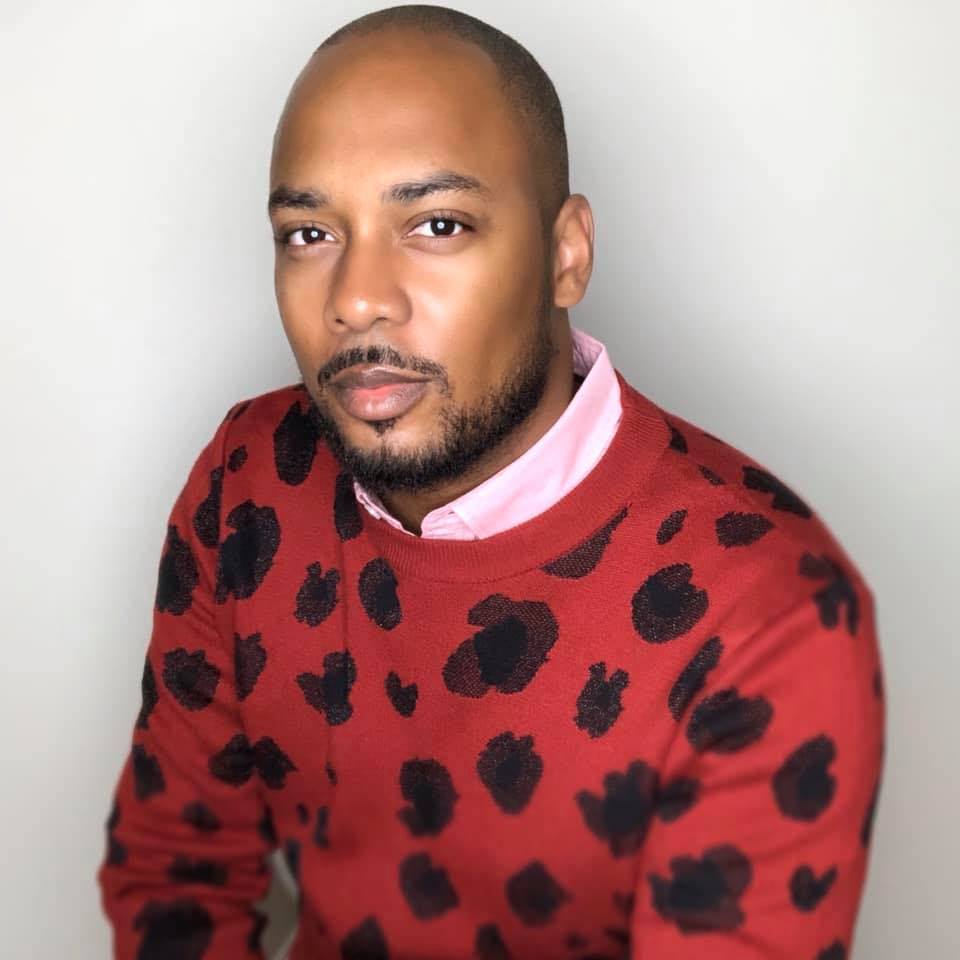 Director Assistant Professor Isaiah Matthew Wooden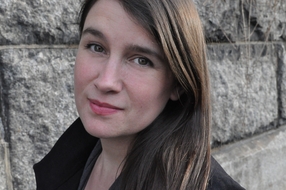 Scenic Designer Associate Professor Cameron Anderson
Artistic Team
Director.......Isaiah M. Wooden
Production Design and Video Content Designer.....Cameron Anderson
Costume Designer.....Chelsea Kerl
Composer/Sound Designer.....Roc Lee
Video Show Editing and Visual Effects.....Katerina Vitaly
Video Capture and Control.....Nitsan Scharf
Virtual Design Collective (ViDCo).....Jared Mezzocchi, Eric Grims
ViDCo Associate Project Manager.....Toby Clark
Production Stage Manager.....Shelby Mariah Art
Assistant Stage Manager......Megan Ellis
Cast

George Orr.......Peirce Robinson
Dr. William Haber.....Anderson Stinson III
Heather Lelache..... Tamara Tarwoe
Narrator and Other Roles......Jaramie Cataldo
Narrator and Other Roles......Sophie Lee
Narrator and Other Roles......Abigail Roberts
To view The Lathe of Heaven, you must reserve a ticket here.
Tickets are available until showtime.
Prices
All Students: Free
All other tickets are Pay What You Can:
Suggested Donation:
Brandeis Community/Senior (55+): $10
General Public: $15
Family Viewing: $25
Showings
Thursday, April 22  8pm
Friday, April 23  8pm
Saturday, April 24  2pm
Sunday, April 25  Video on Demand - view any time this day
This production is also a part of the Leonard Bernstein Festival of the Creative Arts.