Location & Parking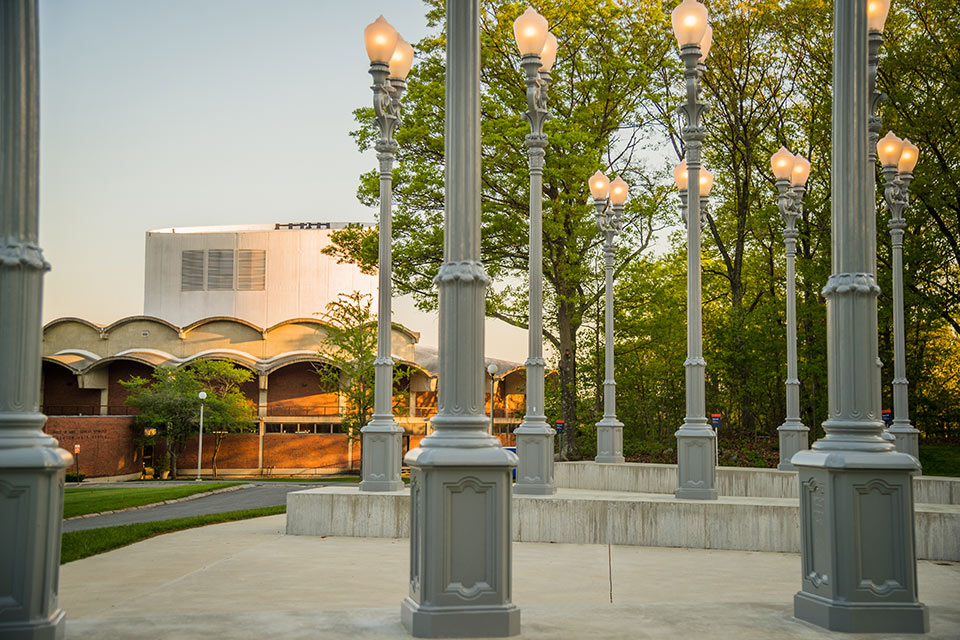 The Spingold Theater Center is located just a short distance from the junction of the Mass Pike and Route 128/I-95. If you're using Google Maps or a gps, plug in Brandeis' address: 415 South St, Waltham, Massachusetts. When you enter campus, turn left. At the first stop sign, take a left and this will bring you into the parking lot directly behind Spingold Theater.
Commuter train service is available from Boston's North Station (Fitchburg/South Acton line) to the Brandeis/Roberts Station that borders the campus. See MBTA commuter rail schedules.
Parking
Free parking is available directly behind Spingold in the Theater Parking Lot (T Lot). There are two accessible parking spaces on the circular driveway in front of the main entrance. Cars parked in fire lanes are subject to ticketing and/or towing by Brandeis University Police.
The Daytime Box Office is located in the Shapiro Campus Center Atrium.
The Lobby Box Office, located at the front entrance of Spingold Theater Center, is open for performances beginning one hour before curtain. The Lobby Box Office offers ticket sales for the current performance as well as pick-up for will-call tickets.