Linda Heller Kamm '61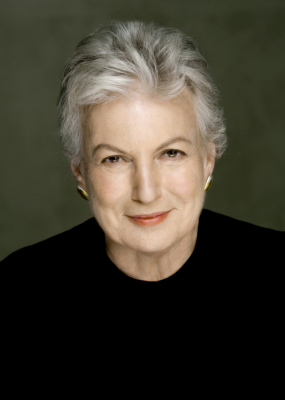 Elected June 2020
Linda Heller Kamm has a passion for political action and social justice, locally, nationally, and internationally, from civil and human rights to public advocacy in areas of conflict. One of three women in her law school class, by 1975 she was appointed General Counsel to the Committee on the Budget, US House of Representatives. In 1977, Linda was the first woman confirmed by the Senate as general counsel of a US Cabinet Department. She served as General Counsel of the Department of Transportation where her responsibilities included the expansion of airline routes, the initiation of accessible public transportation nation-wide. She was instrumental in opening all positions in the Coast Guard to women, the first federal uniformed service to do so, thus increasing promotion opportunities for women.
Following her government service, Linda joined Foley and Lardner, one of the nation's oldest law firms, as its first woman partner. Linda is the former Vice-Chair of American Jewish World Service and former Co-President of Americans for Peace Now. She also served as Board Chair of Friends of the Earth, U.S, and as President of the Jewish Center of the Hamptons. She is a Founding Board Member of the Hadassah-Brandeis Institute and of Our Generation Speaks, also at Brandeis, which trains Israelis and Palestinians in collaborative entrepreneurship.
She has been a Brandeis Fellow since 2012. Each year the University recognizes an undergraduate who has excelled in advocacy for social justice with the Linda Heller Kamm award.