Course Evaluations for TFs, TAs, and CAs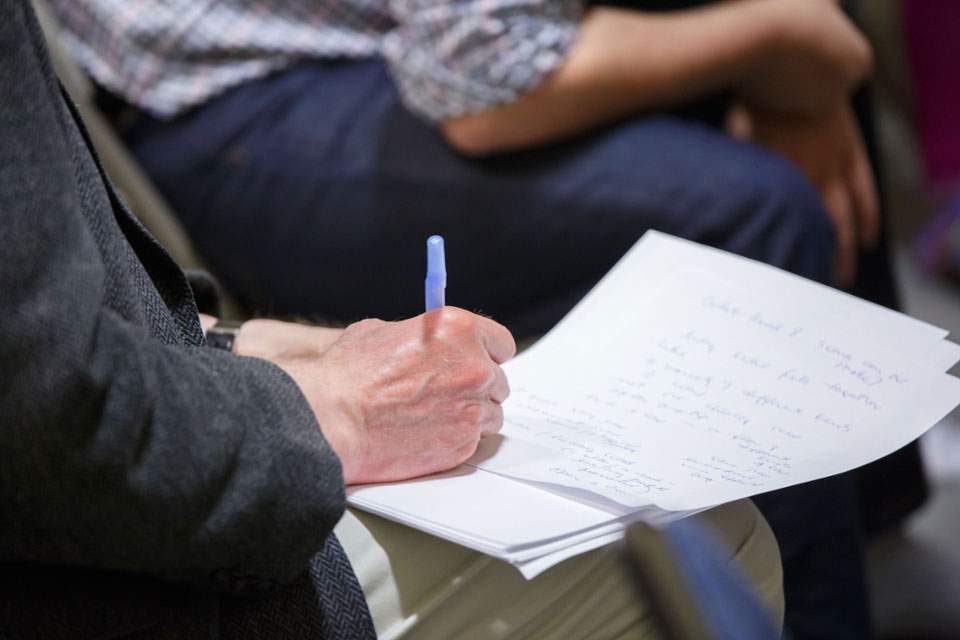 Students serving in teaching roles receive course evaluations, which can be useful to support applications for fellowships, awards, and employment. In order for TFs, TAs, and CAs to receive evaluations, department administrators are asked to report which students are serving in these roles to the Registrar's Office each semester.
Once the evaluations are completed, there are two ways to access course evaluation results:
Find the email from the course evaluation team with the link to your reports. Click on this link to directly access your report list. (You may need to log in to your account first.)
Access evaluation reports through LATTE:

From your LATTE homepage, go to the Course Evaluations section in the bottom, left-hand corner.
Click on the link "Reports," and select those reports you wish to see.
Click on the title of your report to open it as a web page, or click on the PDF icon to download it as a PDF.
More details on accessing and viewing results are available in the Accessing Course Evaluation Reports (pdf).