Alumni News
Alumni Board Adds New Members-at-Large
Four members-at-large were elected to the Alumni Association board of directors. They began their two-year terms on July 1.
"I am delighted to welcome our newest members to the board," says Mark Surchin '78, Alumni Association president. "They bring a range of professional experience and diversity of perspective to our group. I look forward to working with them to increase alumni engagement, both alum to alum and with the university."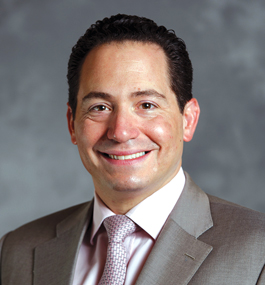 Alexander Heckler '98
Alexander Heckler '98 is founding and managing partner of consulting firm LSN Partners and a partner at boutique law firm Llorente & Heckler, both based in Miami. As a student, Heckler served on the Student Union, was an officer for the Brandeis Democrats and worked on two state senate campaigns. He was selected to be the student liaison for former Texas Gov. Ann Richards while she served as the Fred and Rita Richman Distinguished Visiting Professor of Politics at Brandeis. Richards, a former Brandeis trustee who died in 2006, became a mentor to Heckler and hired him to work in her Miami law office while he was in law school. In 2014, he established the Alexander P. Heckler Family/Gov. Ann Richards Summer Political Internship Program, which provides an annual stipend for a Brandeis student to intern in the government or nonprofit sector in Washington, D.C. He served as co-chair of his 15th Reunion in 2013.
Heckler is looking forward to serving on the board. "I simply want to be more involved, and give back to the university that gave me so much," he says.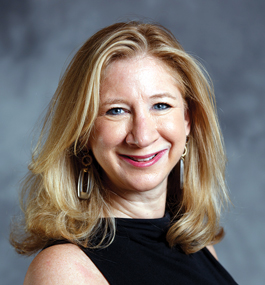 Risa Levine '83
Risa Levine '83 is an attorney in private practice in New York City. As an undergraduate, she was news editor at The Justice, served as national lobby coordinator for the Student Coalition for Soviet Jewry, and worked on Ethiopian Jewish issues with Amnesty International. Levine served as co-chair of her 20th, 25th and 30th Reunions.
"Brandeis took a passionate, intelligent but naive young girl and converted her into an analytical thinker who feels a responsibility to the larger world beyond," says Levine. "Brandeis has remained a critical element of my life story since graduation. I want to help Brandeis continue to grow and remain a leader."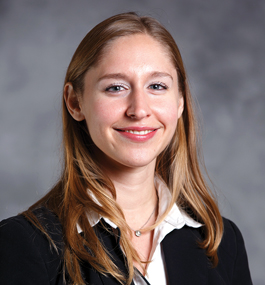 Jessica Willingham '10
Jessica Willingham '10 is a public-relations coordinator at the Montgomery County (Pennsylvania) Commissioners Office. As an undergraduate, she was a research and administrative assistant at the Schuster Institute for Investigative Journalism, where she provided case research for the Innocence Project and conducted research on illegal adoptions. Willingham also played intramural volleyball, and served as reporter, writer, host and editor of a range of programs at the Brandeis television station. As an alumna, Willingham has been an active Alumni Club of Philadelphia and Southern New Jersey member, a Bold (Brandeisians of the Last Decade) liaison, a member of her 5th Reunion Committee, a career mentor for students and alumni, and a class agent.
"Brandeis alumni share a special bond," she says. "I hope that by serving on the Alumni Association board, I can help other alumni get involved and make them feel more connected to the university community."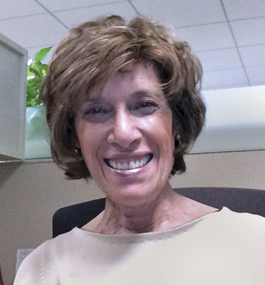 Shelly Wolf '64
Shelly Wolf '64 is a senior project manager for technology and systems development at Independence Blue Cross in Philadelphia. As an undergraduate, she was captain of the cheerleading team, a fencer and a member of the Judicial Board of Review. One of only two women in her class to major in mathematics, Wolf credits her professional success to the liberal-arts education she received at Brandeis and the broad perspective it afforded her. Since graduation, she has served as president of the Alumni Club of Philadelphia, chaired the Philadelphia Alumni Admissions Council, co-chaired her 25th Reunion and hosted several alumni events at her home. She is also a member of the President's Council.
"As a member of one of the 'pioneer' classes, I can add perspective to the Alumni Association board," Wolf says. "I enjoy my connection to the university and would like to find ways to engage more alumni in the Brandeis community."
comments powered by

Disqus