Alexis Mann PhD '18, Social Policy & Sociology: Social Policy & Sociology, Program Associate, John T. Gorman Foundation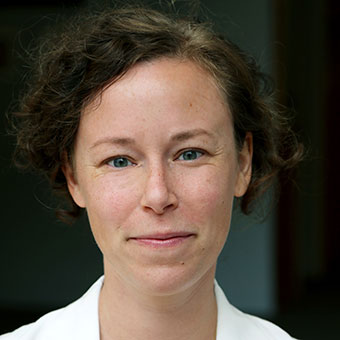 Can you describe your career path and how it has led to your current work?

Curiosity and trying to unpack what I do not understand has been the driving force behind my career path. I have worked for local government, non-profits, research institutes, and philanthropic organizations. The common thread across all has been an interest in better understanding the levers that help families build and maintain economic security.  
What services and/or resources did you use while at Brandeis for your career search?

While I was pursuing my graduate degree, I worked part-time at a research institute at Brandeis. This combination of classwork and the practical application of what I was learning gave me the space to grapple with big questions, such as around place and household economic outcomes, while also allowing me to build applied research skills that were flexible and marketable.

What skills from your Brandeis degree have you found most valuable in your current work?

During my time at Brandeis, I learned how to think critically and connect theory to research in examining pressing issues around economic inequality. The ability to think big and understand how to ask questions, build relationships, and execute work on the ground has been particularly valuable. 
What advice do you have for current students as they embark on their career exploration or job search?

Let your curiosity drive you. By this, I mean think of an issue you really care about and identify an area within that topic you do not understand or wish you knew more about. Then ask yourself, how can I use my skills to help fill in those gaps? Furthermore, in which organization, agency, or business could I learn the most or have the biggest impact on solving that puzzle?