Susanna Klosko PhD '17, Near Eastern and Judaic Studies: Digital Humanities Project Designer/Manager at the University of Virginia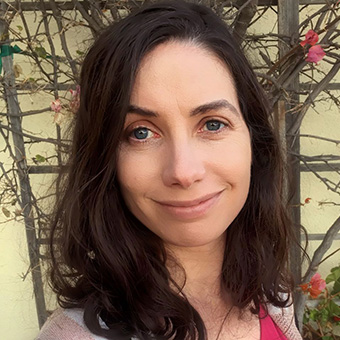 Can you describe your career path and how it has led to your current work?
While writing my dissertation my mind was opened to all the scholarly ramifications of the mass digitization and optical character recognition processing of historical documents. I didn't know where this interest would lead, or how exactly to pursue this, but it was a spark that set me on my path. I teched up, got some really fun job experience working with digital archives and finally found myself in the fortunate position of doing exactly what I love.
What services and/or resources did you use while at Brandeis for your career search? 
I moved back to my hometown once I defended my dissertation proposal so unfortunately, I didn't take advantage of any of Brandeis's career services. I did join the "Versatile PhD" community, thanks to Brandeis' subscription to this resource.
What skills from your Brandeis degree have you found most valuable in your current work?
The ability I gained from writing a history dissertation -  to seek out information in service of answering a rather vague and not yet quite formed question - consuming this information - and then synthesizing it into something useful and coherent.
What advice do you have for current students as they embark on their career exploration or job search?
Let go of whatever expectations you have always had of how your life should look, or what other people expect of you. Think hard about what kind of life you want, and grab the opportunity to take whatever steps you need to get there - no matter how small.