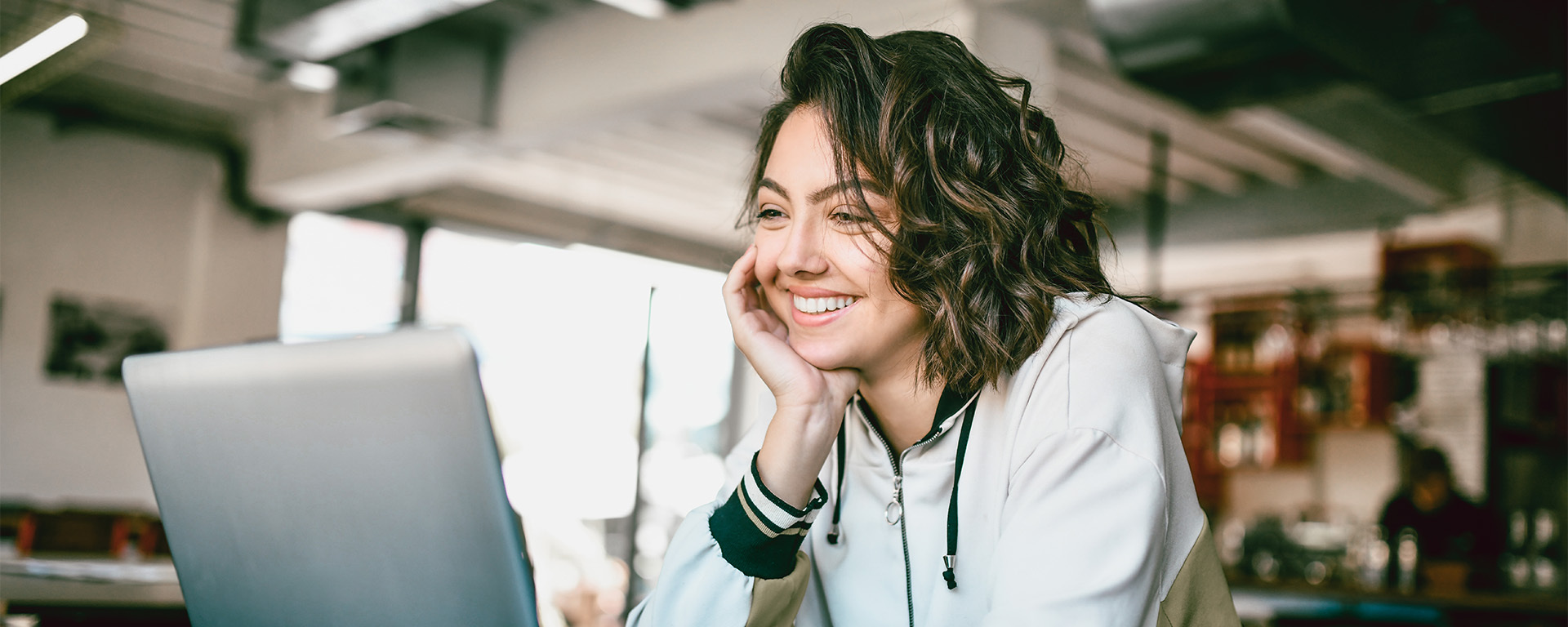 Brandeis Online
Delivering a world-class education fully online
Brandeis Online is essential to the mission of Brandeis University and its commitment to providing an enriching and outstanding education.
With Brandeis Online you have the ability to earn a world-class education at a top, R1 institution with a commitment to pathbreaking research and scholarship from wherever you reside. As a leader in access in higher education since our founding in 1948, we continue to expand our online learning offerings to the diverse Brandeis community to meet learners where they are.
For decades, Brandeis has been delivering top-tier asynchronous online degrees and certificates that provide students with the flexibility and accessibility to earn their degrees remotely. We currently offer master's degrees, master's certificates, and many undergraduate courses online.
Our faculty are experts in their fields and are committed to developing and mentoring students on their educational journeys. Faculty create inclusive and engaging learning environments for Brandeis students. Our online courses help foster connections between students, faculty, mentors, and the greater Brandeis community.
Explore Online Degrees and Certificates
Online Master's Degrees
Online Master's Certificates
Online Undergraduate Courses
During the Brandeis Summer School, many undergraduate courses are available online.