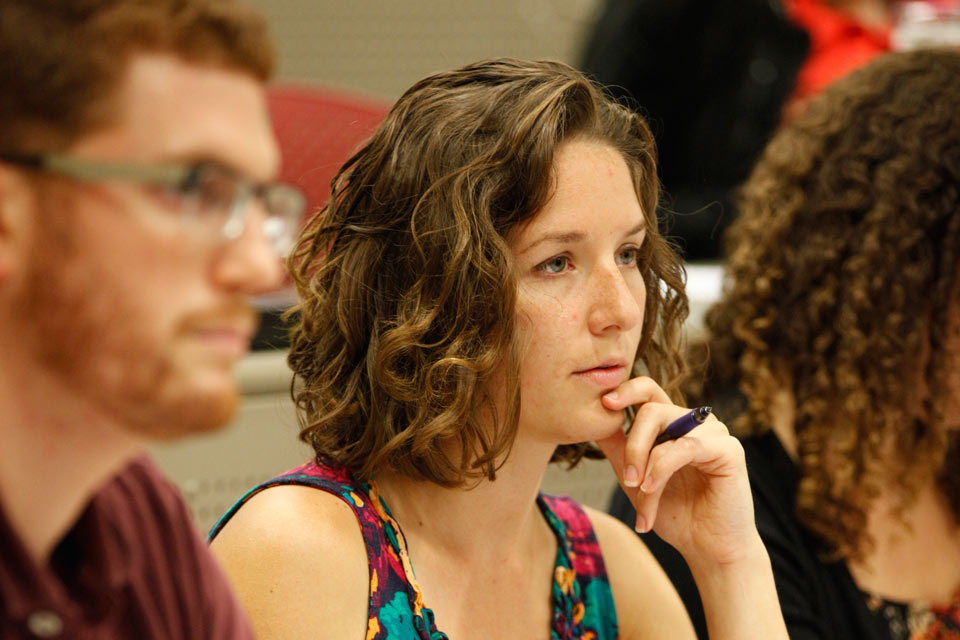 Confirming Your Intention to Enroll
Congratulations on being admitted to the Graduate School of Arts and Sciences at Brandeis. Should you decide to attend, be sure to follow the instructions provided in your admission letter and complete your Admission Response Form by the deadline stated in your admission letter.
If your admission letter indicates that you must pay a tuition deposit, please note that your enrollment confirmation will not be considered complete until the tuition deposit is received. Non-refundable tuition deposits can be made online immediately after your Admission Response Form is submitted.
Important Resources