Brandeis is closed Monday, February 8
Based on the most current weather forecast for today, Brandeis will be closed on Monday, February 8. All classes and public activities are cancelled. Employees scheduled to work during snow emergencies should come to campus; others should come only if instructed to do so by their manager.
There will be continuous food service at Sherman.  For information about other possible food service during the day and more information about student activities go to: www.brandeis.edu/svpse.
In order to aid in the clearing of campus roadways ALL vehicles MUST be moved to their assigned parking lot by 9 a.m. Monday, February 8. Vehicles found in violation will be subject to towing at vehicle owner's/operator's expense. Your cooperation is appreciated. Please note, the City of Waltham has issued a parking ban on city streets beginning at 9 a.m. this morning.
All weather-related updates will be posted on the Brandeis University homepage (www.brandeis.edu/).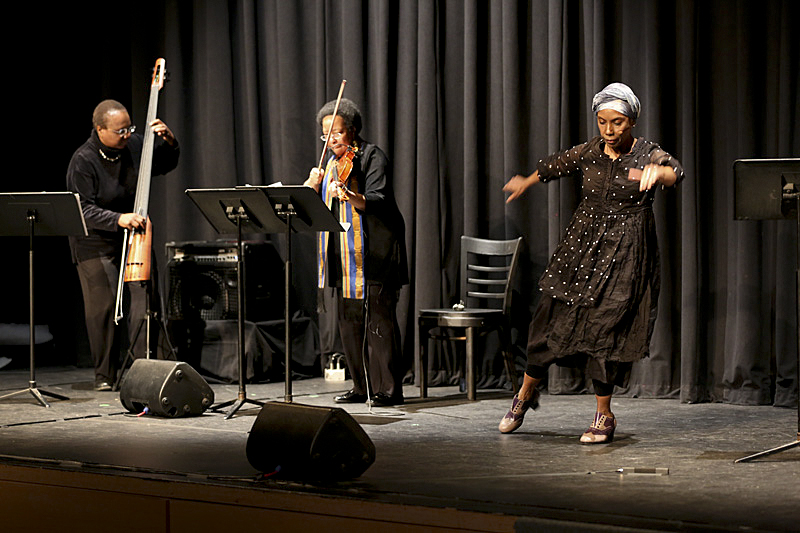 The tap dancer and civil rights attorney addressed both of her areas of expertise. 'DEIS Impact runs through Feb. 7. More »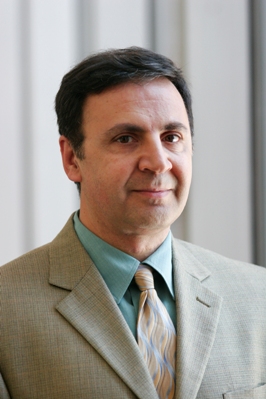 Nader Habibi, the Henry J. Leir Professor of the Economics of the Middle East, comments on the rise of Turkey as a trading state and the country's economic and diplomatic relations with its Middle Eastern neighbors in the wake of the Arab Spring. More »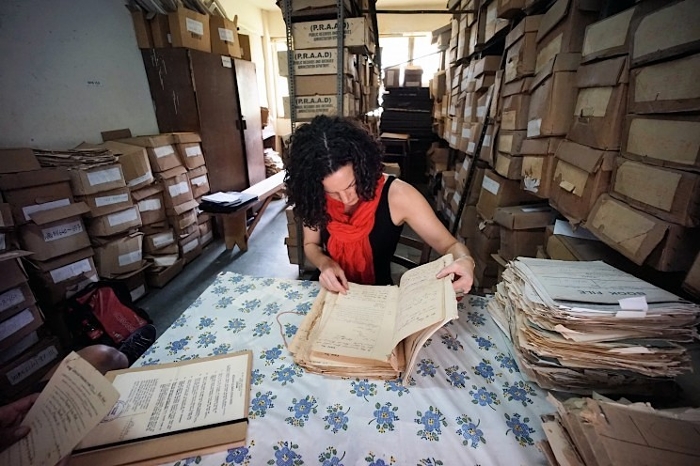 The newest African and Afro-American Studies professor will begin teaching courses at Brandeis next semester. More »