Focus on Research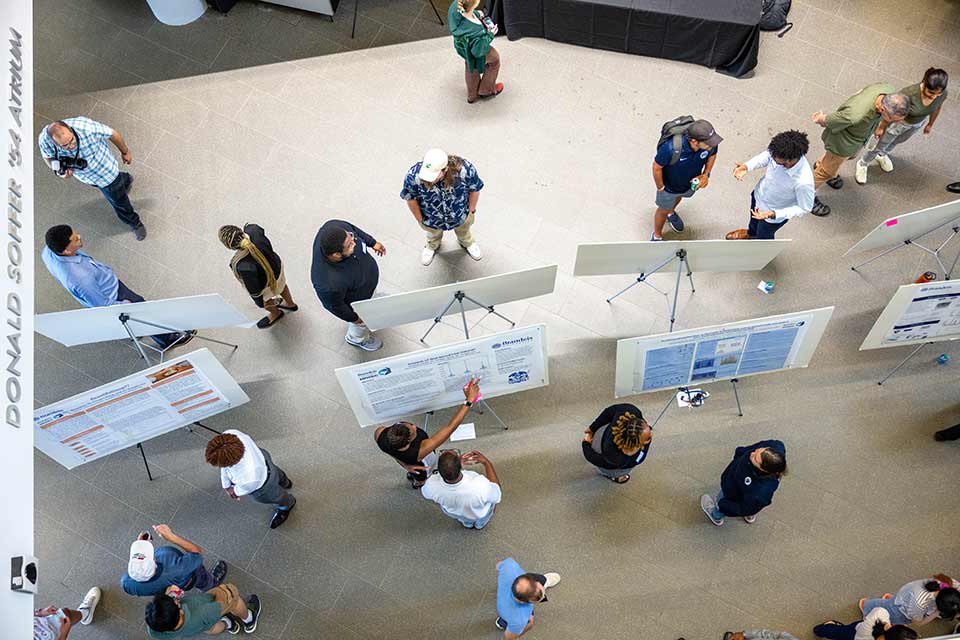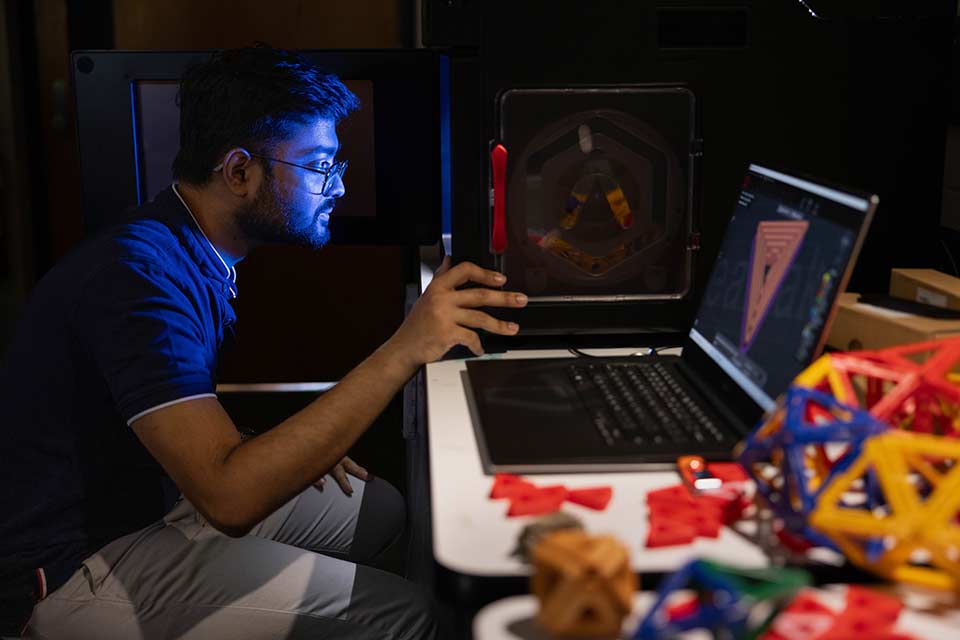 Scientific origami: Folding DNA into desired structures
Rupam Saha, a fourth year physics PhD candidate, talks about his work designing self-limited structures.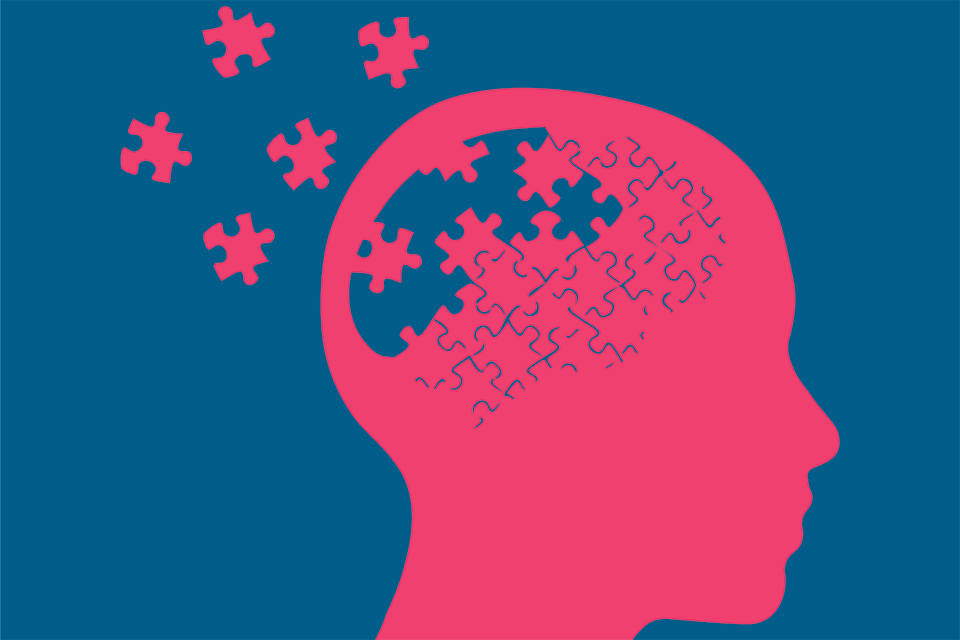 The urgency of Alzheimer's research
Elizabeth Mahon, a psychology PhD candidate, spent the summer in the Lifespan Lab working to identify the precursors for Alzheimer's disease.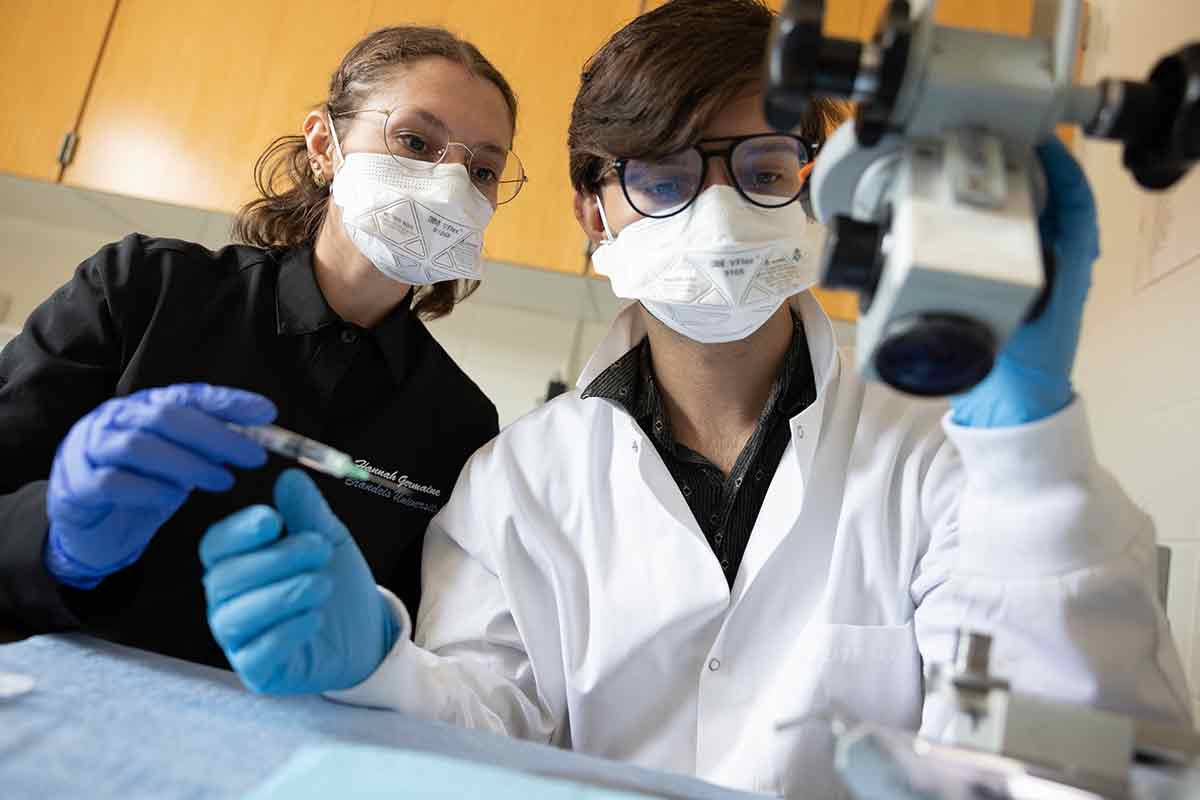 At the intersection of taste and smell
Thomas Gray, a PhD candidate in neuroscience, shares insights into his research, sources of inspiration, and experiences with mentorship.
Featured Videos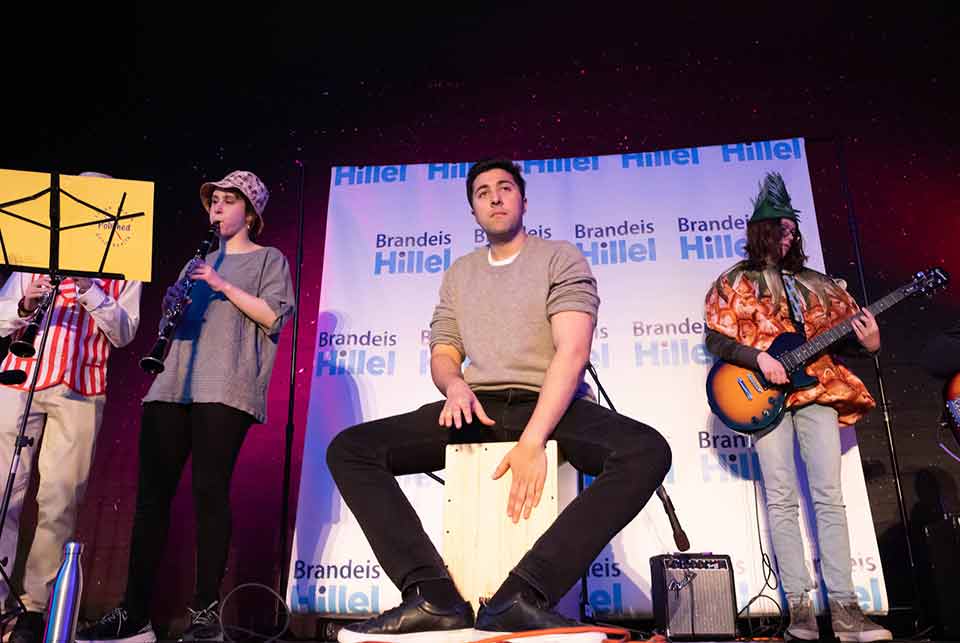 Celebrating Jewish Culture in Klezmer Music
Follow the Brandeis Klezmer band members who are not only reviving this rich musical heritage but also sharing it with the world.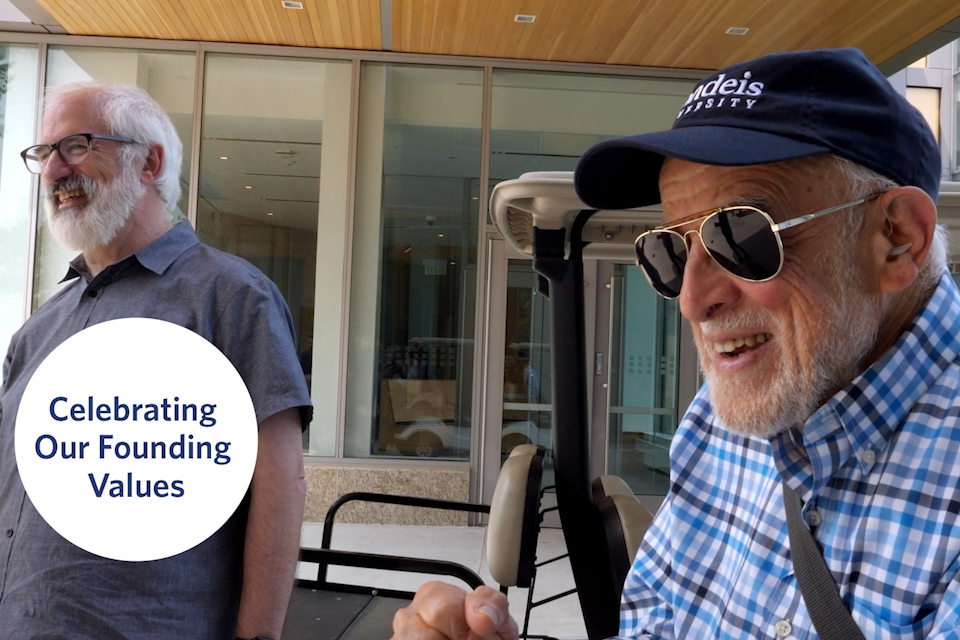 Celebrating Our Founding Values
Brandeis was founded 75 years ago on the ideals of inclusion, truth, and justice. Today, the entire Brandeis community is keeping those core values alive. Hear from alumni, students, and faculty on what those values mean to them.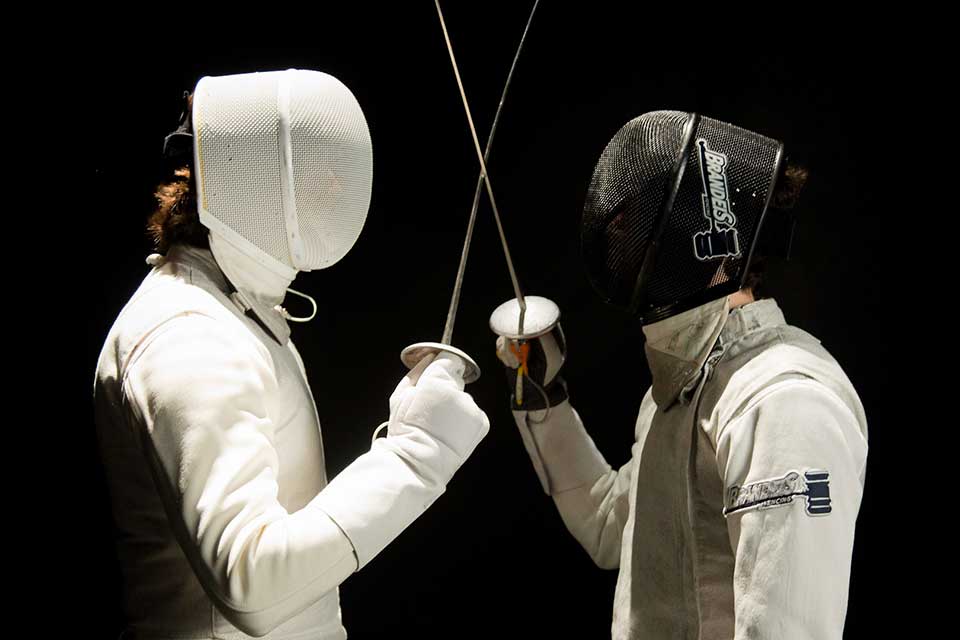 Behind the Duel: Brandeis Fencing Team
Explore the dynamic and unique world of fencing at Brandeis University.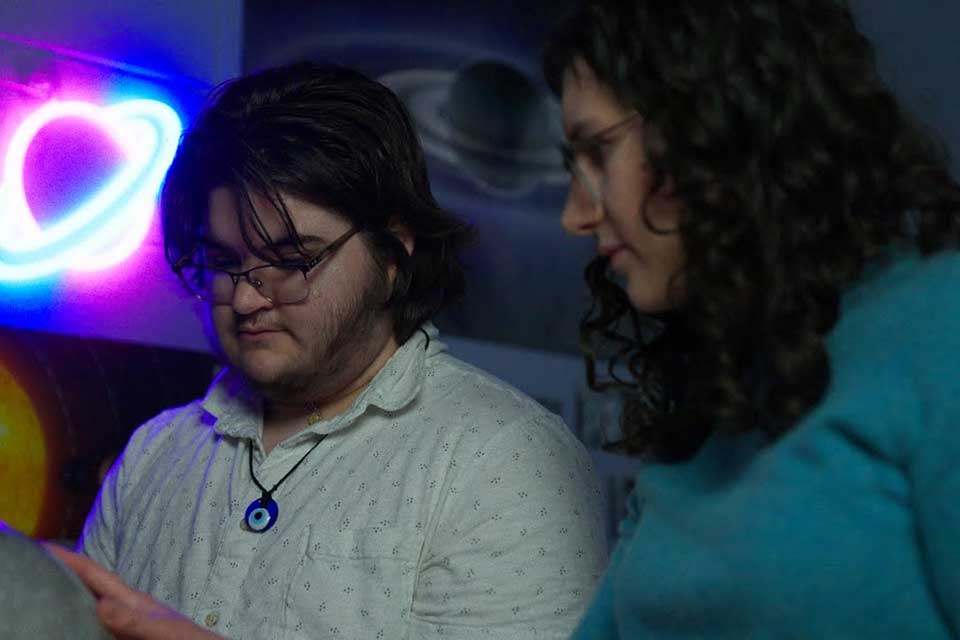 Brandeis Astronomy Club: Exploring the Stars
Ever wonder what's out there past the Earth's stratosphere? The Brandeis Astronomy Club touches on their fascination with space, the physical universe, and how the club formed a community and bond.
Celebrating Brandeis at 75: Then, Now, and Next