Coronavirus Information for GSAS Students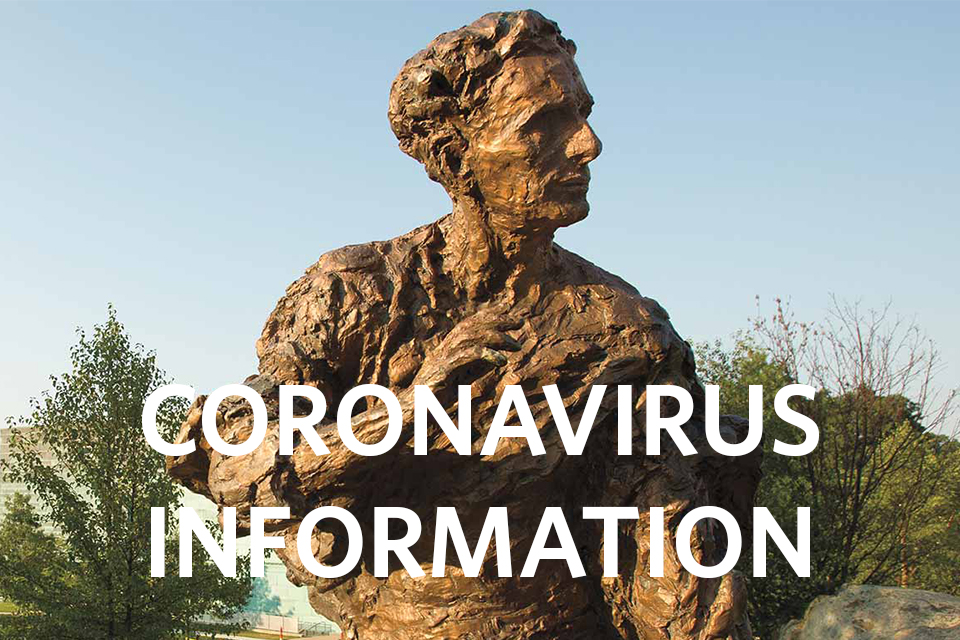 Updated on January 25, 2021
Spring Semester
The Spring 2021 semester will start on February 1. There will be no February weeklong break, and we will have a reduced Passover break. The remainder of the spring semester calendar is unchanged at this time, including the last day of classes and the May 23 date for Commencement. For complete information, visit the COVID-19 Response: What's Now, What's Next website.
What You Need to Know
Extension of Time to Degree for Doctoral Students
In recognition of the extraordinary circumstances of the COVID-19 pandemic and the myriad research and health disruptions of our doctoral students' progress, GSAS will be automatically granting an extension of time to degree for any doctoral student enrolled during the Spring 2020 semester, thereby extending their time from eight to nine years.
Student Support Resources
 We encourage students in need of support to make an appointment with Kate Slater, the Assistant Dean of Student Affairs (
kateslater@brandeis.edu
). You can also join her during her open
office hours
:
Tuesdays from: 5:00pm

—

6:00pm
Thursdays from: 1:00pm

—

2:00pm
Students may still apply for support through the Student Emergency Fund. Please contact Jessica Basile at (
basile@brandeis.edu
) to apply for this funding.
Travel/Research Grants, Dissertation Year Fellowship and University Prize Instructorship
In recognition of the far-reaching impacts of the Covid-19 pandemic on our students, the Graduate School has decided to reallocate some of its budget in order to provide more direct financial support to students. For the 2020-2021 academic year, we are suspending the Doctoral Travel Fund, in recognition that the Provost has issued a blanket prohibition on Brandeis-related research travel. That money has been repurposed to provide direct support to advanced graduate students.
Additionally, we will not be holding the Dissertation Year Fellowship (DYF) or the University Prize Instructorship (UPI) competitive application processes this year. Rather, we are actively planning ways to provide direct financial support to advanced graduate students who are no longer on university or grant funding.
GSAS Procedures and Protocols