Coronavirus Information for GSAS Students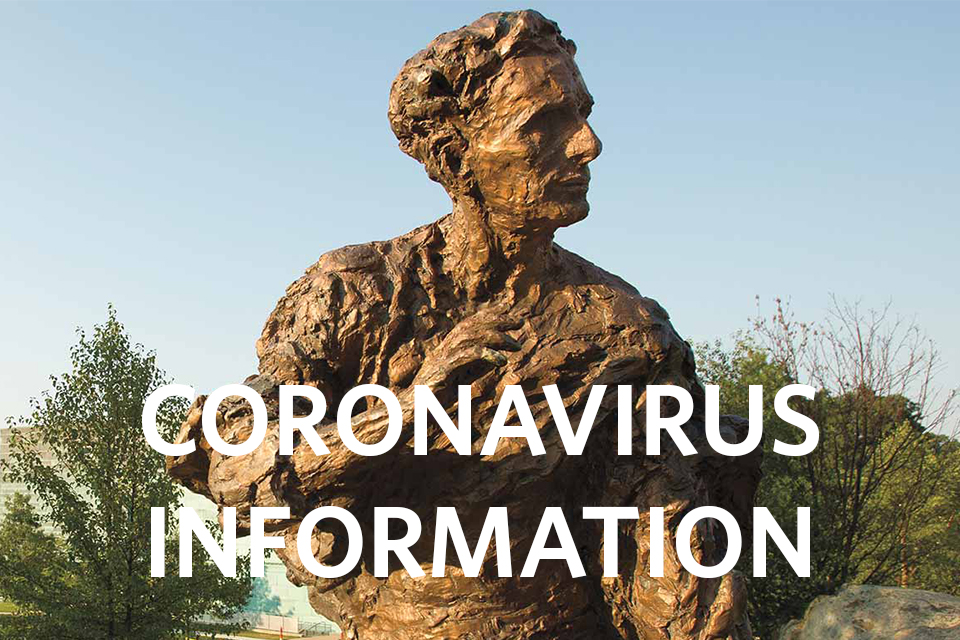 Updated in June 2022
For the most up-to-date information about Brandeis's Covid policies, visit the COVID-19 Response website.
Student Support Resources
We encourage students in need of support to make an appointment with Becky Prigge, the Assistant Dean of Student Affairs (rebeccaprigge@brandeis.edu).
Students may still apply for support through the Student Emergency Fund. Please go to the Emergency Fund website or contact Becky Prigge directly (rebeccaprigge@brandeis.edu) to apply for this funding.