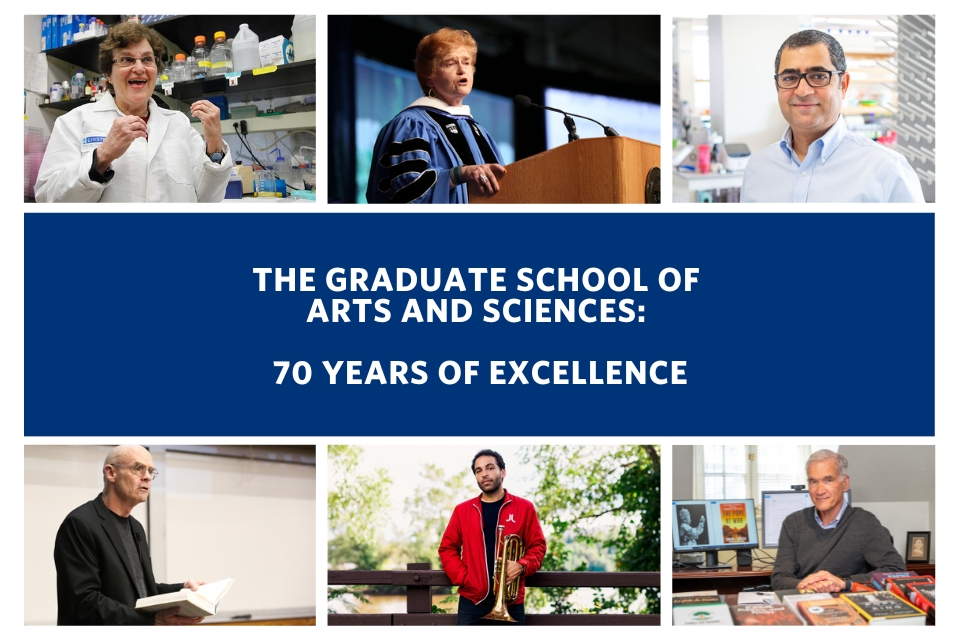 Across Boundaries
70 Years of GSAS
We invite all students, faculty and alumni to celebrate our 70th Anniversary!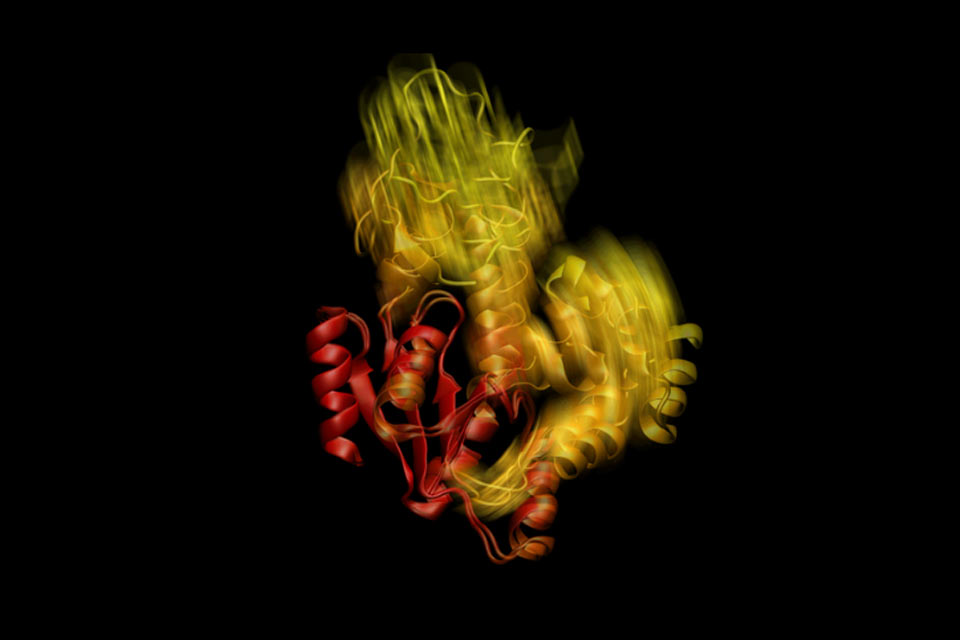 Connection
70th Anniversary Event
Join GSAS and the Division of Science for a talk and reception with Prof. Dorothee Kern.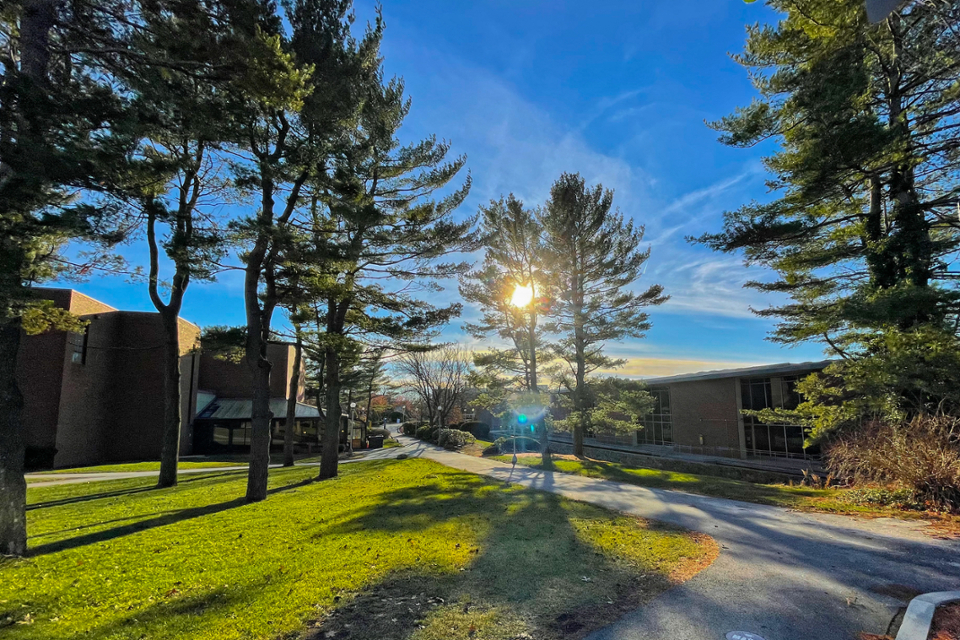 Across Boundaries
Summer Internships
GSAS students gain valuable experience pursuing summer internships.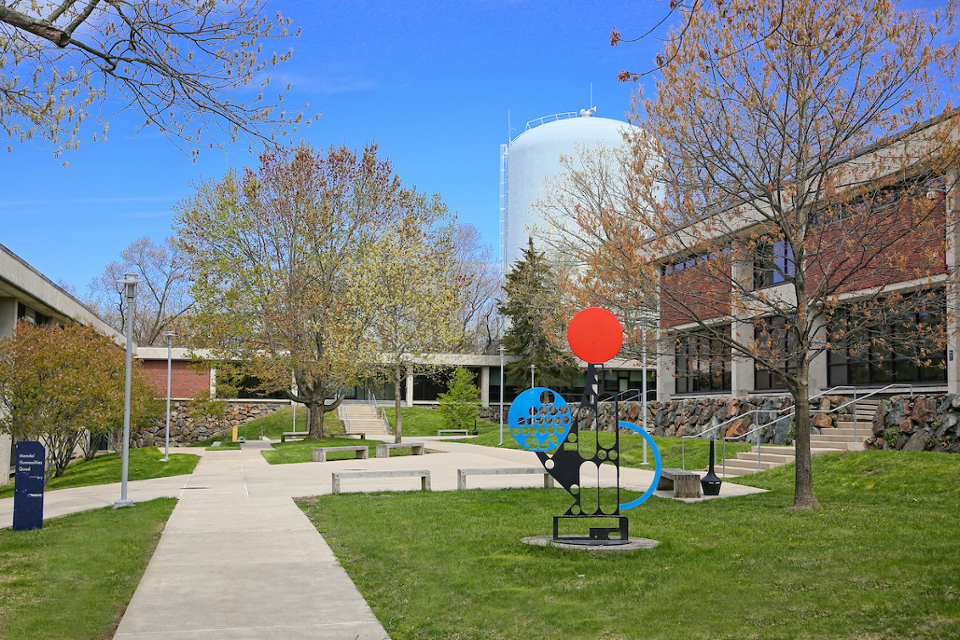 Collaboration
Building Professional Skills
Doctoral students fill in skills gaps at the Rabb School for Continuing Studies.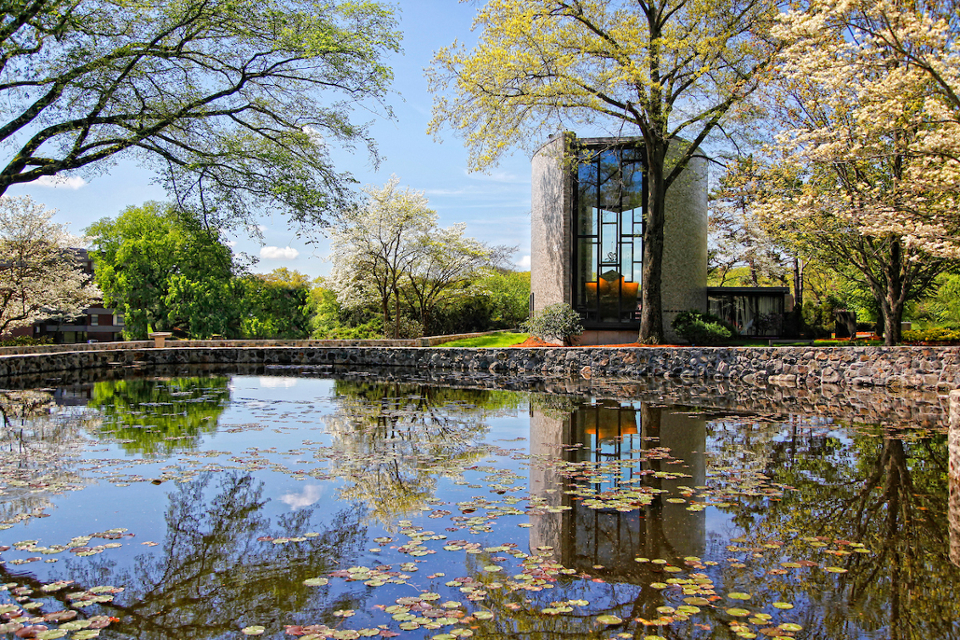 Connection
Careers in Higher Education
Doctoral students and alumni discover meaningful careers in administrative roles.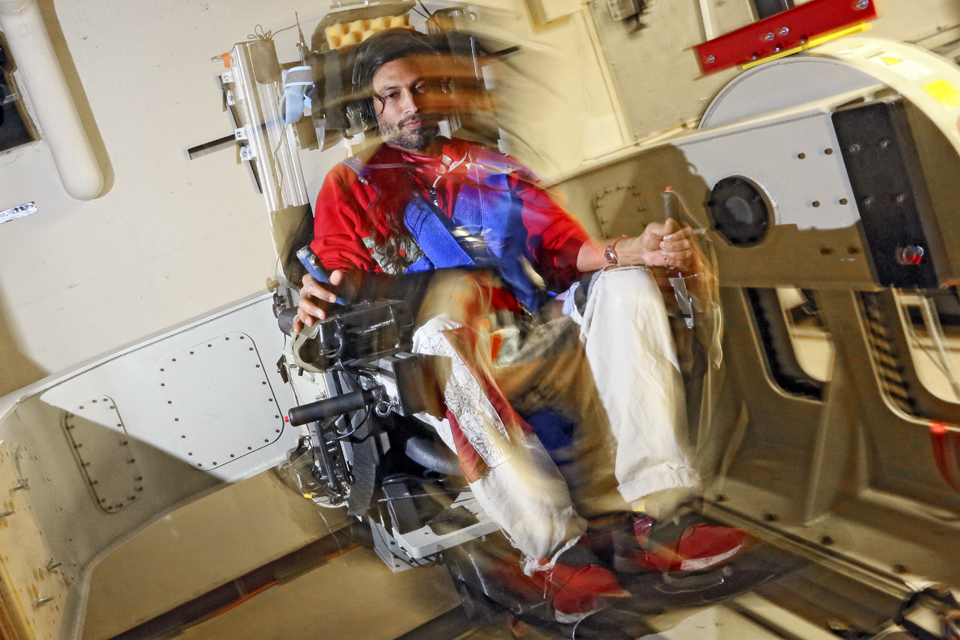 Investigation
Orienting Astronauts
NASA grant enables Vivekanand Vimal PhD'17 to train people to trust technology in space.
A Center for Knowledge Creation
The Graduate School of Arts and Sciences at Brandeis University is a center for pioneering investigation embedded in the cooperative environment of a student-centered, medium-size research university. We are driven by academic excellence, reverence for learning, and inclusivity — values of the Jewish tradition.
The smaller size of our doctoral, master's and postbaccalaureate programs enables scholars to build close relationships with our world-class faculty and conduct interdisciplinary research across traditional academic boundaries. We invite you to learn more about our community of scholars!
Our Values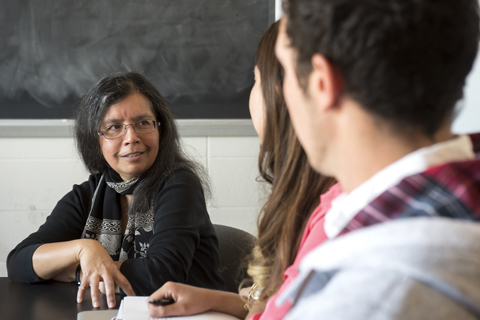 Collaboration
Our students benefit from the close mentoring that is a hallmark of a medium-size university.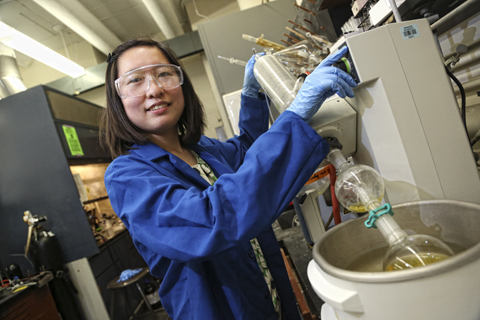 Investigation
Our students perform pioneering research with MacArthur Fellows, Pulitzer Prize winners, and other world-class faculty.
Connection
Our graduates maintain lifelong relationships with advisors and peers as they develop into field-leading scholars.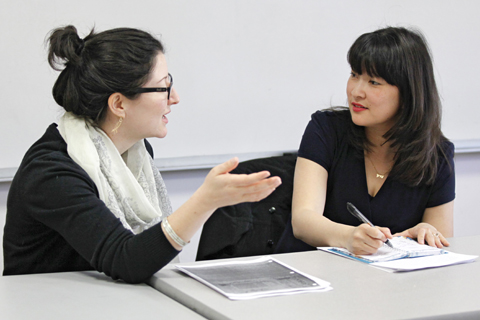 Across Boundaries
Our students thrive in our smaller-size programs that encourage interdisciplinary research.
GSAS Alumni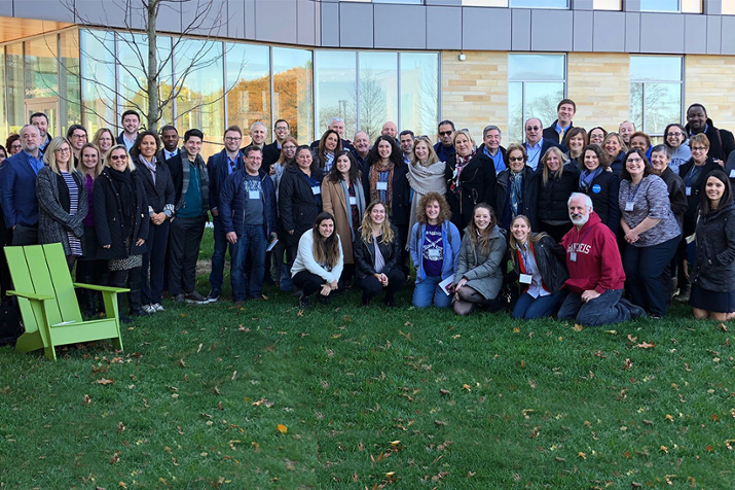 The Graduate School of Arts and Sciences boasts a network of more than 8,000 alumni around the world. All of our alumni are entitled to the benefits and services offered by the 
Brandeis University Alumni Association. 
Reconnecting with alumni is one of Dean Cadge's priorities for GSAS over the next few years. Learn more about online town halls with the dean, events from various academic departments, and other gatherings in the near future.