Students win Fulbrights to pursue passions abroad
Teaching English and conducting research, seven recipients will help promote global understanding
The Fulbright U.S. Student Program will send seven Brandeis students and young alumni around the world this year to pursue their passions while promoting global understanding.  

Stephanie Cohen '13, Iyvon Edebiri '13, Jessye Kass '13, Hannah Levinger '13, Suzanne Rothman '13, Vu Truong '11 and graduate student Abigail Rothberg MA SID/MBA'14 are among this year's Fulbright grant recipients.

Three of the Fulbrighters will teach English in countries as distant as Thailand and Azerbaijan, and four will conduct research abroad.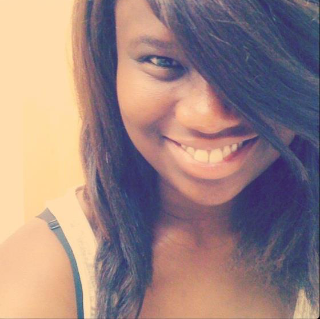 Iyvon Edebiri '13
Edebiri, one of the research grant recipients, will study intercultural theater in Italy.

"I'm looking at how theatrics can be used to bring about discourse on immigration issues between Italian natives and African immigrants," she says.

Edebiri will build a show at the Teatro della Albe in Ravenna with African and Italian artists that she hopes will spark discussion about immigration.

"I want people to know that art has a place in every issue — even those as highly debated as immigration, people's [human] rights and the search for a better life," she says. "I believe that art can help bring about change."

Truong, who has worked as a research assistant in Bobo-Dioulasso, Burkina Faso, will undertake a large-scale documentation of the Jalkunan language, one of dozens actively spoken in Burkina Faso. He will record conversations with native speakers each day and later transcribe and analyze them for phonology and syntax, eventually compiling a dictionary and making a series of short films.

Levinger, who will teach in Morocco, and aspires to teach religious studies upon her return to the United States, has many plans both in and outside of the classroom. While abroad she'll continue to study both Modern Standard Arabic and Moroccan Darija, and begin learning the art of Arabic calligraphy to deepen her understanding of Islamic culture.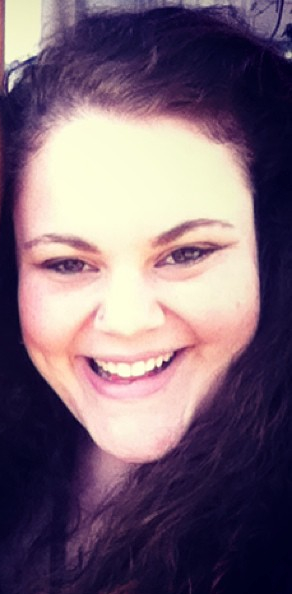 Jessye Kass '13
Kass, a veteran traveler who cofounded and spent four years with an NGO in Ghana dedicated to educating children through the arts, won a Fulbright to teach English in Thailand. She was looking for a decidedly different experience, she says.
"I wanted to learn a non-English alphabet language and develop a knowledge of a new culture. I am eager for the culture shock and hope to apply my art education knowledge in Thailand as well."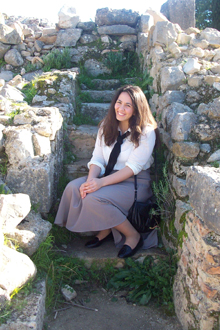 Suzanne Rothman '13
Rothman, a student of Islam and its related cultures, will go to Azerbaijan. She previously completed an internship in Sha'ria-ruled Bahrain, where she helped reduce communication barriers with local staff by launching an English language tutoring program. That effort whetted her appetite for tutoring and learning more about the practice of Islam in non-Arab countries like Azerbaijan, which was secularized by over 70 years of Soviet occupation.

"As an Islamic and Middle Eastern studies major, I was exposed to the Azeri minority in Iran and intrigued by the volatile relationship between this minority and the Iranian government," she says. "I learned a lot about Azerbaijan itself, leading me to become interested in the country."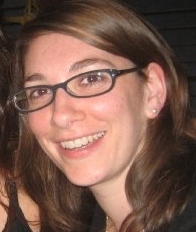 Abigail Rothberg MA SID/MBA'14
Rothberg will work with several NGOs in Sri Lanka, where she plans to research whether human rights approaches to international development are most effective at bridging the gap between policy and practice regarding the prevention of violence toward women.

"My theory is that cultural norms prevent any policy from being completely integrated into society and human rights may not actually influence people to change their behavior as much as would be ideal," Rothberg says. "I chose this project to better understand the trend we see the world over regarding the prevalence of violence against women and girls despite national policy and international human rights doctrines protecting women's human rights."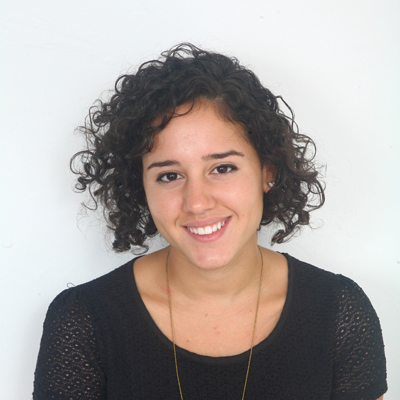 Stephanie Cohen '13
Cohen will teach in Spain, where she also hopes to continue research on her senior thesis on avant-garde theater and abstract art created in response to war and conflict. Ultimately, she hopes to use this research, alongside her teaching experience, to lead courses focusing on theater and art in wartime as a way to cope with conflict.

"I have been particularly fascinated by the crossover between two fields: how heavily scenic design relies on a strong knowledge of fine art, and how many famous fine artists have designed for the stage," says Cohen, a double major in art history and theater.

The Fulbright U.S. Student Program has been sending students abroad since 1946 as a means of increasing mutual understanding between the United States and other countries. Approximately 1,100 students receive funding each year.
Return to the BrandeisNOW homepage