Brandeis University names two alumni to Board of Trustees
The Brandeis Board of Trustees has elected Georg B. Muzicant '02, IBS MA '03, and Mindy L. Schneider '75 to the university's governing body. The two new trustees' four-year terms on the board began on July 1.
Muzicant serves as chief executive officer of Colliers International, a global real estate brokerage based in Austria that his late grandfather founded in 1958.
Schneider is a former health care executive in New York City and has been active in Brandeis alumni affairs for decades.
"Both Georg and Mindy bring a wealth of experience and dedication to Brandeis to the board," said Larry Kanarek '76, chair of the board. "I am delighted that both of these distinguished members of our alumni community will continue their relationship with Brandeis in such a meaningful way."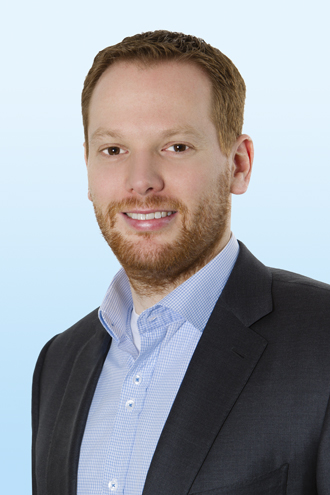 Georg B. Muzicant '02
Muzicant, who lives in Vienna, received his bachelor's degree summa cum laude in economics and was elected to Phi Beta Kappa. He earned his master's in international economics and finance from the International Business School.
After graduating from Brandeis, Muzicant worked in New York for The Monitor Group, before moving to Davis Companies, the integrated real estate investment, development and management firm founded by Brandeis Trustee Jonathan Davis '75. He then returned to Austria as managing director of his family's real estate business. Muzicant has been a member of the IBS Board of Overseers since 2011, and became co-chair of the IBS Real Estate Council in 2015. He has generously supported the Alumni Annual Fund.
"I am grateful to Brandeis for the global perspective and intellectual rigor I experienced as both an undergraduate and at IBS," Muzicant said. "I welcome the opportunity to serve as a member of the Board of Trustees and ensure the institution continues to enable students to build their own broad world views."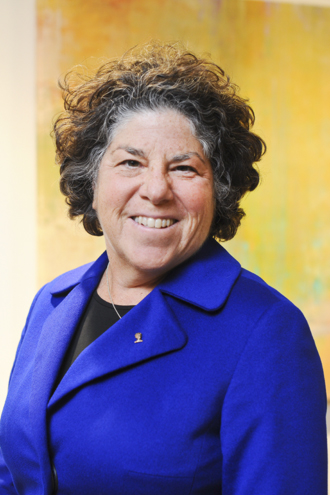 Mindy L. Schneider '75
Schneider, who lives in New York City, received her bachelor's from Brandeis and went on to earn her MPA in hospital administration from New York University in 1981. Her late father, Irving Schneider, served as a trustee for many years, and made the gift in 2003 that enabled the Heller School for Social Policy and Management to double its campus footprint.
Since 2004, Schneider has served as a member of the Brandeis Arts Council. She is also a member-at-large of the Brandeis Alumni Association. She established an endowed scholarship in 2014, and generously supports the Alumni Annual Fund.
"My family has treasured Brandeis as an incredibly special place, where social sciences, the arts and humanities, and scientific research are all core to the university's identity," Schneider said. "I am enthusiastic about taking on another role in support of this community and I'm proud to follow in my father's footsteps as a member of the Board of Trustees."
Return to the BrandeisNOW homepage