Brontë Velez '16 wins a 2016 Davis Projects for Peace Grant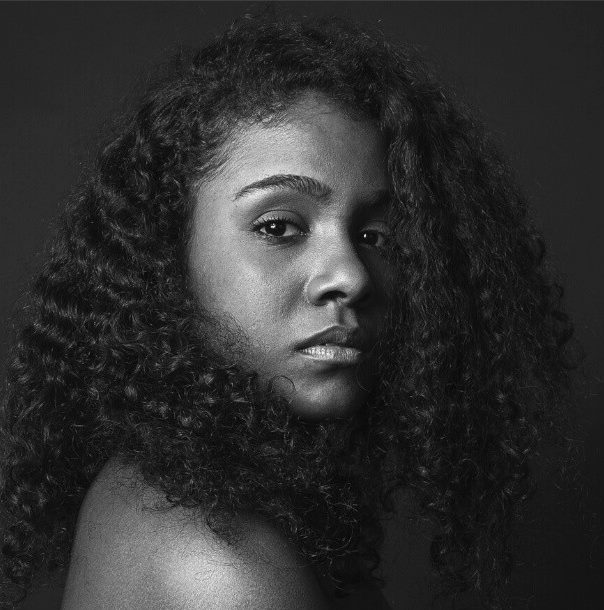 Bronte Velez '16. Photo/André Wagner
Brontë Velez '16 has been awarded a
Davis Projects for Peace
Grant for a plan that aims to create a collection of "plantable" books filled with Ecuadorean ancestral knowledge that will sprout into trees.
Velez's project, "SeluSemilla," is one of 120 across the country to receive the $10,000 grant. Her project centers on creating a collection of "plantable" books conceived, written and cultivated by Ecuadorean indigenous counterparts working with Pachaysana, a community development and education group in Ecuador. The books are biodegradable in design and will sprout into trees that are endangered in Ecuador.
"As a social entrepreneurship project, we hope these books will decorate the land with a library of trees, while also revitalizing local economies," Velez said. "We hope to encourage externalized reforestation projects to consider educating themselves about the histories of not only the land but its direct correlation to the people, while also seeding transformation through a kinetic act of re-inserting oppressed voices into the economy of language and justice."
The Davis Projects for Peace grant program was established in 2007 on the occasion of philanthropist Kathryn W. Davis' 100th birthday. Davis was intent on advancing the cause of peace and sought to motivate tomorrow's promising leaders by challenging them to find ways to "prepare for peace." The Davis family continues to honor her legacy by funding Projects for Peace. This year, students submitted winning proposals that address conflict resolution and reconciliation;
foster understanding; provide opportunity, and help to build community.
Return to the BrandeisNOW homepage