Behind the scenes at the 24-hour musical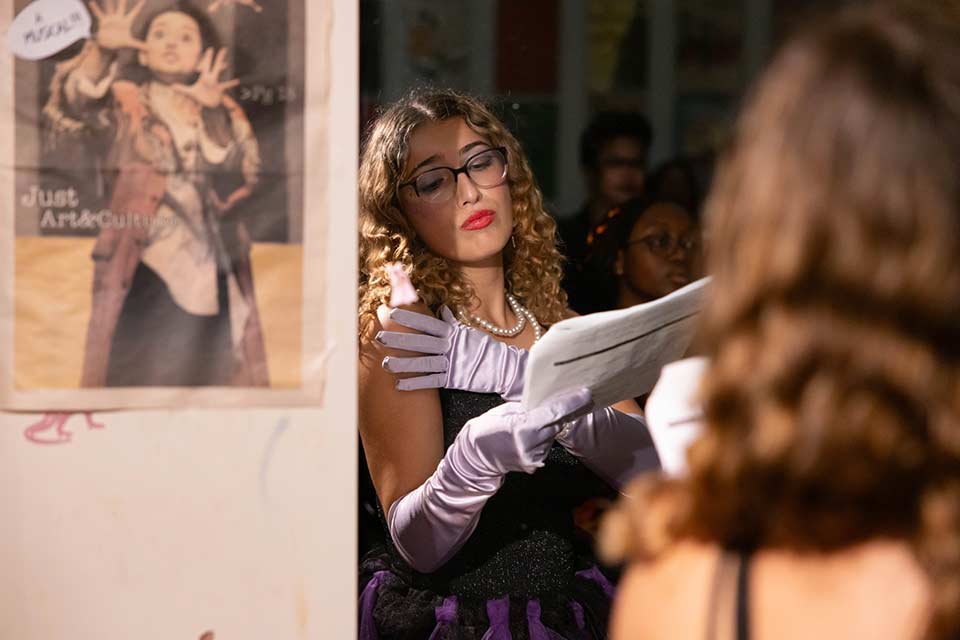 By Kennedy Ryan, Photography by Dan Holmes and Roy Holmes
September 20, 2023
Each fall, Brandeis undergraduates come together to put on a musical. The catch?
Casting, choreography, costuming, set design, and rehearsals all take place in less than 24 hours.
The production is an energetic mad dash, but preparations for the 24 Hour Musical begin months in advance. The Undergraduate Theatre Collective team, led by the musical's President Cierra Boutin '24 and Vice President Alyssa Allen '24, selected their production of choice in the previous spring. The big secret is kept until the day before the show begins.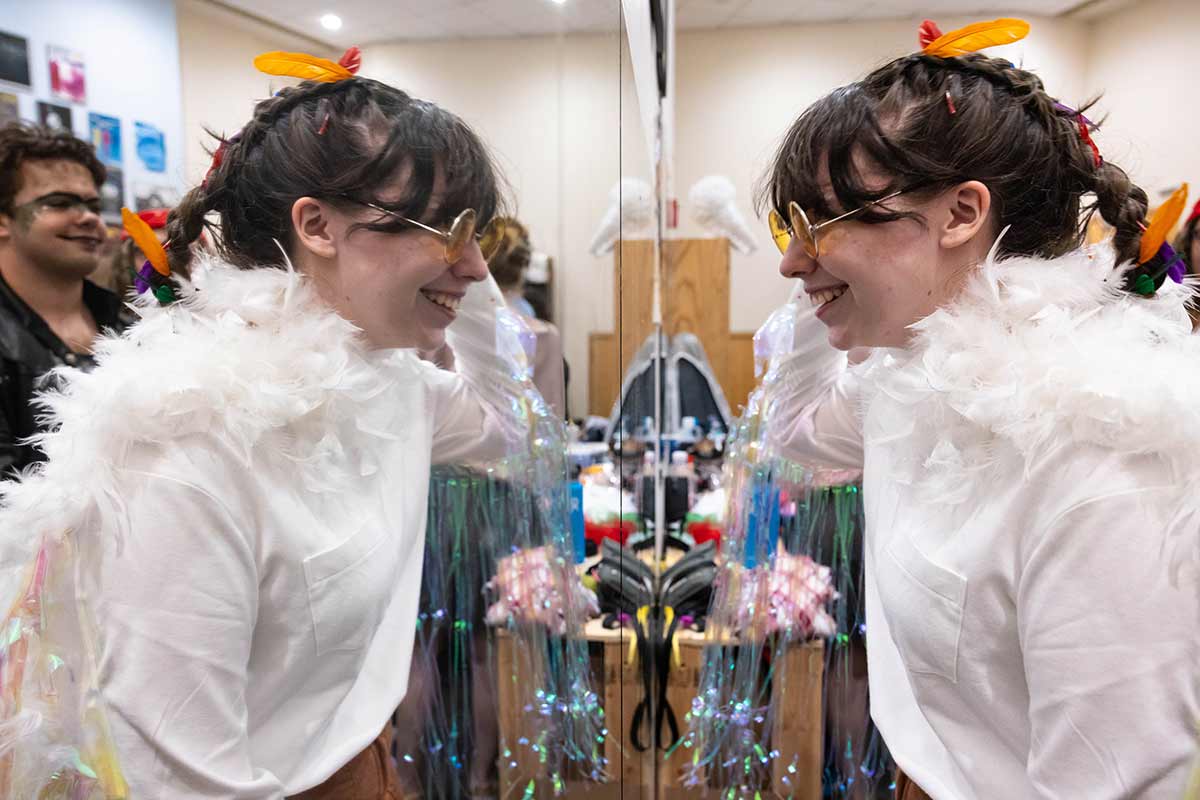 "It's a lot of prep," said Boutin. "Slowly but surely everything comes together."
Inspired by the live-action remake of "The Little Mermaid," the group decided to adapt the Disney classic for the stage.
"We wanted to pick a show that not only fit the 24-hour timeframe, but also something that every person who was involved would love being a part of," said Boutin.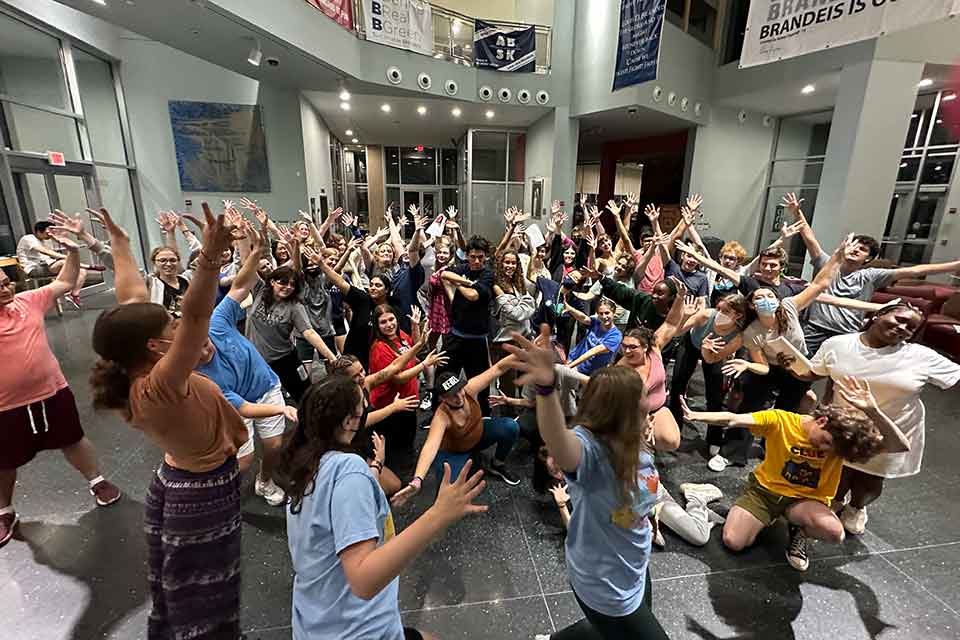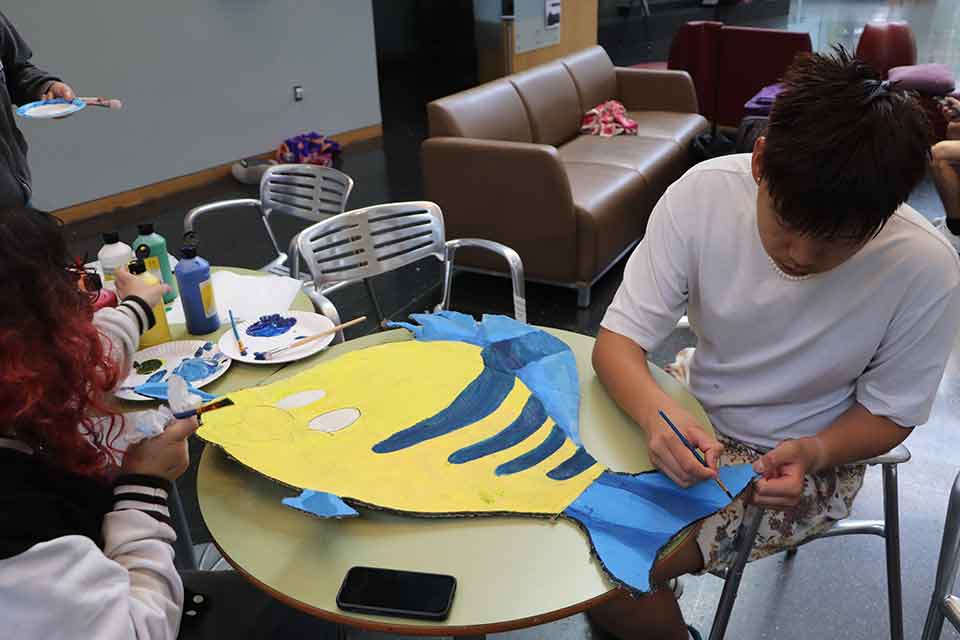 Photo Credit: Cierra Boutin '24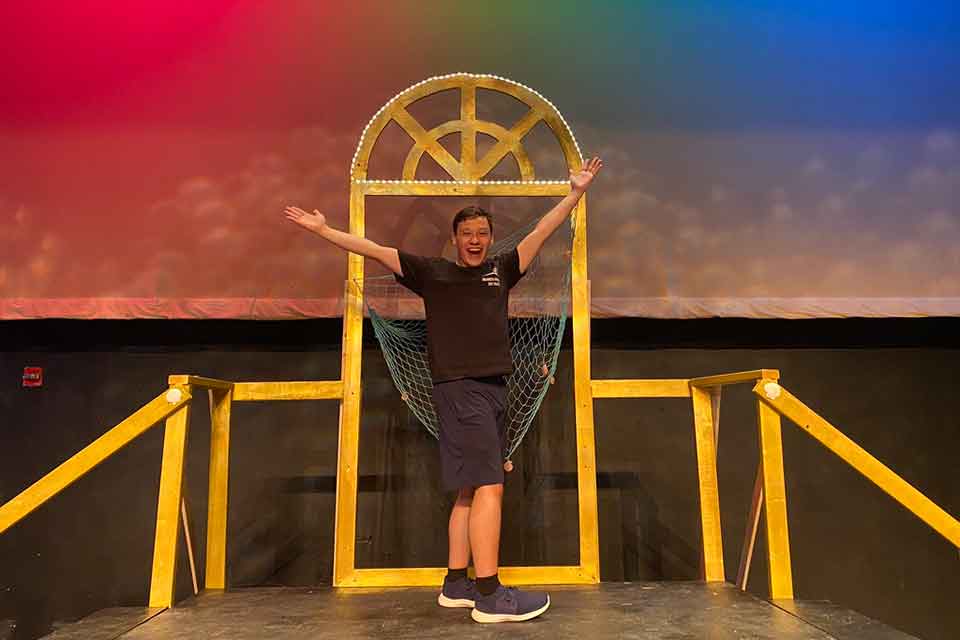 Photo Credit: Cierra Boutin '24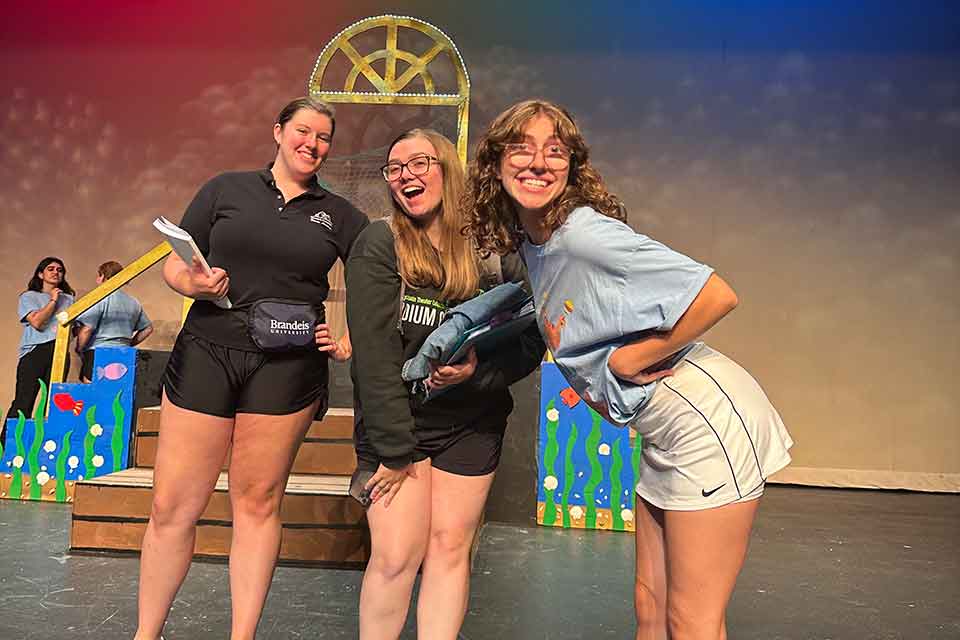 Photo Credit: Cierra Boutin '24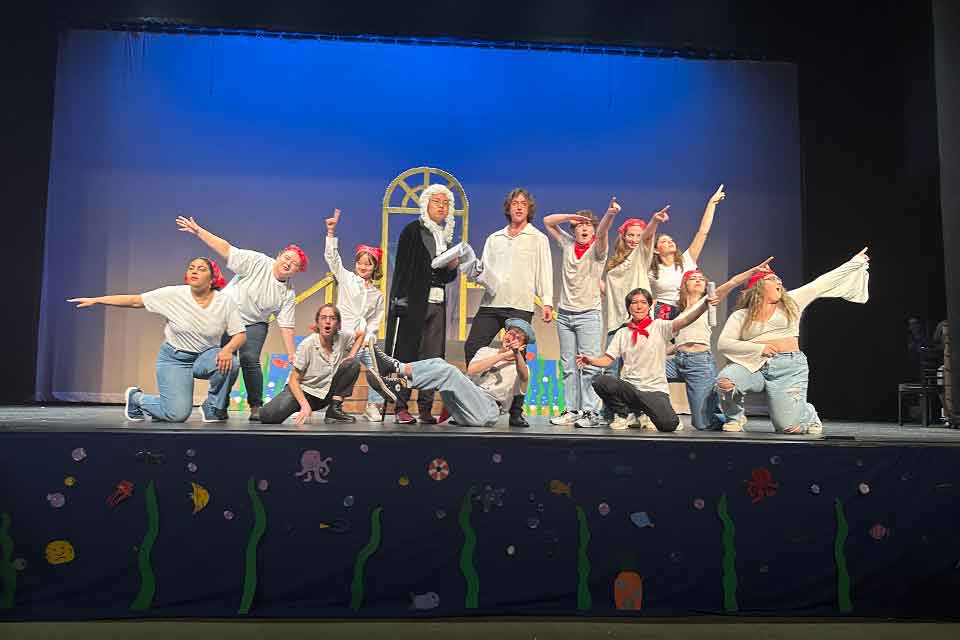 Photo Credit: Cierra Boutin '24
The production is open to all members of the Brandeis community who want to audition or join the crew. After this year's musical was announced on Saturday evening, the cast of 65 performers and 32 stage technicians got to work. The cast and crew spent the evening learning lines, practicing musical numbers, and setting the costuming and building sets for the big event. Among the mixture of butterflies and adrenaline, Boutin was reminded of the essence of the special show.
"The ability to do a kick line at 12:30 in the morning inside the SCC atrium with your old friends and new ones is a luxury that not many people don't get to enjoy," said Boutin.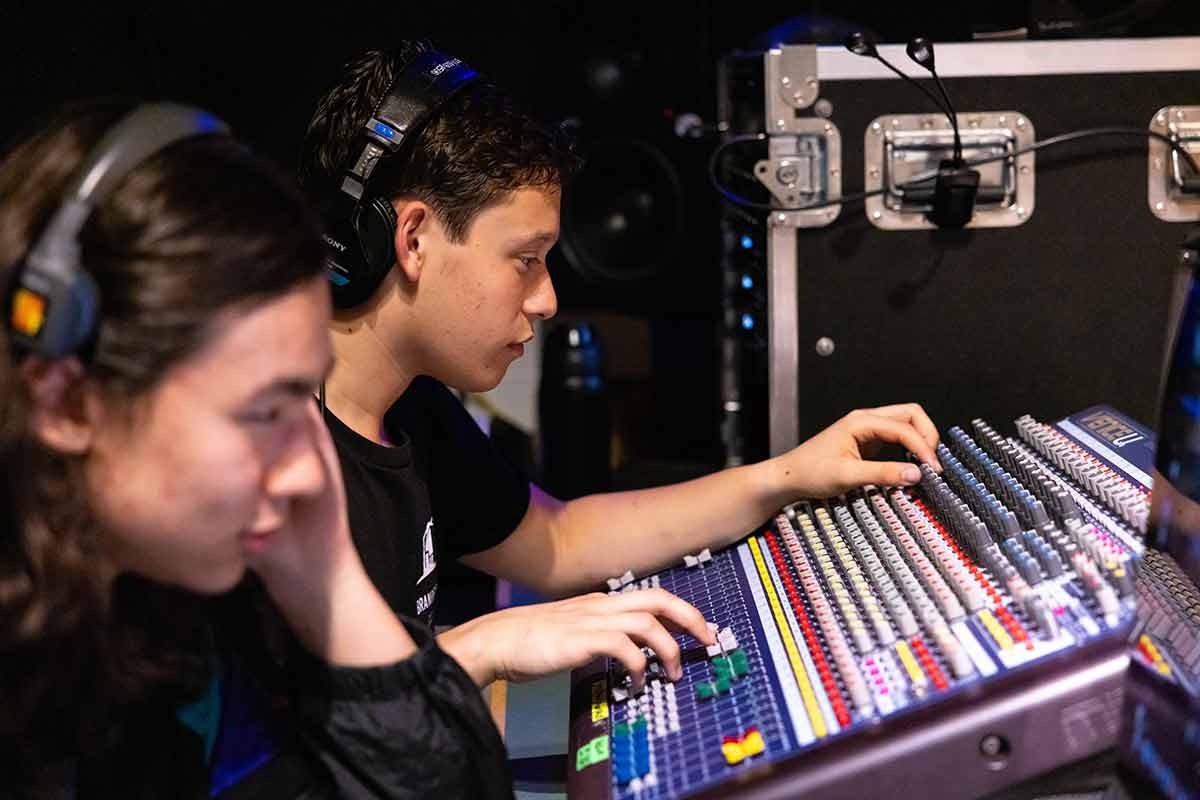 A short 24 hours later, the production was held at 8 p.m. on Sunday in the SCC atrium.
"In the end, it was the perfect way to highlight the talent and creativity of our team while maintaining the goal of building a community of laughter and memories that will last forever," said Boutin.