"Terror's Advocate" screening with director Barbet Schroeder tonight
WHO: Filmmaker Barbet Schroeder will screen one of his latest films and offer a Q&A session.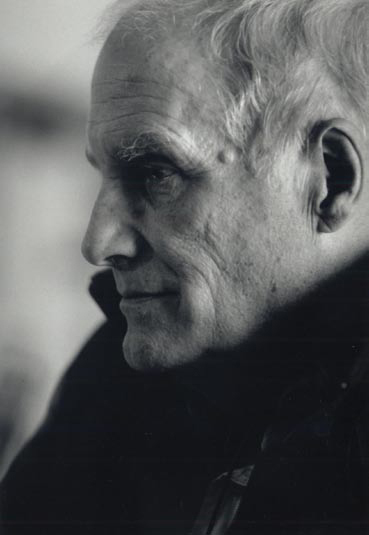 WHAT: Award winning French movie director Barbet Schroeder is coming to Brandeis on Sept. 18th to screen his 2007 film L'Avocat de la terreur, or "Terror's Advocate" (US title).

The film follows the career of the notorious French lawyer Jacques Vergès, an attorney known for representing well-known war criminals. Schroeder examines terrorism over the last 50 years through the eyes of Vergès and his clients.

Born in 1925, Vergès began to make a name for himself in the 1950s for defending clients such as Algerian terrorist bomber Djamila Bouhired. Over the years his clients have included the likes of Holocaust denier Roger Garaudy, Nazi war criminal Klaus Barbie and international terrorist Ilich Ramírez Sánchez (Carlos the Jackal).

Born in Teheran, Iran in 1941, Schroeder has directed and produced films since the 1960s. "Terror's Advocate" won a Cesar Award in France and was nominated for a Director's Guild of America award. 

This ticketed event is open to the public. The screening is sponsored by the Film Studies Program and the Edie and Lew Wasserman Fund. For more information contact Dona DeLorenzo at delorenz@brandeis.edu.

WHEN: Sept. 18, 8 p.m.

WHERE: Wasserman Cinematheque, located in the Sachar International Center, Brandeis University, 415 South Street, Waltham, Mass.

Photo credit:
Barbet Schroeder, director of "Terror's Advocate," a Magnolia Pictures release. Photo courtesy of Magnolia Pictures. 
Return to the BrandeisNOW homepage