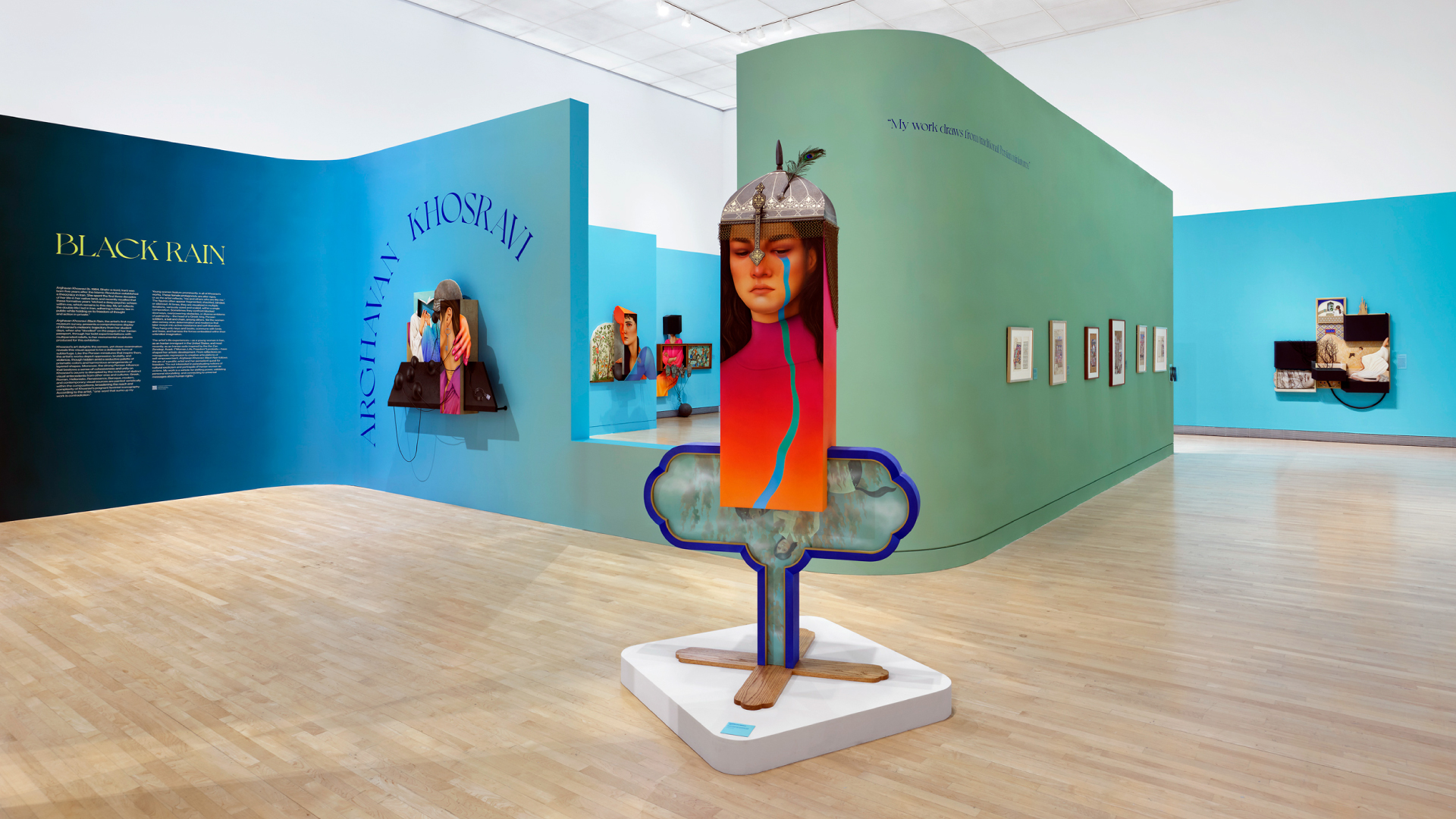 Experience the surreal and enigmatic world of Arghavan Khosravi in "Black Rain," now on view through October 22, 2023.
PLAN YOUR VISIT
FREE ADMISSION | OPEN TO ALL
Rose Art Museum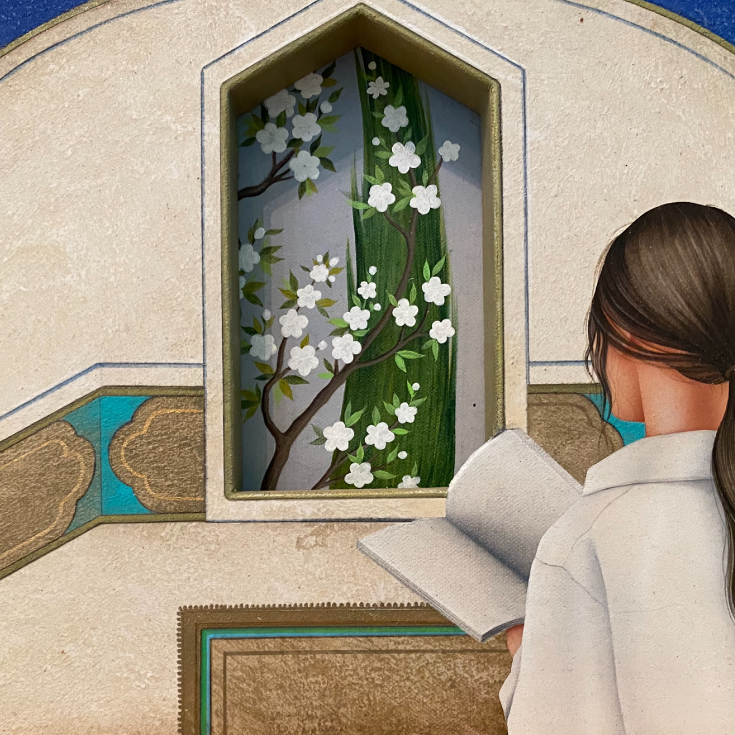 Program
Led by award-winning author Marjan Kamali, this creative writing workshop provides prompts to craft your own narrative inspired by the art of Arghavan Khosravi.
October 1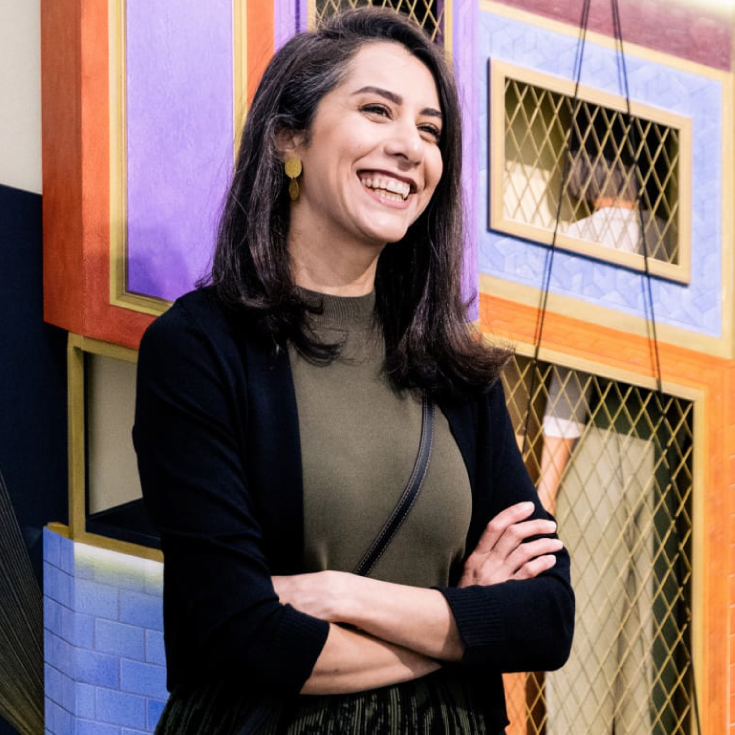 Program
Join Arghavan Khosravi for a conversation with Dr. Gannit Ankori, Henry and Lois Foster Director and Chief Curator of the Rose Art Museum and Professor of Fine Arts and Women's, Gender and Sexuality Studies, discussing her artistic practice and work.
October 14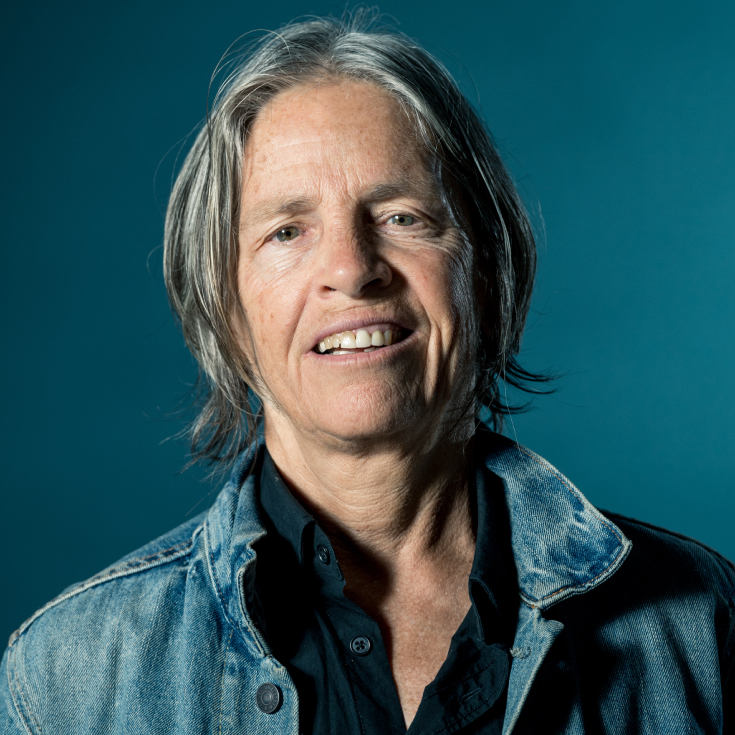 Program
Award-winning writer, poet, novelist, performance artist, and art journalist Eileen Myers reads from their recently published works, "a 'Working Life" (2023) and "Pathetic Literature" (2023), in this program, presented in partnership with the Brandeis University English Department.
October 17