Current Exhibitions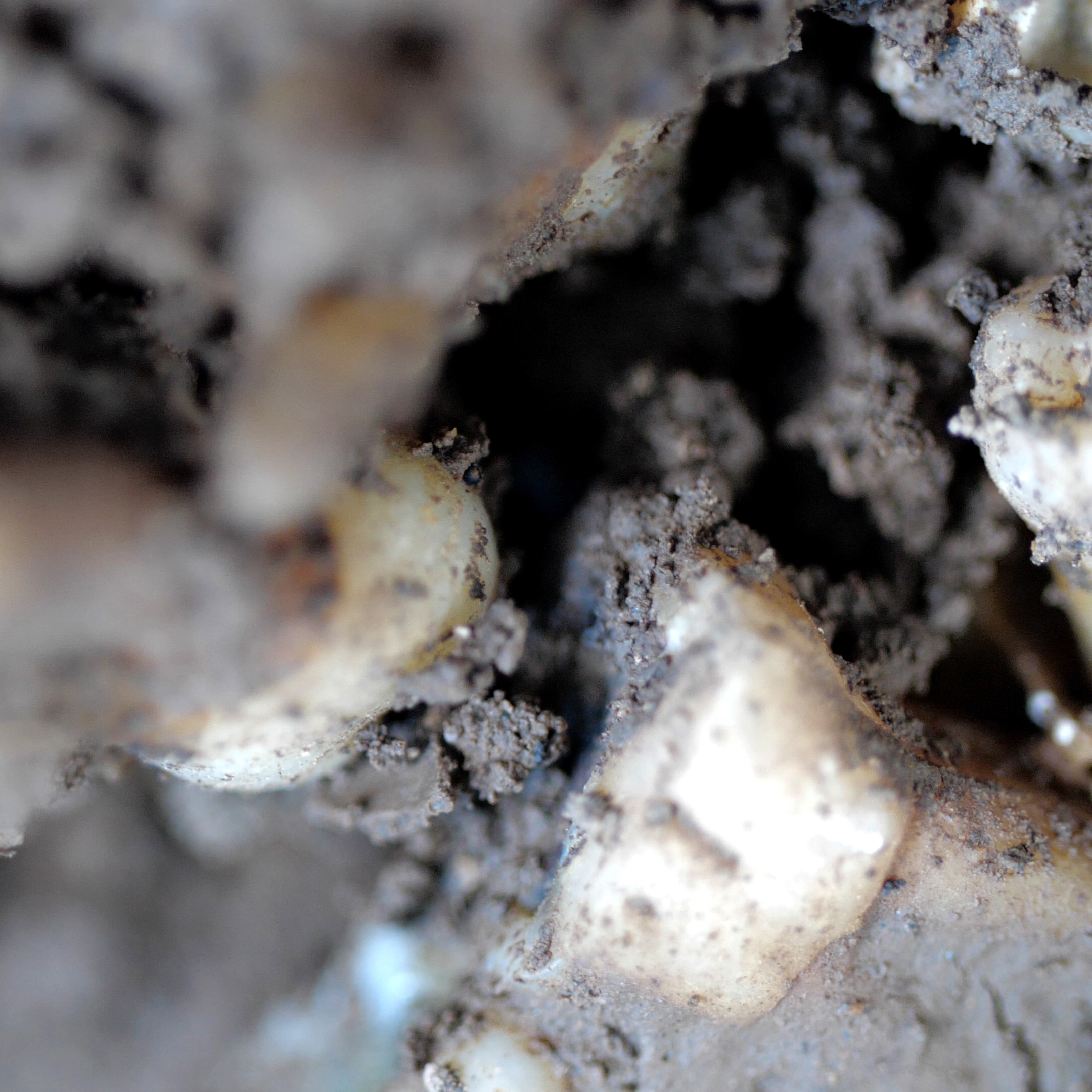 June 20, 2019 - August 25, 2019
The U.S. premiere of Peruvian artist Maya Watanabe's video installation Liminal (2019).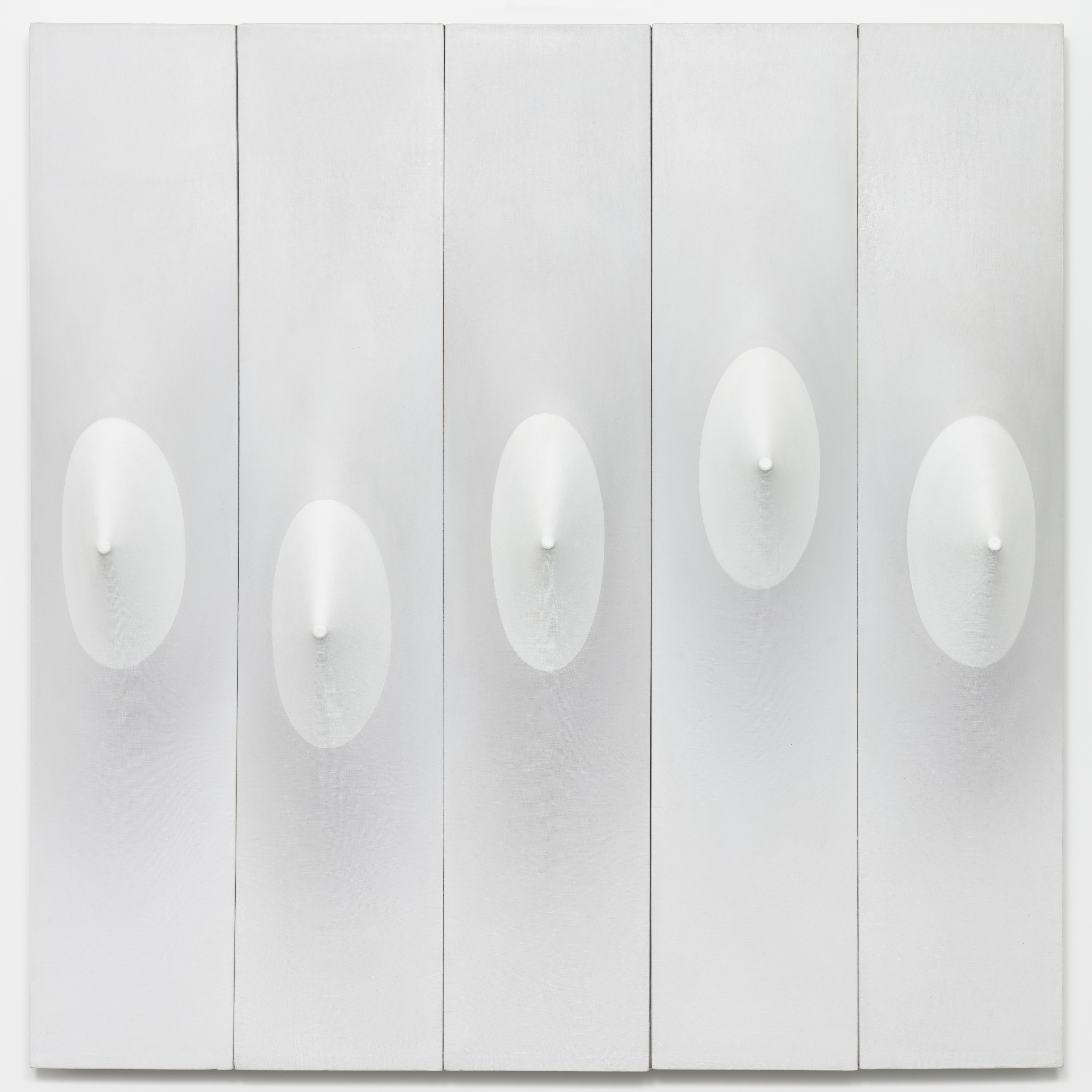 June 20, 2019 - January 5, 2020
Rarely seen works and recent additions to the museum's permanent collection.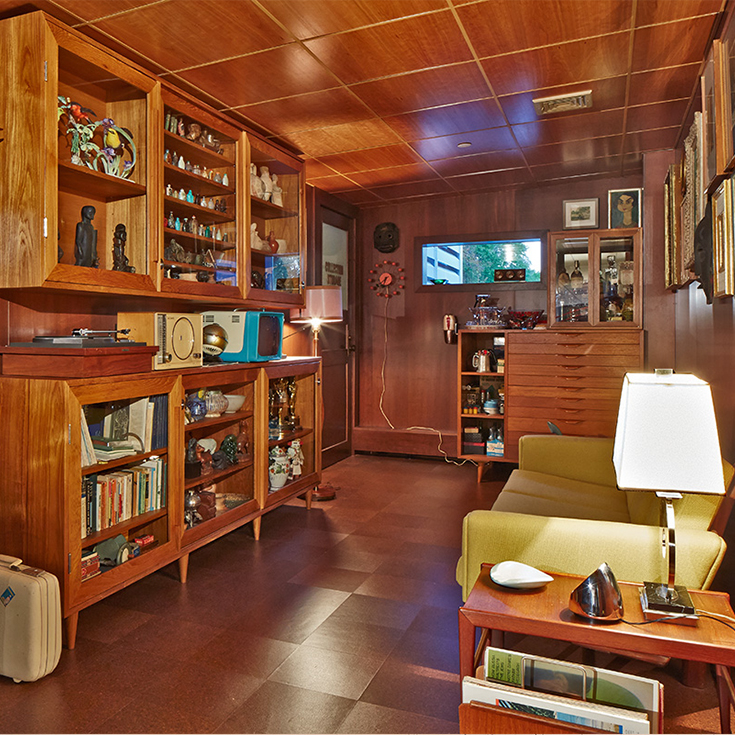 Permanent Installation
September 12, 2015 - January 5, 2020
Wood paneled and furnished with the trappings of a 1961 collector's den, The Undisciplined Collector evokes the year of the Rose Art Museum's founding and serves as an introduction to the rich history of collecting at Brandeis University.