The Rose Collection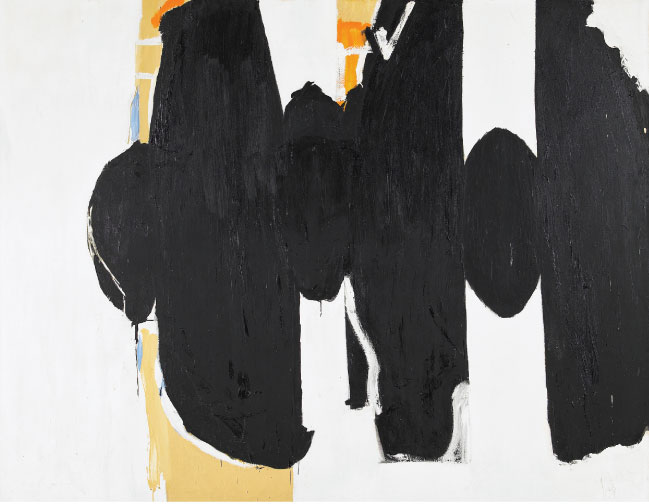 The Rose Art Museum's collection is internationally recognized for its quality and comprehensiveness. Used as a teaching resource, the Digital Collection Site is available to anyone interested in exploring the museum's permanent collection.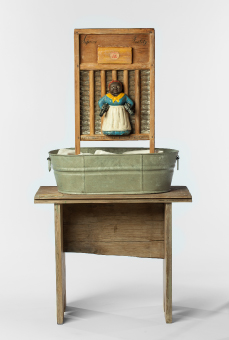 Betye Saar, Supreme Quality, 1998. Mixed media on vintage washboard and tub. Rose Art Museum, Brandeis University. Mortimer and Sara Hays Acquisition Fund, 2019.9.
The collection numbers more than 9,000 objects and is particularly strong in American art of the 1960s and 1970s. The collection includes works by Mark Bradford, Willem de Kooning, Jasper Johns, Yayoi Kusama, Roy Lichtenstein, Al Loving, Robert Motherwell, Louise Nevelson, Pablo Picasso, Betye Saar, Cindy Sherman, Andy Warhol, and Jack Whitten. Recent acquisitions include works by Radcliffe Bailey, Jeffrey Gibson, Barkley L. Hendricks, Noé Martínez, Elle Pérez, Peter Sacks, Tuesday Smillie, and Marie Watt.
Please note that information in the Digital Collection is drawn from museum records and may change as new research is conducted.